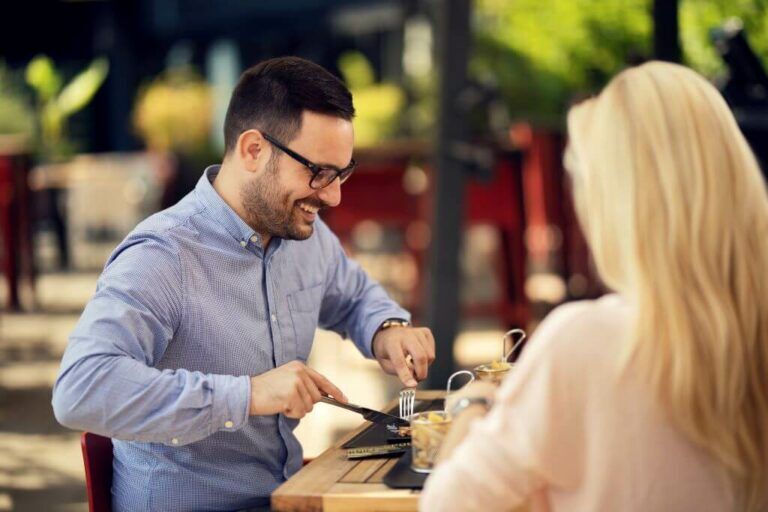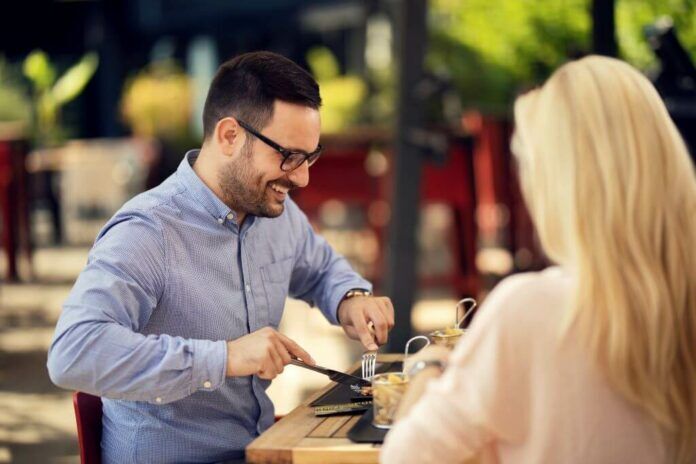 Manaia Seafood Boil – A Traditional Maori Dish
There is a constant flow of people gathering in groups and having a good time in Manaia. A contemporary dining menu at Manaia seafood boil, it showcases the quality produce of seafoof and caters to all palates and appetites.. Lunch and dinner are served in the kitchen. Manaia can also cater special events in addition to dining in.
If you're looking for a unique dining experience, you'll definitely want to check out Manaia Seafood Boil. Here are 5 reasons why: (You also need to bring an appetite.)
1. The Food
Of course, the main reason to visit Manaia is for the food. The menu features a variety of seafood items that are all cooked to perfection. Whether you're in the mood for lobster, crab, or shrimp, you'll find something to satisfy your craving. And if you're really feeling adventurous, try the "catch of the day" – you never know what amazing seafood surprise awaits you!
2. The Location
Manaia is located right in the heart of downtown Auckland, so it's easy to get to regardless of where you're staying in the city. And if you're visiting from out of town, there's no better way to experience some of the best that Auckland has to offer than by enjoying a delicious seafood boil at Manaia.
3. A wide variety of seafood to choose from.
Manaia Seafood Boil offers a variety of seafood options, so you'll never get bored of the same old thing. If you're feeling adventurous, you can try some of the more unusual items on the menu, like sea urchin or crayfish tails.
4. The Atmosphere
As soon as you walk through the door, you'll be transported to a Polynesian paradise. The ambience of the restaurant is pleasant, and the staff is always friendly and welcoming. Whether you're dining alone or with a group, you'll instantly feel right at home at Manaia.
5. The Experience
Dining at Manaia is more than just a meal – it's an experience. From the moment you walk through the door until the time you leave, you'll be treated like family. Manaia is the perfect place to go for an unforgettable seafood dining experience that you'll be talking about for years to come.
---
Contact Details:
Address: 31 Hill Street, Onehunga, Auckland 1061, New Zealand
Services: Dining in or takeaway options
Phone: +64 9 622 1252
Facebook: https://www.facebook.com/manaiaseafoodboil/
---
Reviews:
Our meal, our $65 medium-sized order arrived in a clear bag at our table. As it was untied, the twelve prawns, twelve mussels, three crab legs, five potatoes, three boiled eggs, three corn cobs and six cut sausages tumbled onto the platter below. – So tasty, thank you!
We got a large platter for $85, plus 1KG of crawfish for $30, and an extra 250ml tub of sauce for $5 😋
Conclusion:
Ready to try something new? Head on down to Manaia Seafood Boil in Auckland, New Zealand for an amazing seafood dining experience that you won't soon forget!
You may also be interested in: