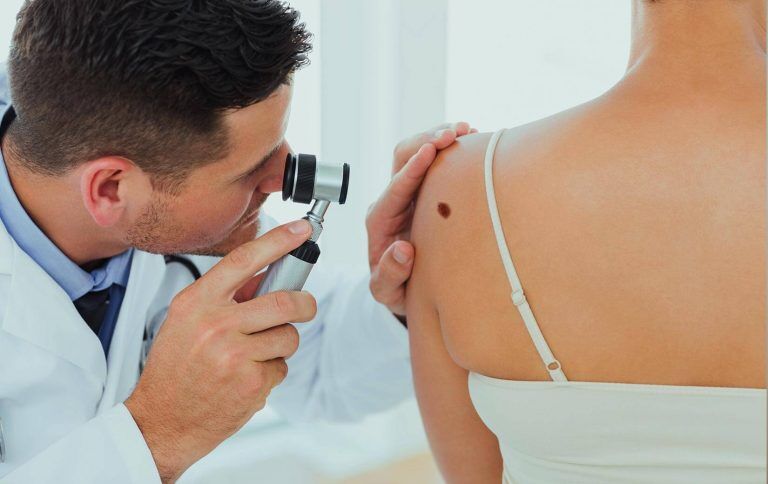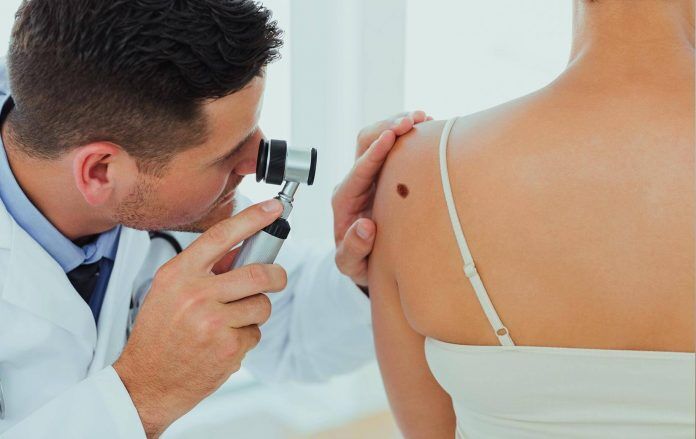 Finding the right dermatologist can be a difficult process when dealing with your skin, especially when there are so many factors to consider i.e. consultation time, businesses to vet, and recommendations to consider when you have so little time on your hands. So, the team at View Auckland has done it all for you. We have put together 8 of the best dermatologists in Auckland for you to review.
We are here to help you feel comfortable in your skin. So, without further ado, here are our top 8 best dermatologists in Auckland to help you find the right specialist in Auckland's beautiful city:
1. Auckland Skin and Cancer Foundation
Address:
247 Remuera Road
Remuera
Auckland
1050
With cancer of the skin being the most common type of cancer found in Kiwi's, it's no surprise that the best dermatologists in Auckland specialize in this field. The team of specialists at Auckland Skin and Cancer Foundation have been bringing together expert services in dermatological surgery and mohs micrographic surgery, to mention a few. Their attention to providing their customers the highest service of cancer treatment, identification, and removal put them ahead of the rest. They also deal with other dermatological-related concerns, including hair loss and scar removal. Their resident and skilled doctors include Dr. Todd Gunson, Dr. Paul Le Grice, Dr. Fergus Oliver, Dr. Denesh Patel, Dr. Chin-Yun Lin, and Dr. Bob Chan, who are all registered with the New Zealand Dermatological Society.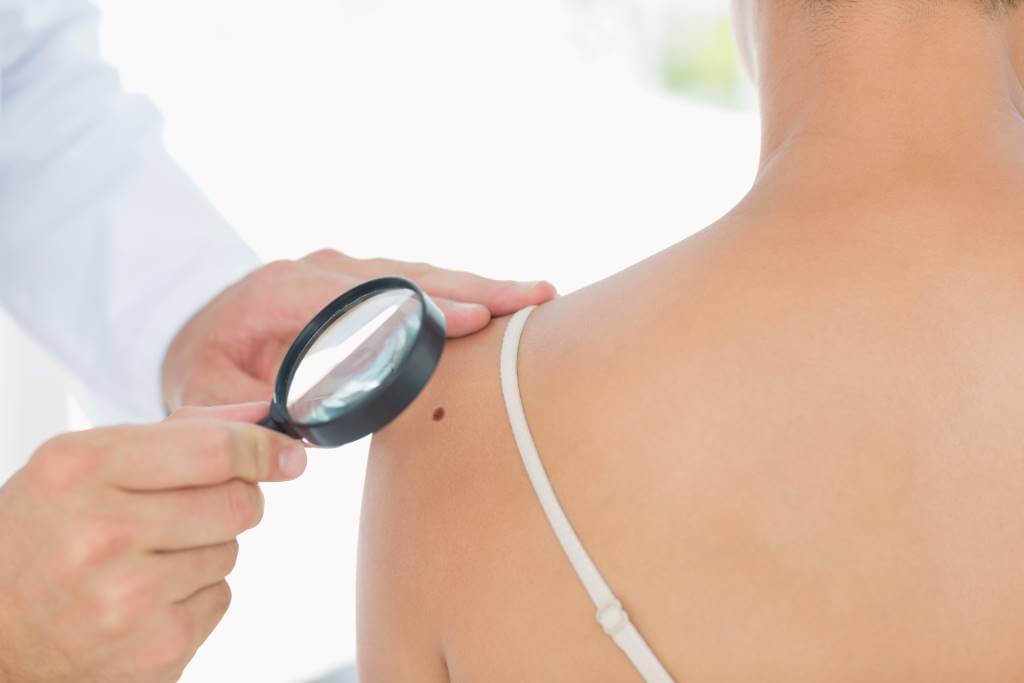 Read next: Top Leather Bag Brands in NZ
2. The Skin Centre
Address:
Unit N/4 Antares Place
Rosedale
Auckland
0632
The Skin Centre's motto of "excellence in dermatology" truly resonates with their multi-faceted practice in skin care. This excellence can be seen in their practices in cancer treatment, as well Botox and other appearance medicine such as Basel Cell Carcinoma, Squamous Cell Carcinoma, and Melanoma. The Skin Centre will have you covered and walking out with a smile on your face.
Read next: Hair Clinics in Auckland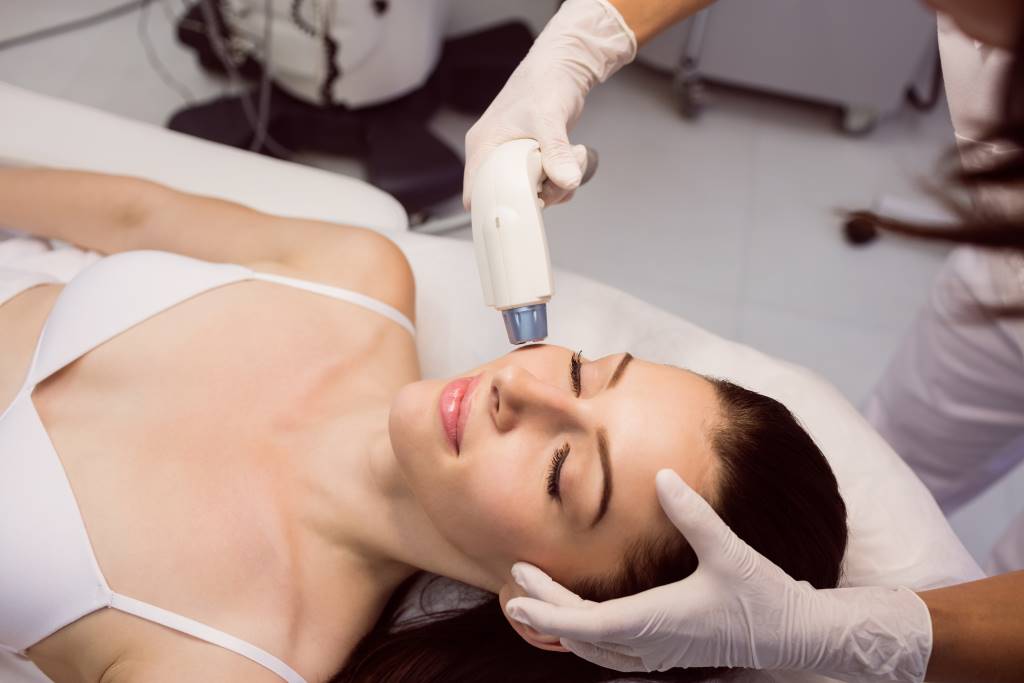 3. Scollay Dermatology
Address:
20 Titoki Street
Parnell
Auckland
1052
Just away from the Central Business District of Auckland comes the beautifully presented Scollay Dermatology. The centre is run by Dr. David Scollay and Dr. Steve Lamb, who have expertise within the cancer and immunology departments. This practice provides high-quality cosmetic work such as with acne, hair, and nail problems as well.
Read next: Laser Hair Removal in Auckland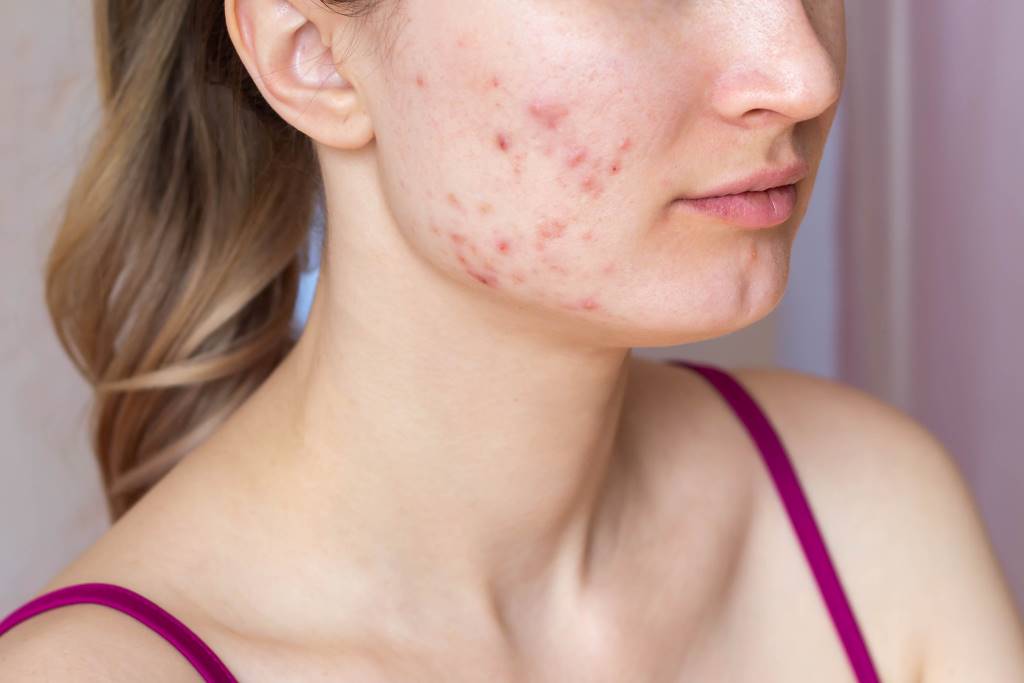 Read next: Top Mechanic on the Shore
4. Julie Smith Dermatology
Address:
185 Jervois Road
Herne Bay
Auckland
1011
Dr. Julie Smith offers her medical patients a very private and personal experience regarding their condition concerns. As she is within the top ten best dermatologists in Auckland, she is carrying this name on her own back rather than as a team. Which goes to show her commitment towards patient care. On top of this, she is the only skin specialist in Auckland providing tailored dermatology consultancy for pregnant women.
Read next: Top Facials in Auckland
5. Fiona Larson Dermatology
Address:
44 Akoranga Drive
Northcote
Auckland
0627
Traveling the world to be able to specialize and hone-in on her dermatology skills, Dr. Fiona Larsen has opened up shop as a specialist in Auckland. Her treatment plans cover everything from aesthetic issues and insecurities like acne to more pressing concerns such as needing a mole check. Her approachable and friendly demeanor has allowed her to be a hit with the Auckland dermatologist reviews.
Read next: Best Chiropractor Auckland
6. Boberg's Skin Cancer Clinic
Address:
43 Sunnybrae Road
Hillcrest
Auckland
0627
Working as one of New Zealand's experts in skin cancer and treatment, Dr. Chris Boberg opened up his medical clinic in 2011. Since then, their track record for helping people find comfort and treatment plans is next to none. Practicing alongside Dr. Andrew Macgill, the two work towards early detection and preventative care. Meaning an early consultation with the experts wouldn't go amiss.
Read next: Acne Treatment in Auckland
7. The Skin Institute
Address:
3 Saint Marys Road
Ponsonby
Auckland
1011
Established in 1994, this centrally-located brand will be able to help you with most of your skin concerns. Their aim is to get you back feeling most comfortable in your skin. Some patients have even said that the institute is the only treatment centre for multi-disciplinary skin repair they will trust.
8. The Skin Specialist Centre
Address:
15 Greenlane East
Remuera
Auckland
1050
The Skin Specialist Centre offers a vast range of treatments for all sorts of skin problems, and there is nothing they haven't seen before. As the name would suggest, this clinic is one of the best dermatologists in Auckland due to their skin specialism knowledge. From anxiety-inducing moles to painful acne, Dr. Kevin McKerrow, Dr. Aravind Chandran, and Dr. Blair Wood will put their expertise to the task. Plenty of returning patients swear by the treatments of the Skin Specialist Centre.
All 8 of these clinics are an affiliated provider of Southern Cross Health Society.