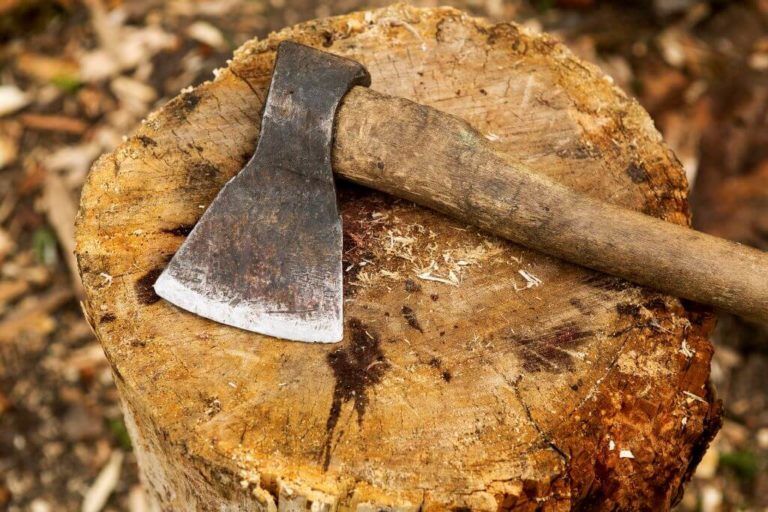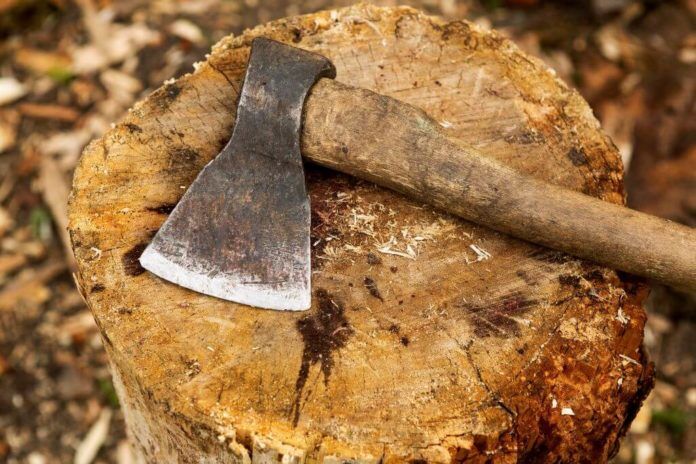 Enjoy an Unforgettable Experience…
Axe throwing is the newest and most exciting activity to hit Auckland!
Axe throwing is a sport that is becoming more and more popular all over the world. It is a great way to spend time with friends and family, or to just relax after a long day.
Axe throwing is a challenging and fun sport that will test your skills. You will be able to improve your aim and accuracy as you play.
An awesome target sport dating back centuries will test your aiming skills to the max. Your inner Viking will soon emerge with an awesome Axe Throwing experience. The goal is to claim bragging rights, which will certainly be easier said than done when you take aim at the targets with a range of throwing axes. With friendly, qualified instructors guiding you, no prior experience is required.
Frequently Asked Questions:
In a session, what happens?
Safety- Technique- Games
Coaches will work with you one-on-one to ensure that you are throwing correctly. You will be put to the test in a tournament by the Sweet Axe team, and you will be crowned Viking Champion!
---
Are axes heavy?
The axes used at Sweet Axe Throwing co typically weigh approximately 1.25kg, however lighter axes are available as well.
---
Is coaching provided?
Training and demonstrations of correct throwing technique will be provided by the team at Sweet Axe Throwing. Your technique will be tweaked through practice throws supervised by them. Throughout the session, your axe-expert continues to call games and provide advice.
---
How old must you be to participate?
Throws are available for everyone 12 and over, but minors must have an adult participating for every three under-18.
---
Sweet Axe Throwing Auckland
📍 110 Nelson Street, Auckland Central
🌐 https://www.sweetaxethrow.com/auckland-axe-throwing.html
☎ 021 853 566
📧 info@sweetaxethrow.co.nz
Are you looking for help planning your next event?
You'll find all that you're looking for at Sweet Axe Auckland, whether you're looking for a quirky venue for an engagement party, a birthday party, a reunion, a family outing or something unique for your work Christmas party.
Located in the city's heart, near City Works Depot, Sweet Axe Auckland is a large & versatile axe throwing venue. The Auckland venue can accommodate up to 80 throwers, has four lanes, and an outdoor entertainment area with lawn games. Bookings essential at Sweet Axe co.
Bring your team together by rewarding them, celebrating a landmark event. Bringing sharp things to the "City of Sails" since 2019, Sweet Axe Throwing Co. specialises in axe throwing. Located in the bullseye of Auckland City,
It's time for some serious fun & puns and throw axes!
With the axe-perts, you will throw every time with confidence and accuracy. This is the perfect way to liven up a corporate event or some friendly competition between friends.
What to Expect…
Sweet Axe Auckland safe & supportive space is an ideal place to experience throwing an axe. Everyone can do it, it rewards form over force, and it levels the playing field!
Your group will spend up to 2 hours with guided coaching to ensure you're throwing safely and correctly. These axe-experts will call games and bring the hype!
Safety – Your axe-pert welcomes you and shows you to your lane where we start with safety first! You'll learn everything you need to know about using an axe step-by-step.
Technique – Technique is more important than strength when throwing an axe! Using the golden rules of axe throwing, Axe-experts will show you how to do it right!
Game On You'll then face off against other throwers in your group in a competition.Get ready for some serious fun & puns!
The company has a zero-tolerance policy towards intoxication- axefirst, then have a drink afterward.

---
A Fantastic Auckland Venue
Event Experiences at Sweet Axe Throwing:
Work parties
Small groups
League
Celebrations
Stag parties
Hen parties
Thrifty Thursdays (Save $10 on Mixed Group sessions at just $45pp
Save 20% of Private Lane hire)

Customer Review:
I could not recommend this place enough! it was worth every cent. We had so much fun! this could quite possibly become a new addictive weekend hobby. We will definitely be back! Thanks so much to Remy for introducing us to this amazing sport you were amazing 🙂 we hope to be back very soon! Tanisha, Auckland
Wellington venue:
Located in the heart of Wellington near the iconic Basin Reserve, Sweet Axe Wellington is a large and funky events venue. Up to 43 throwers can be accommodated in their venue, which has four lanes.
Final Words
Sweet Axe Throwing is perfect for those who want to try their hand at axe throwing! Their expert instructors will guide you through the basics of this thrilling sport, helping you to perfect your technique. With our safe and fun environment, you can let loose and channel your inner warrior! Whether you're looking for a new hobby or seeking an adrenaline-pumping activity, Sweet Axe Throwing Co is the perfect place for you.
Up Next: