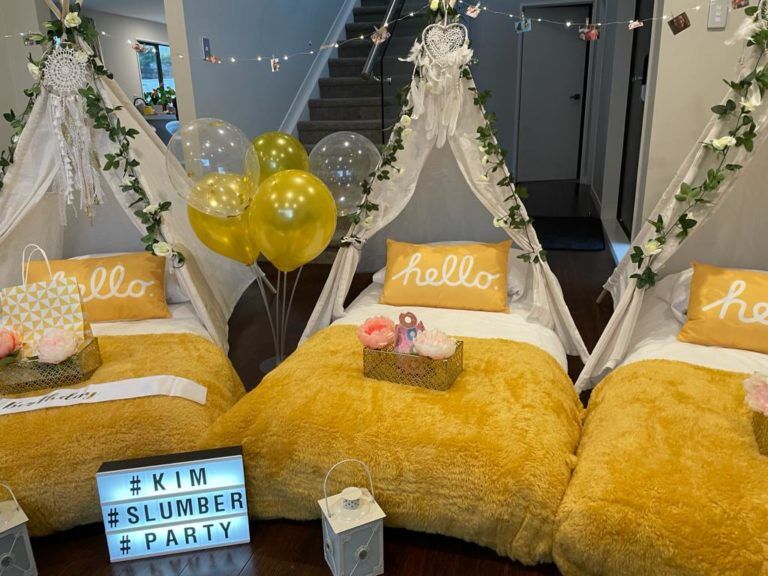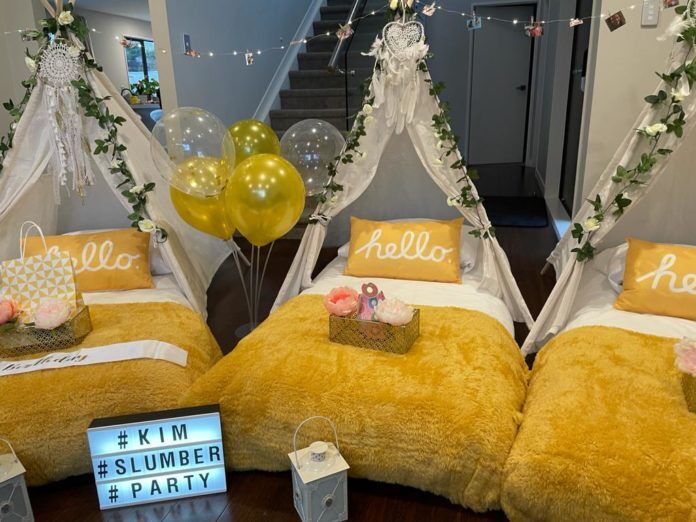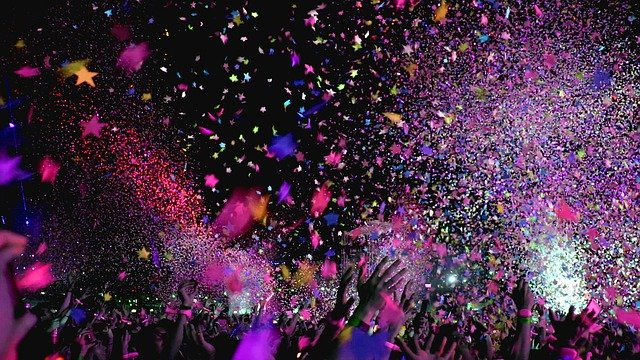 Party planning is stressful. Whether you are trying to plan a team-building event for your business, a birthday party, or a wedding, it definitely helps to hire event planning services!
The following companies have some of the best party planning and event styling services in Auckland. If you need a wedding planner or someone to plan your next child's birthday party, you should definitely check these event planning services out!
In addition to event planning, these companies also offer a variety of styling and design services, as well as furniture and item hire to help make your party as perfect as can be.
The Ultimate Slumber Party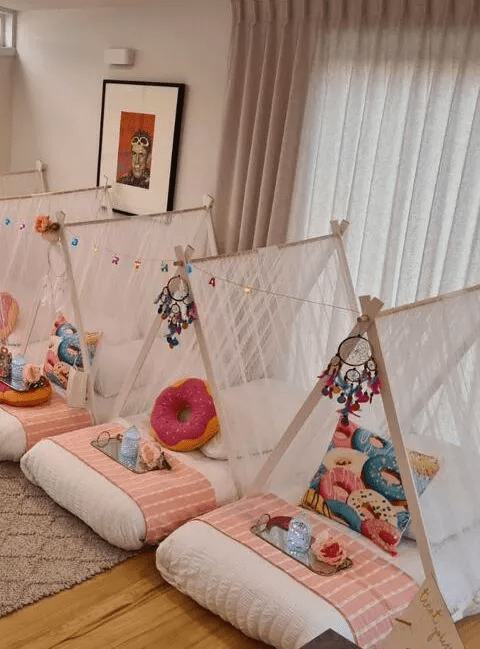 About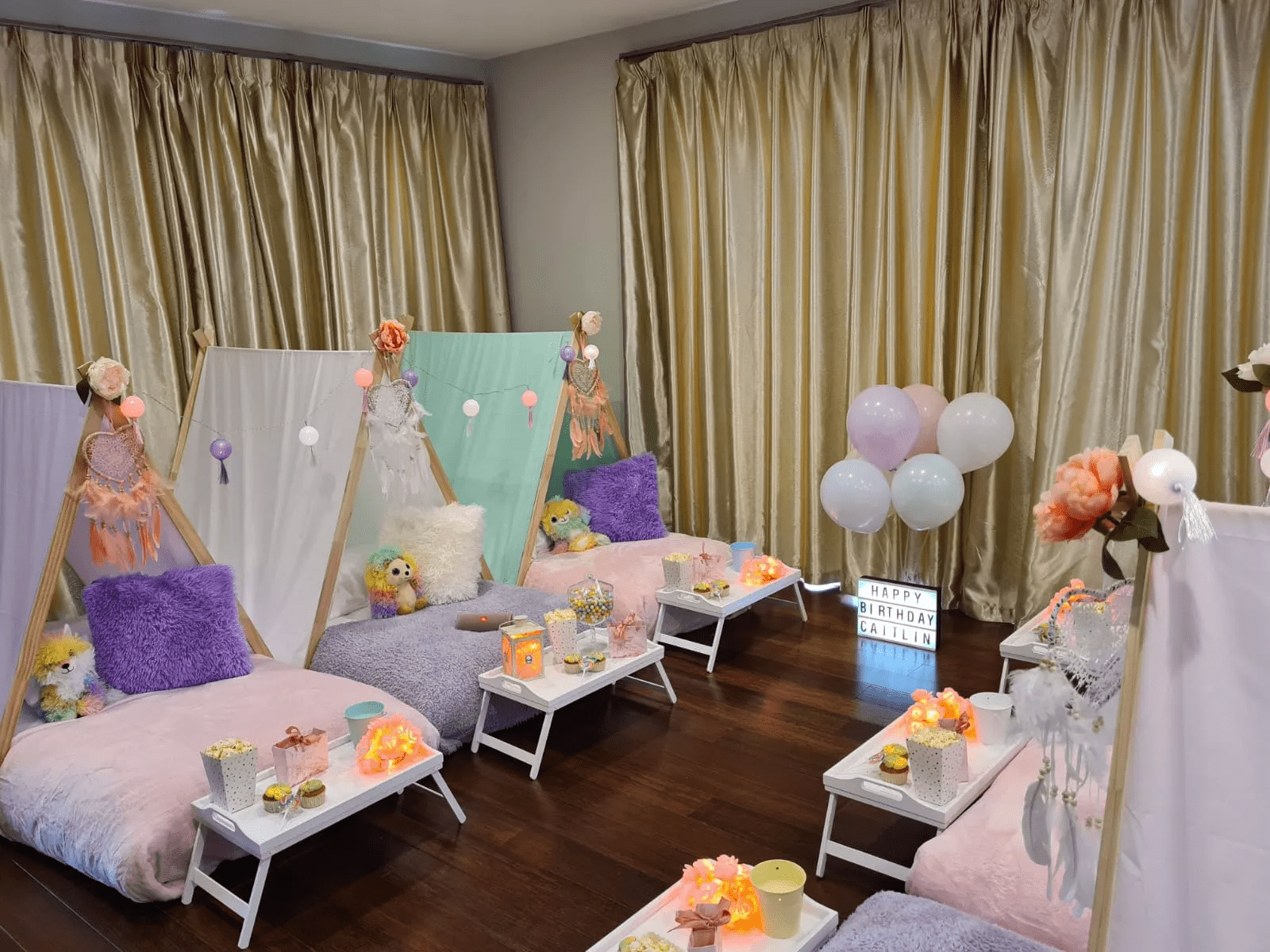 The Ultimate Slumber Party is run by Tania and her assistant Chantel. Tania got into party planning because she has always enjoyed planning events for her children, as well as other family and friends.
Tania provides creative, unique slumber parties for all her clients. Whether you are looking to plan a birthday party for your child or just want to create a magical memory for any other occasion, Tania has got you covered!
The Ultimate Slumber Party wants to provide the ultimate experience for you. Tania will work with you personally to find the perfect event styling and theme for you and your child. Tania and her team want to make party planning as stress-free as possible, so you can focus on having a good time with your child!
Are you looking for a slumber party for you and your friends? Tania also offers slumber party experiences for adults!
Read next: Best Birthday Party Hire Companies
Services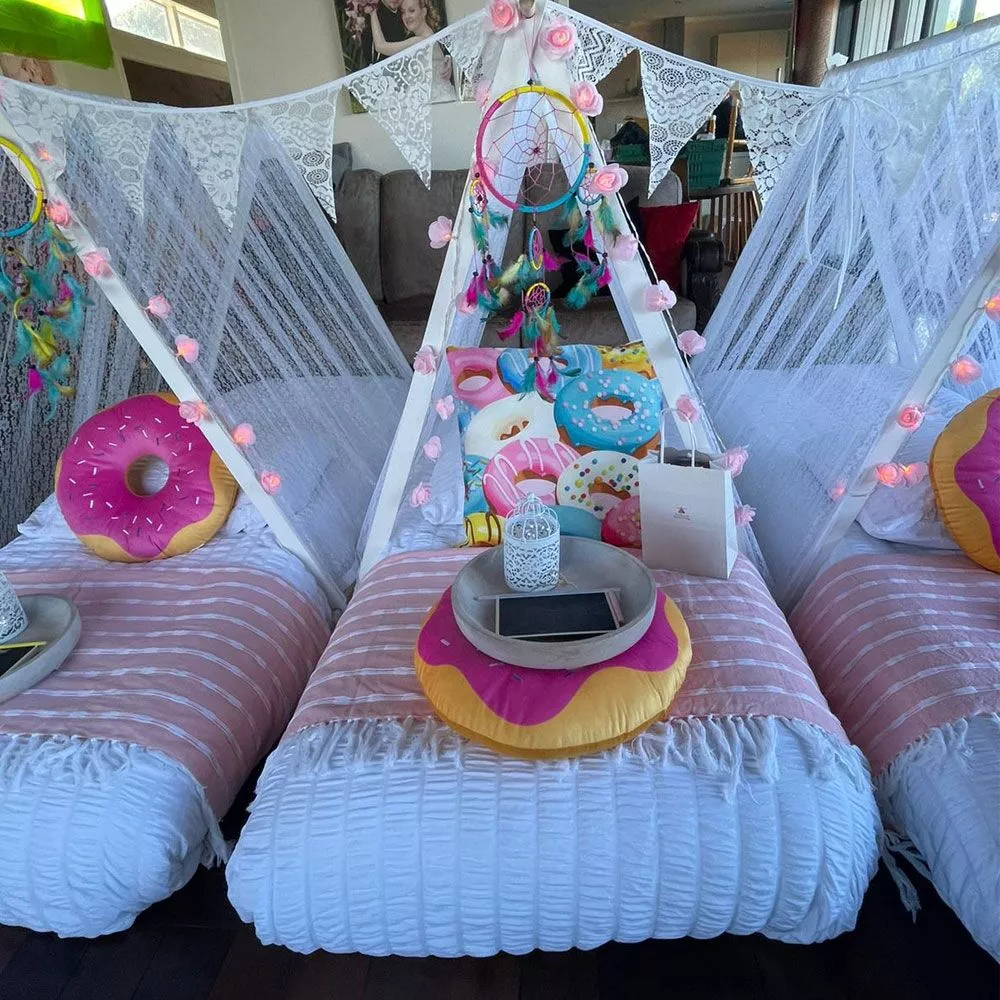 The Ultimate Slumber Party offers the following packages:
Standard: $250 for 3 children ($50 per additional child). Includes teepees, single-sized blow-up beds with sheets, duvet, pillows, and cushions, and a variety of other accessories and decorations, as well as a birthday gift!
Ultimate: $370 for 3 children ($70 per additional child). Includes everything in the standard package. Also includes a gift for each guest, balloon garland, popcorn machine, candy jar, and donut wall.
Sleepout: $100 for 2 children. Includes a tent and single sized blow-up beds with sheets, duvet, etc. Also includes plush toys, an LED torch, and a birthday gift.
Bridal: $500 for 5 adults ($70 per additional adult). This is a great choice for a bachelorette party or other bridal event! Includes all the same sleepover items as the birthday parties, plus photo props, sparkling wine, and more!
Contact
Phone: +64 21 122 8936
Email: bookings@theultimateslumberparty.co.nz
You can also contact The Ultimate Slumber Party through the contact form on their website.
Reviews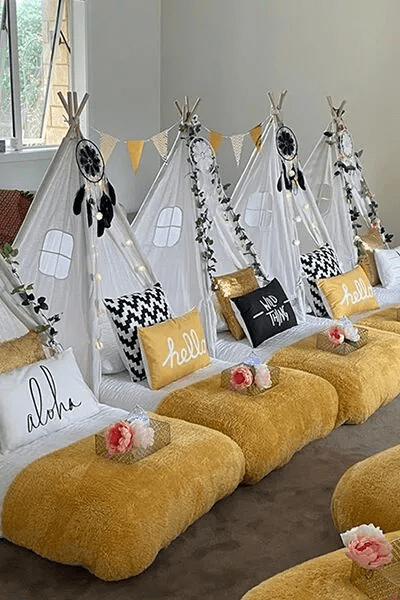 Customers love the stress-free party experiences offered by The Ultimate Slumber Party. Parents and children alike love the variety of styles and options available. The parties are described as stunning and beautiful. Customers are pleased with the memories they've been able to make thanks to The Ultimate Slumber Party.
Sarah says:
I have used other companies before but none have been as good as this was! My daughter and her friends just loved The Ultimate Slumber Party! Amazing attention to detail with so many extras I would never have thought of doing.
Envy Events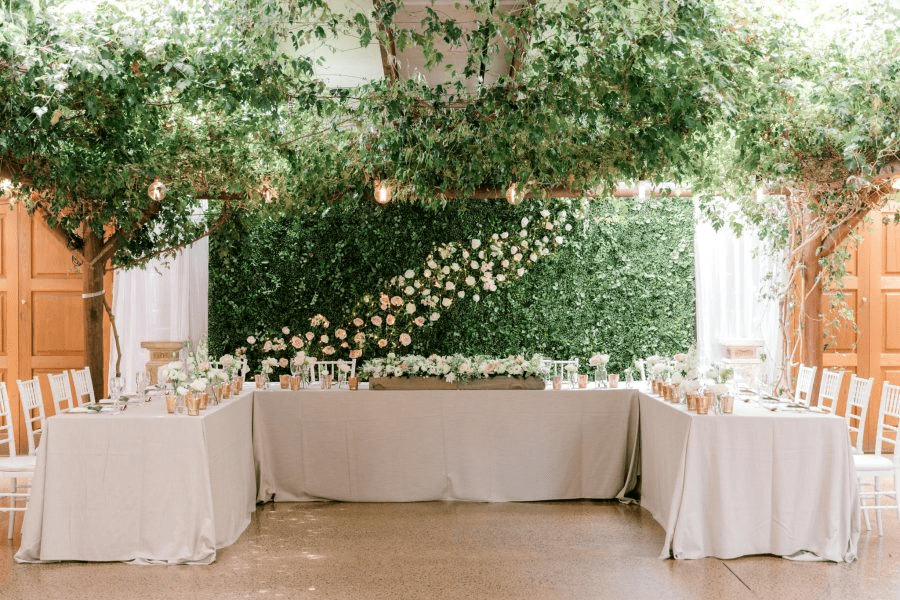 About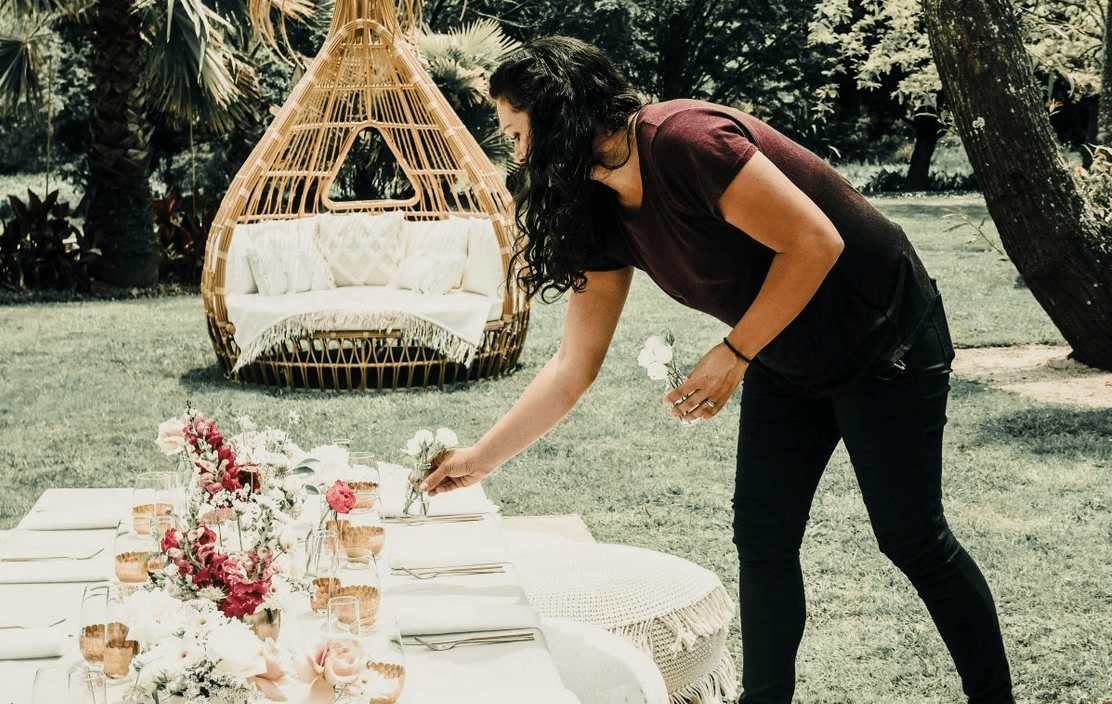 Envy Events is one of the top wedding planning companies in Auckland. In addition to wedding planning, they also offer services for corporate events.
Becks is the owner of Envy Events. She is detail-oriented and loves pulling together the perfect event. She has a small team that is dedicated to making each event unique. Whether you use Becks as a wedding planner or have her help with a corporate event, you can trust that your event will be personalized to you.
Envy Events will handle all the planning, styling, and design for your event so that you can relax and enjoy your wedding day! Becks and her team have a passion for helping others to have the best wedding day possible.
Services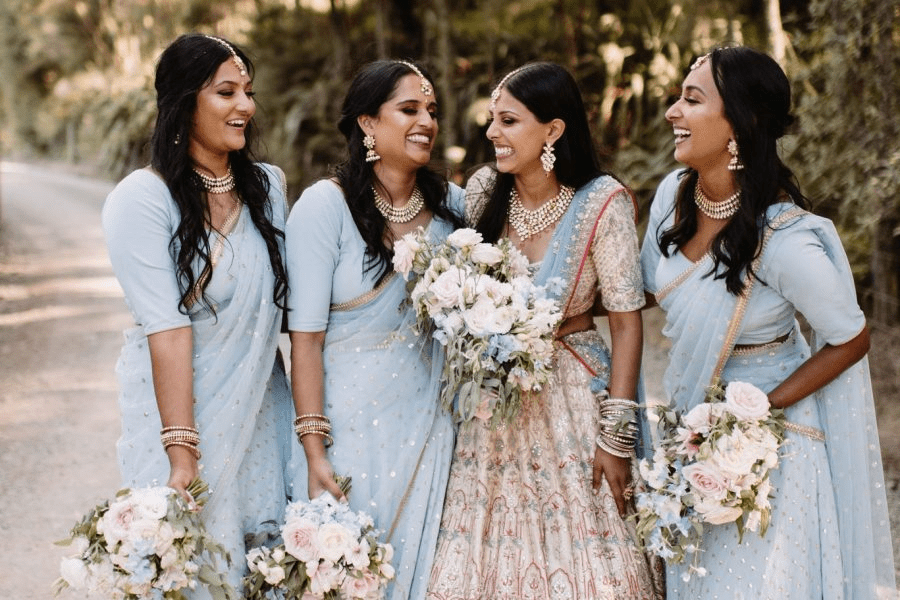 Wedding planning
Flowers
Styling and design
Corporate events
Private celebrations
Donut walls
Contact
Phone: 0210448446
E-mail: info@envyevents.co.nz
You can also contact Envy Events through their online contact form.
Reviews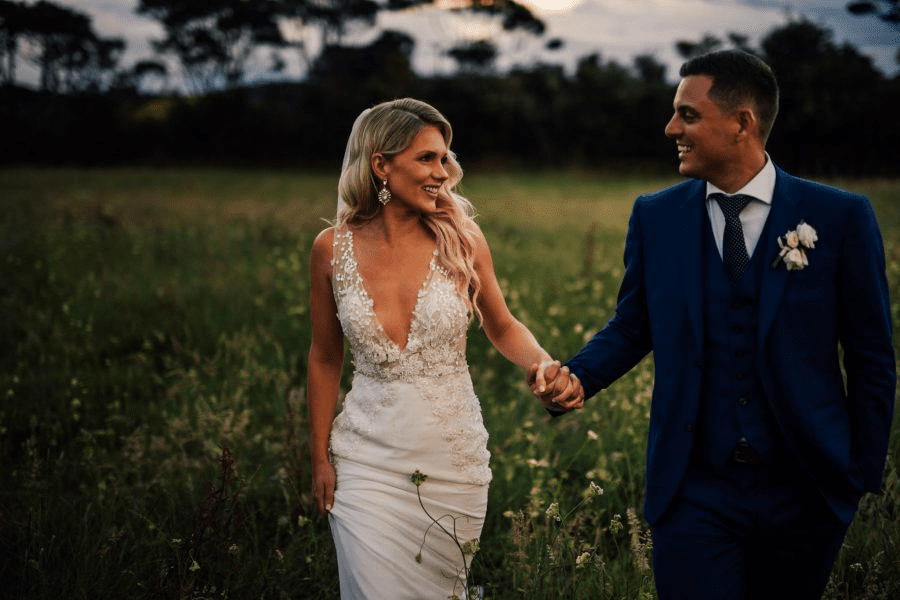 According to customer reviews, the team at Envy Events is able to plan the perfect event to suit any style. Whether you are having a large wedding or an intimate event, they will ensure you have the best day ever. They are some of the best party planners in Auckland if you ask their many happy customers!
Alice C. says:
Thank you so much. You guys such done awesome job for our wedding. Even made our wedding more beautiful.
Janella's Events & Party Hire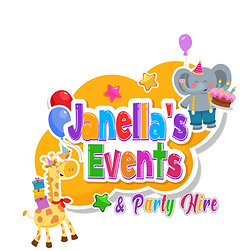 About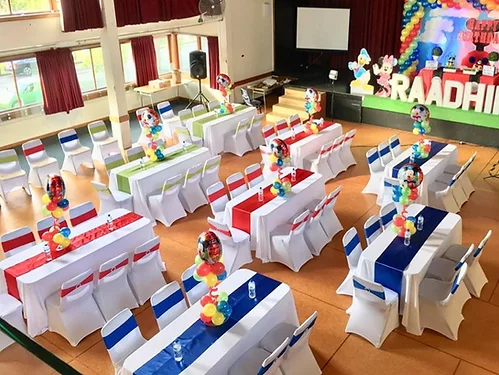 Janella's Events and Party Hire are some of the best party planners in Auckland! They are full-service event planners who can help you with every aspect of event planning. They offer event planning services mainly for birthday parties, but you can use their services for a variety of other events as well!
The creative team at Janella's Events will make sure they give you the fun event of your dreams. They'll hash all the details out with you and find something that will suit your budget, style, and needs.
They help plan events in large venues with a huge amount of guests, as well as smaller home events. Event management and event planning can be difficult, so let them take the stress off you.
Janella's Events will make sure that you or your child have everything you need to celebrate your special day.
Services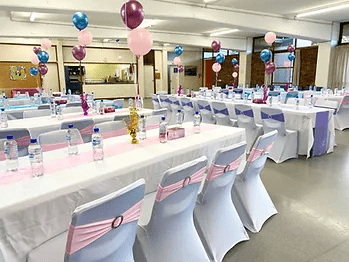 Themed events for babies, children, and adults
Home party planning
Large venue event planning
Event styling
Hire items, including chair covers, table runners, chafing dishes,
Furniture hire, including child-sized chairs and tables
Balloon table centerpieces
Contact
Address: 42 Matterhorn Crescent, Northpark, Auckland
Phone: 09 962 1578
Email: info@janellasevents.co.nz
Office Hours: Monday-Friday 9am-5pm
Reviews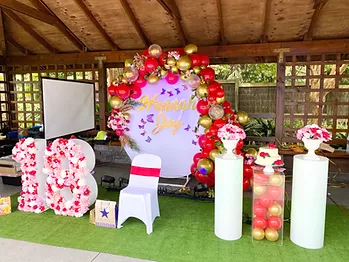 Adults and children love the event services offered by Janella's Events. Customers love how customizable everything is and appreciate not having to worry about anything so that they can just enjoy their function.
Jebs A. says:
We hired Janellas Events for my daughter's 2nd birthday with Cocomelon theme and all our guests were amazed how lovely our set up was. It's all worth it and made the venue pop!