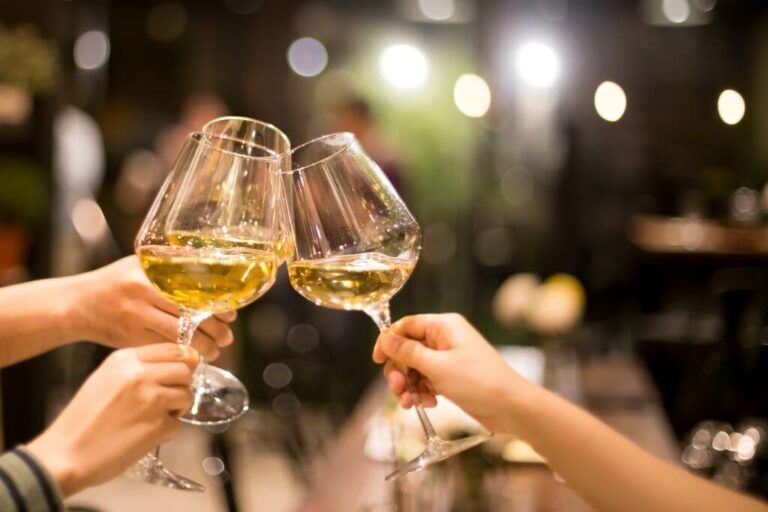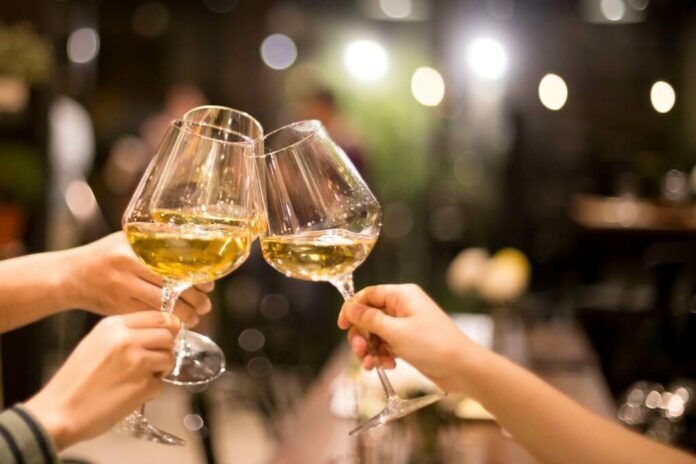 Hunting Lodge Auckland – Restaurant & Winery: A Hidden Gem
Tucked away in the heart of Auckland, New Zealand is a little known spot called Hunting Lodge. This restaurant and winery is a hidden gem, and it's the perfect place to go for a romantic dinner or a night out with friends.
The food is fantastic, and the wine list is excellent. The staff are friendly and knowledgeable, and they make you feel right at home. If you're looking for a special place to eat and drink in Auckland, Hunting Lodge is the place for you.
---
The Menu
The hunting lodge auckland menu offers seasonal entrees, mains, and desserts that will tantalise your taste buds. For starters, we recommend the pulled pork croquettes or the crispy filo cone.
For the main course, you can choose from our selection of delicious entrees, including roasted lamb rack with thyme jus or baked scallops with crabmeat and bearnaise sauce. And for dessert, the apple crumble or roasted banana pudding is sure to satisfy your sweet tooth. If you're feeling adventurous, trust the chef and let us surprise you with a special dish created just for you. Bon appetit!
Rich in History
Hunting Lodge is rich in history, with stories handed down through generations. Over the years, this site has seen its fair share of change. It was once home to New Zealand's original Sauvignon Blanc vines and a hunting lodge for the Kerr-Taylor family.
It is one of the few remaining structures from that era. The hunting lodge has been faithfully restored and is now a popular tourist destination. When you visit the hunting lodge, you will discover its many hidden treasures.
The hunting lodge is open to the public for tours and events. You can also enjoy a delicious meal at the hunting lodge restaurant. The hunting lodge is an essential part of Auckland's history and culture. Visit the hunting lodge today and discover its unique charm for yourself.
The Wine List – Award Winning Wine
The wine list at Hunting Lodge is one of the best I've ever seen. They have an excellent selection of New Zealand wines, as well as some international options. Whether you're a red or white person, you'll find something to suit your taste. And if you're not sure what to choose, the staff are always happy to recommend a wine that will pair well with your meal.
Event Spaces
Whether it is a wedding, a private function, a board meeting, a music festival, or an expo, they can cater to events of any size and any budget.
Choose from the new Barn (custom-built for weddings and events), the historic Hunting Lodge restaurant, and a modern Cellar Door with private meeting and tasting rooms.
---
An overview of Hunting Lodge:
In the heart of West Auckland's wine country, Hunting Lodge Homestead is located 35 minutes from Auckland CBD.
Family-owned and operated, The Hunting Lodge offers a complete space for unwinding, relaxing, and celebrating life's joys. Explore their newly planted olive grove, play in the nature-inspired family zone, or savor sumptuous food and wine at their beautifully renovated Cellar Door. Featuring the historic Hunting Lodge Homestead, and a stunning cedar barn which caters to weddings and events.
A fully functioning winery can be found at Hunting Lodge. It is the kind of place where you can relax and enjoy some good food as well as a nice glass of wine while you are here. There is a wide range of wines available by the glass or bottle, as well as a lawn bar where customers can enjoy a drink or two in the sunshine at the hunting lodge winery.
A range of award-winning wines are available for tasting and purchase at the hunting lodge winery cellar door. You can also relax in the vineyard garden and admire the stunning views. Whether you're looking for a good bottle of wine or simply want to enjoy a glass in scenic surroundings, hunting lodge winery is the place for you.
Contact details:
Location: 305/307 Waikoukou Valley Rd, Waimauku 0882, New Zealand
Phone: +64 9 964 0565
Opening hours: Monday – Wednesday: Closed, Thursday 11:30am – 8pm, Friday & Saturday 11:00am – 8pm, Sunday: 11am – 6pm
---
Conclusion:
If you're looking for a special place to eat and drink in Auckland, look no further than Hunting Lodge. This hidden gem boasts outstanding food, an excellent wine list, and friendly staff who will make you feel right at home. Whether you're planning a romantic dinner or a night out with friends, Hunting Lodge is the perfect spot for an unforgettable dining experience.