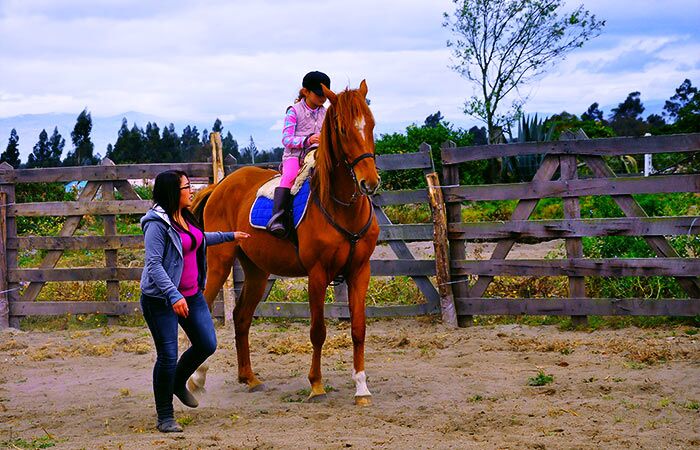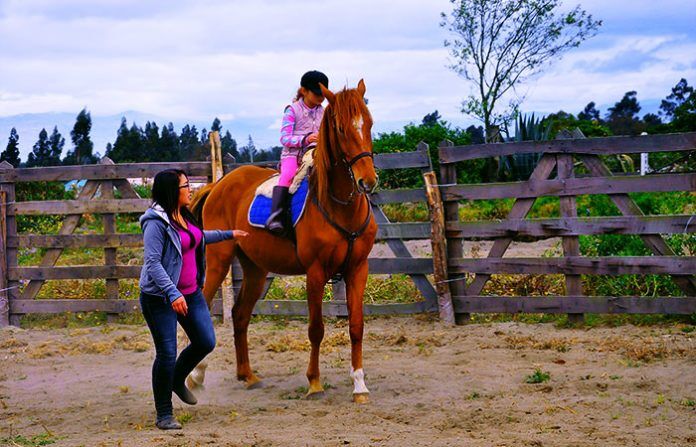 If horse riding is your passion and lessons are your need, then take a look at our selection and find that steed. Riding lessons are available in Auckland for all ages and abilities, to not only ride a horse but to also learn to connect and care for the horse. So saddle up and take a look, whether it's a horse or pony you'll soon be hooked.
We have picked some of the best-recommended horse riding lessons Auckland has to offer!
Auckland Equestrian Centre
471 Horseshoe Bush Road, Coatesville 0794
0274 963 782
www.horseridinglessons.co.nz
They offer an extensive variety of different options for people of all ages and abilities. The instructors, horses, and facilities are equipped to train from beginner level through to the most advanced level, starting from age 5 for kids and up to age 64 for adults. Auckland Equestrian Centre is a great place to start your horse riding journey.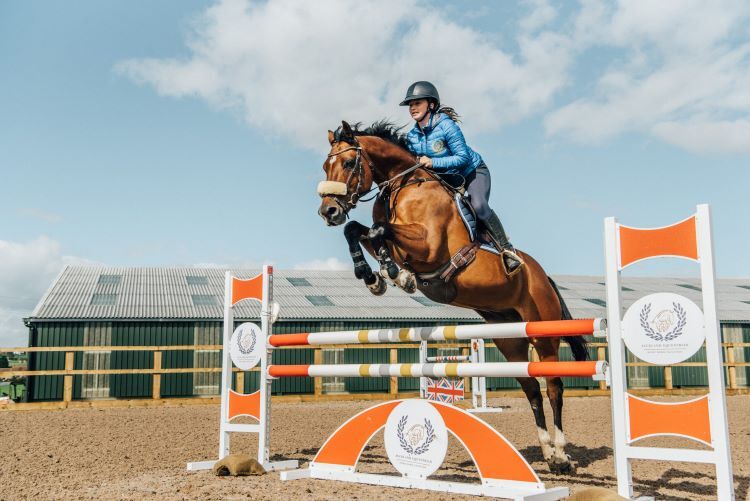 Also Read: Best Private Schools in Auckland
Greenhithe Riding For The Disabled
60 Churchouse Road, Greenhithe, Auckland 0632
greenhitherda.org.nz
Greenhithe Riding for the Disabled is a not-for-profit organisation with a community based focus. Staff are volunteer workers, therefore you can be assured you will be working with people who absolutely love these horses and are guaranteed to have some fun. This club caters for the North Shore and Rodney area.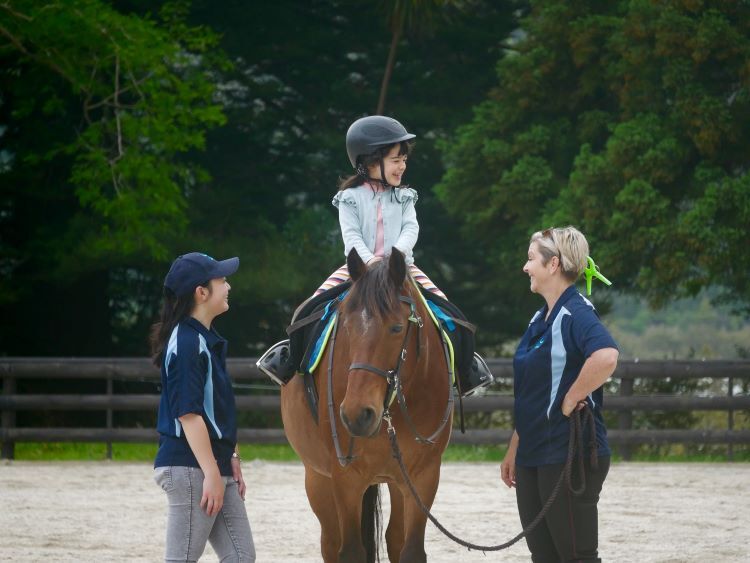 Burnside Equestrian Centre
63 Forestry Road, Riverhead 0892
www.burnside.co.nz
Burnside specialises in teaching kids up to 10 years of age to ride a horse. They offer private tuition and small group lessons on safe trained ponies. So if you prefer one-on-one training, this would be a great place to learn.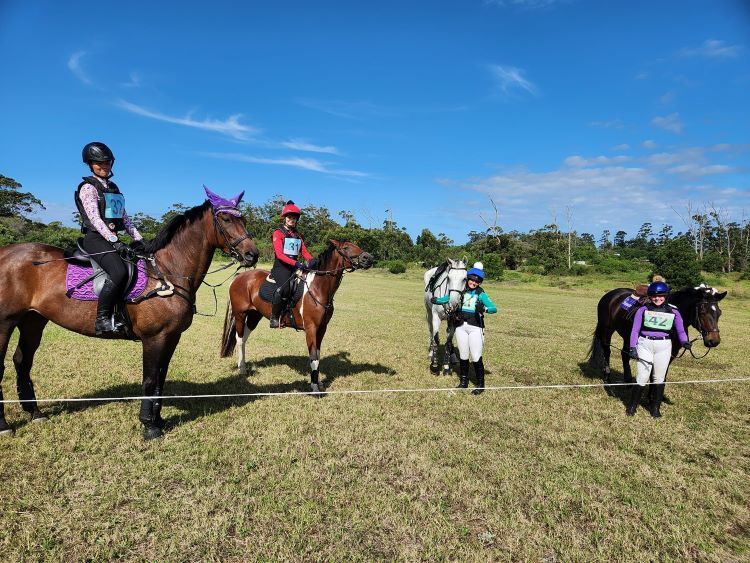 Must read: Best Carpet Cleaning Auckland
New Zealand Equestrian Academy & Stables
279 Alfriston-Ardmore Road, Ardmore, Auckland 2582
09 299 9115
Waterford Riding School
163 Hanham Road, Kumeu, Auckland 0891
021 801 316
Diamond Lodge Equestrian
132 Muriwai Valley Road, Muriwai 0881
027 570 2488
diamondlodgeequestrian.co.nz
If you're looking to advance your horseback riding skills, this is the place to do it at, with private lessons held during the day and evening. For those who do not own their own horse, please contact the club to find out what they can offer.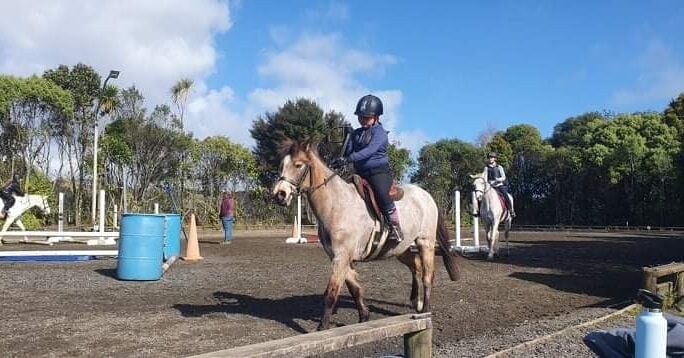 Maria Miller Equestrian Academy
48b Tawa Road, Kumeu, Auckland 0891
021 152 2423
Davies Thoroughbred Services
57 Trig Road, Whenuapai, Auckland 0618
021 055 1978
Rayner Riding (formerly Helensville Riding School)
80 Te Pua School Road, Helensville, Auckland 0875
09 420 7899
Fiona Craig Equestrian Services
370 Matua Road, Kumeu, Auckland 0891
021 783 632
www.fionacraig.co.nz
Situated in Kumeu, this equestrian trains performance horses of all disciplines. Their services include horse dressage lessons, jumping lessons, breaking in, and schooling horses.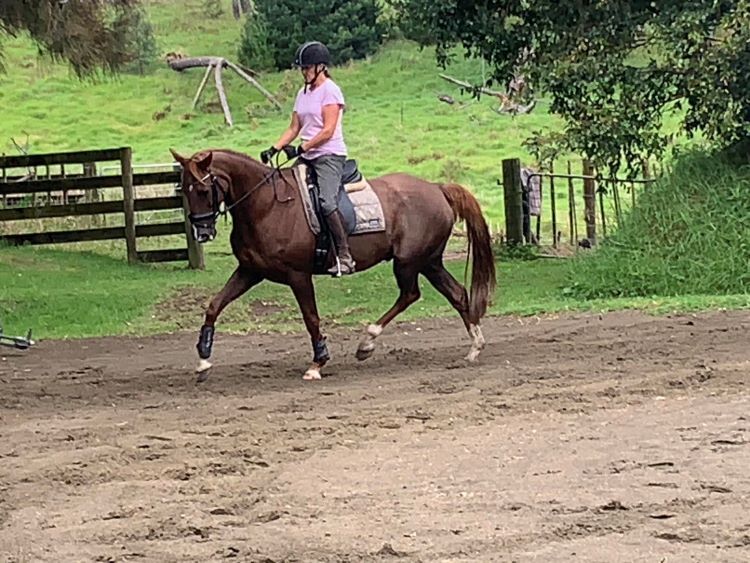 Kumeu Riding school
122 Tawa Road, Kumeu, Huapai 0891
021 1294 2051
Equessence Riding Centre
793 Kahikatea Flat Road, Auckland 0794
021 143 4149
Tasman Rides
501 Fordyce Road, Helensville, Auckland 1250
09 420 8603
www.tasmanhorserides.co.nz
This club offers horse riding lessons with self catered accommodation and facilities for horses. With their outdoor arena, round pen, and over 300 acres of farmland and forest, what is there not to enjoy?
Karen Bartley Riding School
190 Whitford Park Road, Whitford, Auckland 2576
021 527 736
www.bartleyridingacademy.co.nz
With qualified and experienced trainers who are very passionate, this is the perfect place to set the scene when starting out with horse riding in Auckland. They have indoor and outdoor areas available to accommodate all weather conditions for horse riding throughout the year.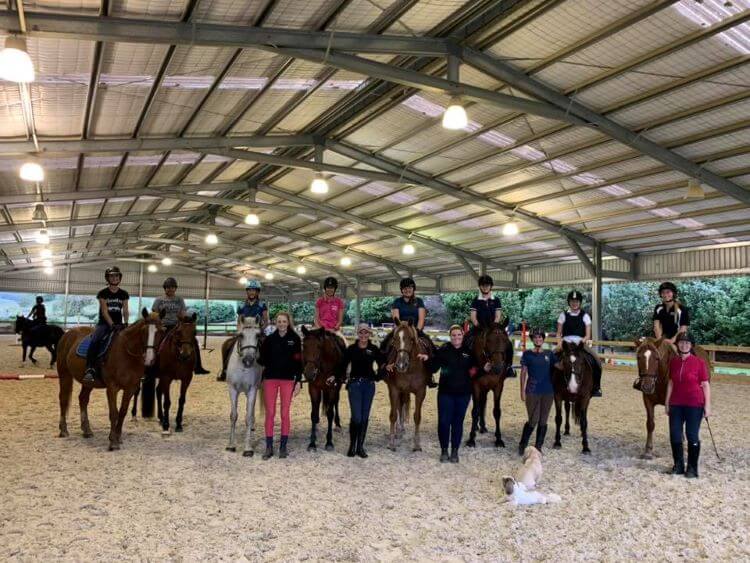 Sonshine Ranch Outdoor Adventure Centre
223 Creightons Road, Clevedon, Auckland 2582
09 292 8302
sonshineranch.co.nz
Sonshine Ranch Charitable Trust is a Christian Outdoor Adventure Centre which combines the outdoors with adventure activities, horse riding, and faith, with group and private lessons on offer.
Auckland Polo School
24 West Road, Clevedon, Auckland 2582
021 039 6639
www.aucklandpolo.co.nz
Auckland Polo School has horse riding Auckland experts that offer group and private lessons, so riders with all abilities can enjoy horse riding.
HT Equestrian Centre
57 Runciman Road, Pukekohe East 2677
021 190 9264
htequestrian.weebly.com
Ti Tree Hills Horse Treks
449 Weranui Road, Waiwera 0873
021 487 087
www.titreehills.co.nz
At Ti Tree Hills Auckland horse riding, you can enjoy great horse riding trails with streams and native bush, horse trekking, and breathtaking views overlooking Auckland's beautiful Hauraki Gulf. With experienced trainers that will take good care of you, you will you get to admire the grandeur of your beautiful surroundings.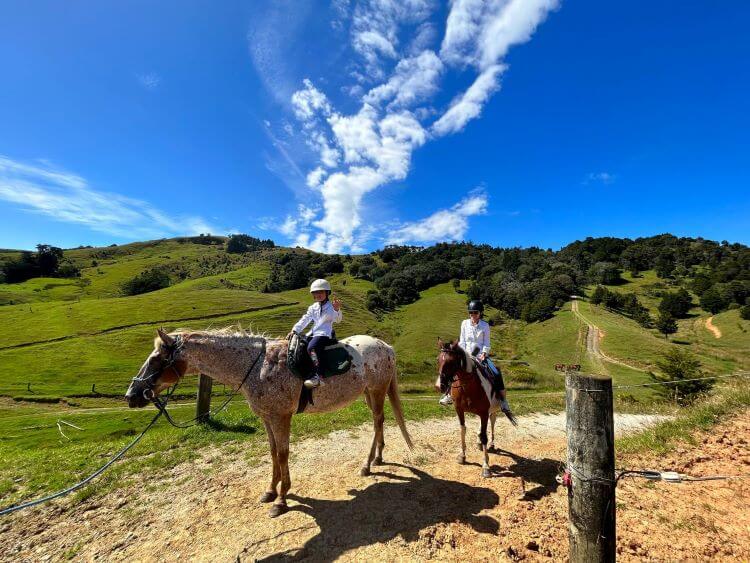 Silver Fern Riding Stables
40 Towers Road, Waiuku 2123
0274 380 301
www.silverfernriding.nz
Silverfern offers after school horse riding lessons, pony lead rein lessons, private lessons, group lessons, and horse trekking. Silverfern is committed to educating people about horses and helping them to achieve their riding goals.
---
When choosing a horse riding school or club for group lessons, consider the following factors:
Instructor's qualifications and experience.
Safety measures and equipment provided.
Availability of suitable horses or ponies.
Lesson duration and frequency.
Lesson costs and any additional fees.
The location and accessibility of the facility.
It's advisable to contact the riding school or club directly to inquire about their specific offerings, including group lesson availability, age restrictions, and any prerequisites for participation. Additionally, many riding establishments may require participants to wear appropriate riding attire and follow safety guidelines during lessons.
If you loved this article, why not check out the Best Primary Schools in Auckland, or if you're keen to take your kid for horse riding lessons, make sure you know what the New Zealand School Holidays are!