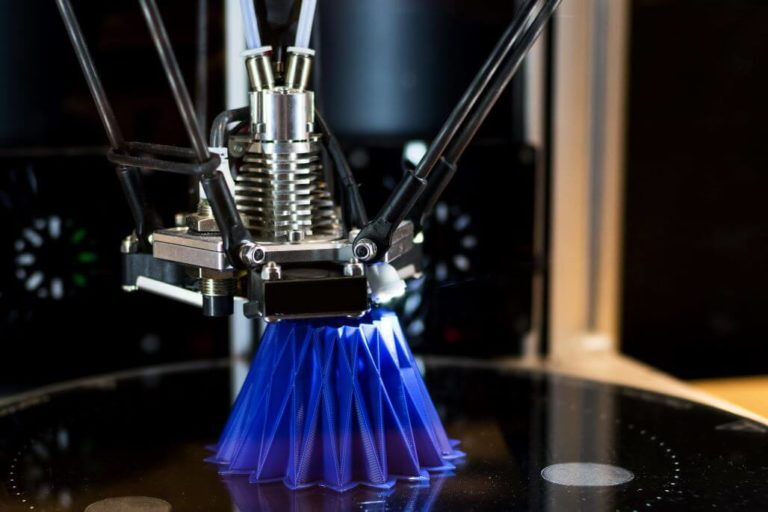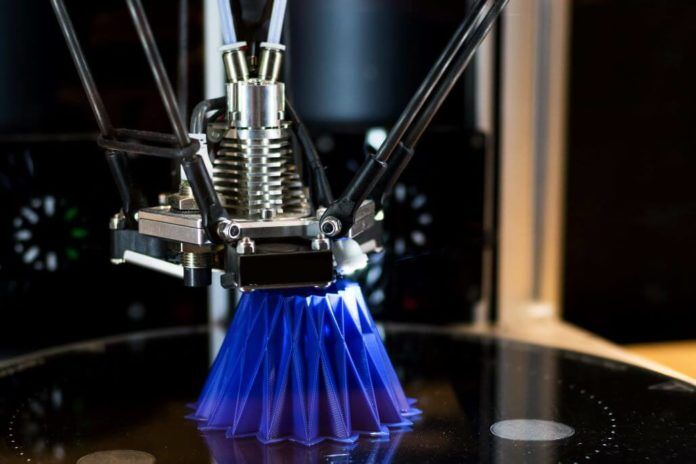 3D printing offers the latest technology to create physical, three-dimensional solid models from digital files. This is a breakthrough development as it offers direct manufacturing, just like printing a design on a piece of paper.
The chosen pattern is delivered physically through a computer and a specialised printer to your hands. Once the design is completed digitally in the software, it goes through a process whereby the printer converts it into a three-dimensional object.
If you are looking for one of the best 3D printing services Auckland City provides, check out the list below to choose from the top-ranked ones.
Zelta 3D
📍18, 09-151 Boon Lay Way, Tradehub 21, Singapore 609966
🌐https://zelta3d.co.nz/3d-printing/
☎ +65 6259 3309
🕤 Monday – Friday: 9:30 am – 6:30 pm
📧 contact@zelta3d.co
Services:
✓ Selective Laser Sintering
✓ Multi Jet Fusion
✓ Stereolithography
✓ Fused Deposition Modelling
This 3D printing facility in Auckland has excellent customer reviews for an excellent reason. The staff members are friendly and accommodating to your preferences. They explain everything you need to know about the printing process and offer helpful suggestions to ensure you get an outstanding service in town.
They offer different printing services like laser cutting and do not turn down emergency orders. The print quality is unbeatable, and they respond to emails within 24 hours, ensuring the confidence and satisfaction of their loyal clientele.
You can order printed prototypes, replacement parts, and other custom designs online with no minimum requirements. Zelta 3D takes great care in packaging to ensure that your order arrives home exactly as you requested.
3D Printer Store New Zealand
📍42 Gibraltar Street, Howick, Auckland 2014, New Zealand
🌐http://3dprintingservices.co.nz/
☎ +6496002054
🕤 Monday – Friday: 8:30 am – 5:30 pm
Services:
✓3D Printing Service & Product Design
✓3D Modelling & CAD design
✓3D Scanning & Figurines
✓Custom Made Jewellery
✓3D Printing Training
This woman-owned business is the quickest to respond with accurate information about 3D printing services, whether you want to print a design or buy a printer for yourself.
3D Printer Store service is best suited for either industrial parts or small-batch productions. They work with different types of materials and are in high demand in niche sectors such as aviation, aerospace, biomedical implants, and sports automotive.
They can deliver your 3d printed parts swiftly in the most suitable material at cost-effective rates, guaranteeing great results. 3D Printer Store strives to impress through perfection in its quality and offers creative solutions to put your ideas into action.
Make Shop
📍 MAKE SHOP, Shop 1, La Gonda Building Ground Floor/203 Karangahape Road, Auckland 1010, New Zealand
🌐 http://www.makeshop.co.nz/
☎ +6493599450
🕤 Monday – Friday: 9:30 am – 5:00 pm
📧 hello@makeshop.co.nz
Services:
✓ Laser cutting
✓ Printing
✓ Vinyl Cutting
✓ 3D printing
Make Shop is the right place for your printing requirements. It offers one of the best rates in the city without compromising the quality of its services. The staff is helpful and friendly, offering kind suggestions, price information, and all the support you need until you receive the final product.
You can contact them online or in person in their local store. Either way, you'll receive personalised treatment to ensure professional attention to complete your request successfully. Their customers love how well they adapt to their requirements and the fast shipping. This store can print 3D objects that fulfil a range of needs, from the prototype of a product to the finished components.
3D Print Studio
📍1401/79 Airedale Street, Auckland CBD, Auckland 1010, New Zealand
🌐https://3dprintingstudio.business.site/?utm_source=gmb&utm_medium=referral
☎ 021989022
🕤 Monday – Friday: 9:00 am – 8:00 pm
Saturday – Sunday: 9:00 am – 6:00 pm
📧 3dprintstudio01@gmail.com
Services:
✓ 3D printing
This place cuts right to the chase and offers the right services for people who are just getting started with this technology.
Simply send the design you need in .stl format to their email address and the staff will print your design and let you know when it's ready to pick up.
Remember that their maximum printing size is 300x200x200mm. We recommend calling ahead to resolve any doubts you may have and check availability to ensure your expectations are met.
3D Print-NZ
🌐https://3dprint-nz.com
☎ 09 2814 835
🕤 Monday – Friday: 8:00 am – 4:00 pm
📧 3dprintorders@cammpro.com.au
Services:
✓ 3D printing service
✓ 3D scanner service
✓ Hire a 3D designers
This 3D printing site offers the latest technology in the New Zealand industry to deliver the best quality nylon parts to your door at competitive prices.
This company guarantees to beat any quote offered on the market, which you can see for yourself.
In addition, they are not restricted in materials and offer all types of flexible components, clear, PLA, ABS, and much more. The nylon used is highly durable and flexible, making the printed parts easy to process and handle. The nylon is stable, chemical resistant, and retains excellent impact.
Unlike other places, the staff at 3dprint-NZ are passionate about design and 3D printing, which translates into great print results every time. This doesn't mean you'll wait for long weeks before your product arrives safely at your doorstep; quite the opposite!
In a matter of days, you will get your product in the comfort of your own home.
All parts shipped are finely inspected by our employees to ensure they are in the best condition. These pieces are tested to confirm they are strong enough for the real world.
3d print-NZ knows that you expect the best results and they don't want to disappoint you so give them a try.
Topics & Questions
How much does it cost to 3D print per inch?
The average cost of 3D printing per inch ranges from $3 to $8.
How much does 3D printing cost?
Naturally, depending on what you want to print, the total value can be as little as a few dollars or as much as three months' salary (thousands of dollars). You must consider the materials, the complexity of the model, and other factors.
How much does 3D printing cost per gram?
The average cost of 3D printing services per gram is $0.20 for standard resolution and $0.30 for high resolution.