Do you know what is equally as important as swimming? A good swimming pool. Swimming is one of the best all-around activities to build endurance, cardiovascular fitness, muscle strength, increased heart rate, reduced stress, and more. The best pools have customizable facilities like fitness centres, party venues, etc. That is safe for everyone. If you're in Auckland, try Otahuhu pools.
Otahuhu pool is a leisure centre operated by Community Leisure Management. Leisure centre Otahuhu Pool features a fitness centre, school holiday programs, group fitness classes, a sports league, and recently upgraded to include an aquatic centre. In other words, it is one of the best leisure centres for family visits to encourage health and well-being. Read on for everything you should know to make your visit memorable.
The leisure centre ōtāhuhu pool is free. Besides the pool, you can visit the spa and saunas or join the gym, which allows unlimited use. The fitness centre holds over 25 group fitness classes a week. However, you can request personalized exercise and health assessments.
The pools
Leisure centre ōtāhuhu pool has six different pools for everyone, depending on your desired age and adventure. They include a 25-metre lane pool, toddlers pool, learn to swim pool, spa pool, leisure pool, and bombing pool. As you can almost guess, the bombing pool is reserved for people looking for thrilling fun like bombing and water safety activities. You can also use the splash pad for outdoor fun and play.
On the other hand, the toddlers' pool is best for toddlers and people who want to learn to swim. The leisure centre ōtāhuhu pool features slides, and you can play and perform water aerobics, while the lane pool is suited for casual swimming, water walking, and other water activities. You can also learn to swim or hold parties in the Swim magic pool and cap your day by relaxing in the spa.
Lane pool: 29.20°C
Toddlers pool: 30.30°C
Leisure pool: 29.00°C
Bombing pool: 25.10°C
Spa pool: 36.80°C
Sauna: 65.00°C
Gym
Leisure centre ōtāhuhu pool recreation facility has a gym where you can participate in group and personalized fitness programs to help achieve your health goal. You can also visit for free health assessment and ongoing reassessment to track your progress. Fitness classes are held between 5:30 am – 9 pm. You can check the schedule and location of each class on the website before you visit.
The gym uses on-site qualified personal trainers to prevent accidents and help members succeed. You can request a personal trainer if you don't want group fitness. Members of the group fitness classes can join the Les Mills – fitness using inspiring music tracks led by passionate instructors. You'll learn other routines: body combat, grit strength, body pump, RPM, Les Mills tone, body balance, body attack, and core.
Swim School
The leisure centre has a swimming school that encourages swimming for all ages and abilities. The SwimMagic swim school is a revolutionary program that teaches swimming through a simplistic, positive, and fun approach. The school is open to all ages, from 6 months old. To ensure the best results, there are specialized classes based on age.
Stadium
Leisure centre ōtāhuhu pool has a stadium where you can participate in a wide range of sporting and social activities and watch sports leagues. Facilities in the stadium include:
One full-sized multi-sport court
1 full-size basketball court (2 X half size)
1 indoor netball court
Two full-sized volleyball courts
Meeting rooms for small groups
Bookings and parties
Individuals can book BBQ areas and other facilities for birthday parties. You can even hire a pool or a stadium. You can choose from different packages to cater to various activities, regardless of the number of guests. We recommend you check the website for accurate lane availability info and a pool availability timetable.
Rules and regulations
All the facilities within the Otahuhu pool leisure centre have rules and regulations. For example, children under 10 years must be actively supervised by a caregiver 17 years or over. Therefore, ensure to go over the rules to avoid accidents and fines.
Contact information and opening hours
📍 30 Mason Avenue, Ōtāhuhu, Auckland 1062, New Zealand
🌐 https://www.clmnz.co.nz/otahuhu-pool-recreation-centre/
☎ +64 9 276 8207
🕤 Monday – Friday: 6 am – 8 pm
🕤 Saturday – Sunday: 7 am – 6 pm
Prices
Otahuhu pools are free. However, you must pay for other recreation facilities. Below is the price breakdown:
Spas and saunas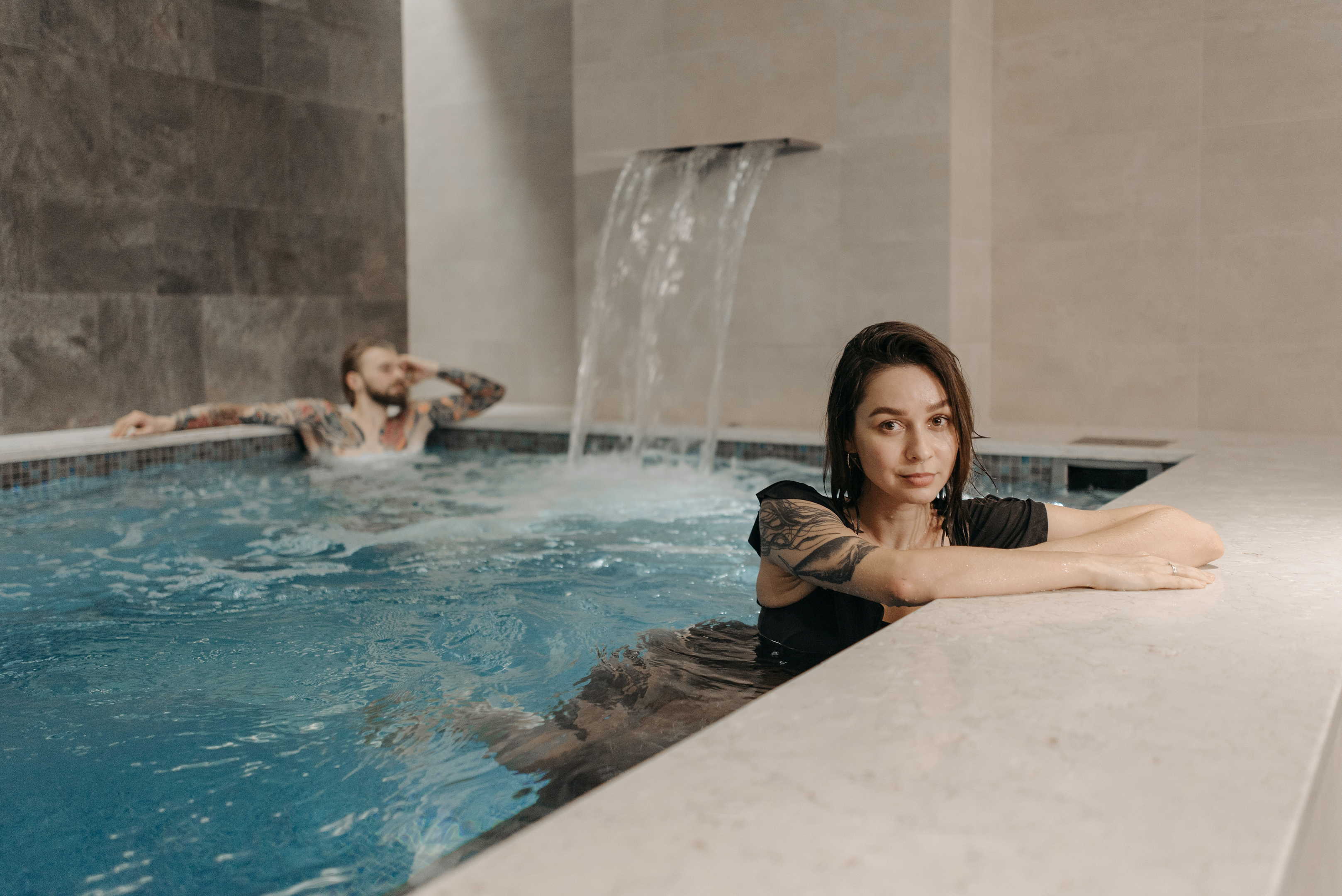 Casual: $5.60 (adults) and $4.70 (Senior/child)
10X visits: $50 (adults) and $41.60 (Senior/child)
3 months: $121 (adults) and $110 (Senior/child)
6 months: $231 (adults) and $220 (Senior/child)
12 months: $396 (adults) and $385 (Senior/child)
Casual Fitness
Casual gym visit: $15
Youth Casual Visit (Under 18): $7
Green Prescription Programme: $6
Group Fitness Classes: $9
Pikinima Classes: $4
Conclusion
The Otahuhu pool recreation centre is one of the best places to visit in Auckland for free interactive play sessions. Try it today.