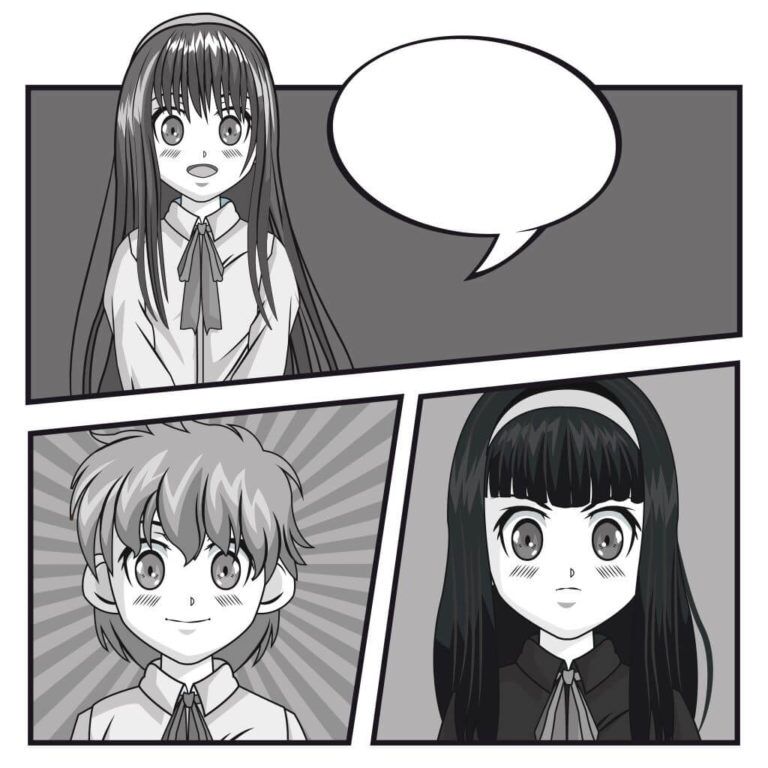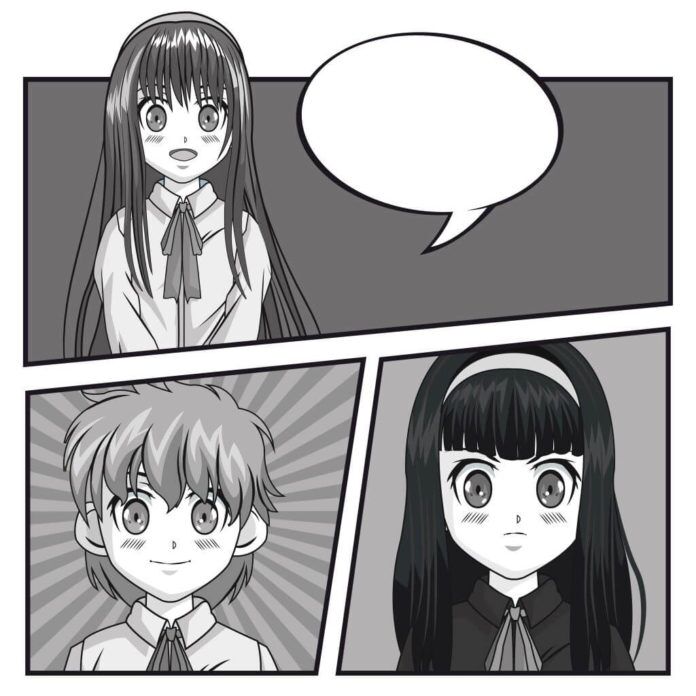 Searching for anime books? Here's a great place to start. Take a look at our list of manga stores. New Zealand has some amazing options when it comes to finding the perfect book. There's something for everyone, from big chains to independent stores. Interested in exploring our list? Take a moment to look through it. The treasures you uncover may surprise you!
Manga has been around for centuries, and these shops specialise in selling only the best versions of this classic form of entertainment. Whether you're a first-time reader or a lifelong fan, we have something for everyone.
Their knowledgeable staff are always happy to help you find what you're looking for, no matter how obscure it might be. They also have a wide selection of merchandise available, so you can take your love of manga home with you.
Whether you're looking for a new series to get into or just want to catch up on the latest releases, there's sure to be something on offer at your local graphic novel cafe. Best of all, many shops now offer a discount on graphic novels if you purchase a drink or food item, so it's easy to save money while you browse.
If you're new to the world of graphic novels, or simply haven't had much luck finding good options in the past, it's worth doing a bit of research before you visit a cafe. Online review sites can be a great place to start, as they can give you an idea of what other people have thought of specific cafes. Once you've found a few that look promising, it's time to head out and explore! With so many different cafes now dotted around Auckland, it's easy to find one that's perfect for you.
Here is our round up of Auckland's Manga Shops:
---
1. Graphic Novel Cafe, Anime/Manga Specialty Store
📍 99 Shortland Street, Cnr of Shortland & Princes St, Auckland 1010, New Zealand
☎ +64 9-303 3445
🕘 Monday – Friday 10am – 6pm Saturday 11am – 5pm
🌐 https://www.facebook.com/Graphic-Novel-Cafe-181543455199643/
Graphic Novel Cafe is the perfect place to find all your manga and anime needs. Founded in 2002, they offer excellent customer service through their experienced staff.
From official anime merchandise to the latest Manga releases, Graphic Novel Cafe has something for everyone. The layout and selection of this store make it stand out from other comic shops. Located on Princes St, why not stop by Graphic Novel Cafe today and see what they can offer? Definitely worth a visit!
---
2. Hard To Find Books
📍 2 Saint Benedicts Street, Eden Terrace, Auckland 1010, NZ
☎ +64 9 368 4898
🕘 Monday – Sunday 9:30am – 5:30pm
🌐 https://www.hardtofind.co.nz/
As a comic book lover, you know how important it is to find the right store. Not all stores are created equal. You want to find a store that has a great selection of books, friendly staff, and a comfortable environment. But sometimes, it can be tricky finding that perfect store.
Sometimes, the places that have the best selection of books are also the most crowded and noisy. And you might not always be able to find someone who knows enough about comics to help you make a purchase.
At Hard To Find Books, they specialise in difficult to locate and limited edition books, so it won't be a challenge for you to track down those books that are impossible to locate. They also have an excellent staff that is always happy to assist you with your search. You can find anything from your next favourite comic to a rare book at these stores. You can find out what they can do for you by visiting them today.
---
3. Heroes for Sale
📍 Level 1/3-9 Railway Street, Newmarket, Auckland 1034, NZ
☎ +64 9 378 8414
Monday – Closed
Tuesday 12pm – 6pm
Wednesday 10am – 6pm
Thursday 10am – 7pm
Friday 10am – 6pm
Saturday 10am – 5pm
Sunday 11am – 4:30pm
🌐 http://www.heroes.co.nz/
Founded in 1995, Heroes for Sale serves the comic scene in Auckland and New Zealand.
They moved to Level 1, 3-9 Railway St, Newmarket, in May 2020. You can visit their store to discuss your comic needs with their friendly and knowledgeable staff, as they stock New Zealand's largest collection of comics and graphic novels.Take a look at their comic book collection today! There is also a great selection of merchandise there. Customers can always find the perfect title or deal with their friendly staff who are passionate about comics. Take a look at their comic book collection today!
---
4. Kiss Anime
📍G10/28 Totara Avenue, New Lynn, Auckland 0610, New Zealand
☎ +64 9 218 8931
🕘 Saturday- Wednesday 10am – 6pm , Thursday & Friday 10am – 9pm
🌐 https://www.kissanime.co.nz/
Anime is a hugely popular form of entertainment, and there are plenty of fans who want to show their love for their favourite characters by purchasing anime merchandise.
Kiss anime is the perfect place to find all sorts of anime goodies, from anime figures and resin figures to anime body pillows and cosplay swords. Kiss anime also has a great selection of anime apparel, so you can show your love for your favourite anime in style.
Kiss anime is the best place to buy all sorts of anime merchandise, and they offer great prices and fast shipping. So why not head on over to kiss anime today and start shopping for all your favourite anime goodies?
---
5. Unity Books Auckland cbd
📍19 High Street, Auckland CBD, Auckland 1010, New Zealand
☎ +64 9 307 0731
🕘 Monday to Friday 8:30 – 18:00, Saturday 9:00 – 18:00, Sunday 10:00 – 18:00
🌐http://unitybooksauckland.co.nz/
Anime comics and books are available at Unity Books Auckland in the Auckland CBD. They are a specialist store with a wide range of products that cater to your requirements. Friendly and knowledgeable staff are always available to offer expert advice and recommendations.Friendly and knowledgeable staff are always available to offer expert advice and recommendations.
Fans of all levels will find something to enjoy, whether they are seasoned fans or newcomers. There is a wide selection of titles available from all the major publishers, as well as some independents. They have a wide range of series to suit every taste, including classics and the latest releases. It's definitely worth a visit.
Up Next: