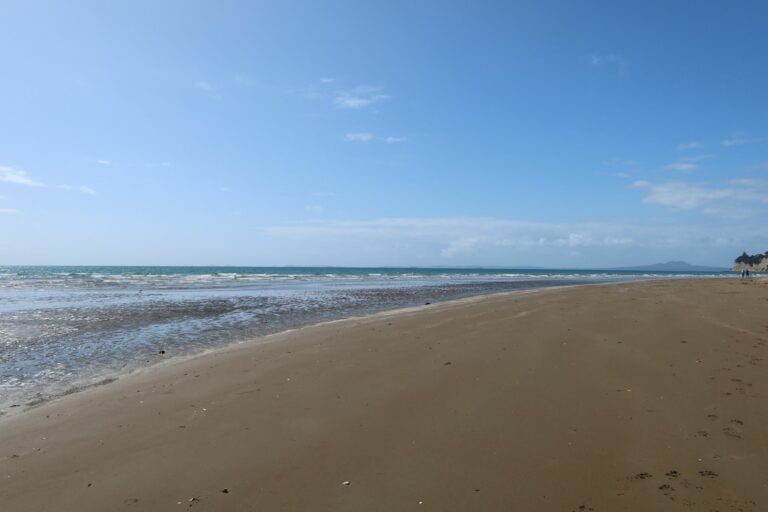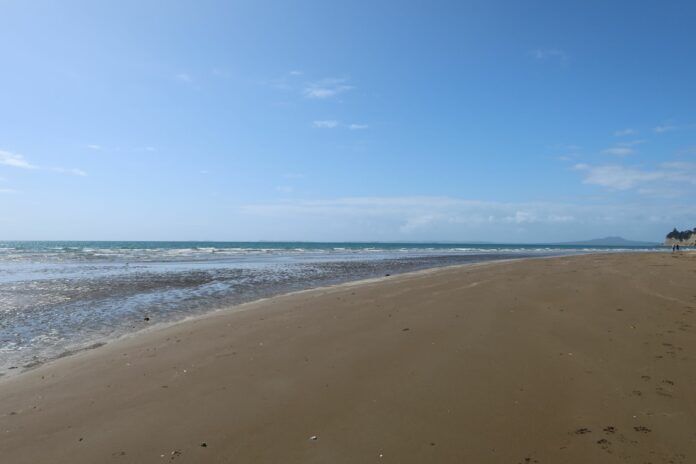 Discovering Long Bay Beach Auckland: An Escape from the City
Auckland is a beautiful city, but sometimes, you just need to get away from the hustle and bustle of the CBD and the crowds. One of the best places to do this is Long Bay Beach, located on the North Shore.
This picturesque location is lined with golden sand and crystal clear water that is perfect for swimming, sunbathing, surfing, and more. In this blog post, we will be exploring everything you need to know about Long Bay Beach Auckland, from its history to its attractions and beyond.
A Stunning Beach Location
Auckland is known for its stunning beaches, and Long Bay Beach is no exception. It is a popular spot for families, tourists, and locals, thanks to its alluring waters, beautiful coastline, and lush greenery. The beach is backed by a stunning park that is perfect for picnics, BBQs, and relaxing. What's more, the beach's gentle slope makes it an ideal spot for kids to play safely. Whether you want to paddle in the sea, soak up some sun, or go for a swim, Long Bay Beach is the perfect place to do it.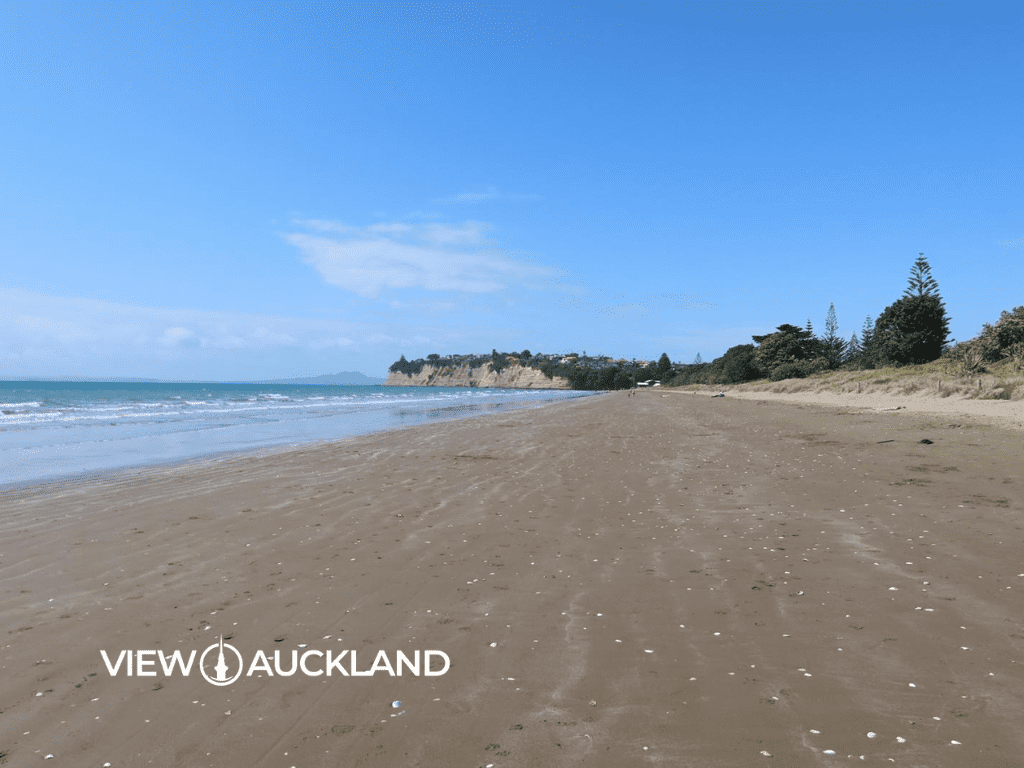 Fun Activities to Enjoy
There are plenty of fun activities to enjoy at Long Bay Beach Auckland. One of the most popular activities is surfing. This area is known for having great waves, so it is a favourite spot for serious and beginner surfers alike. If you prefer something a little less intense, walking along the beach is a great way to take in the scenery, and you can even head down to the rock pools for a bit of exploring. If you're in the mood for something a little more indulgent, you can hire a paddleboard or kayak, amongst other water sports.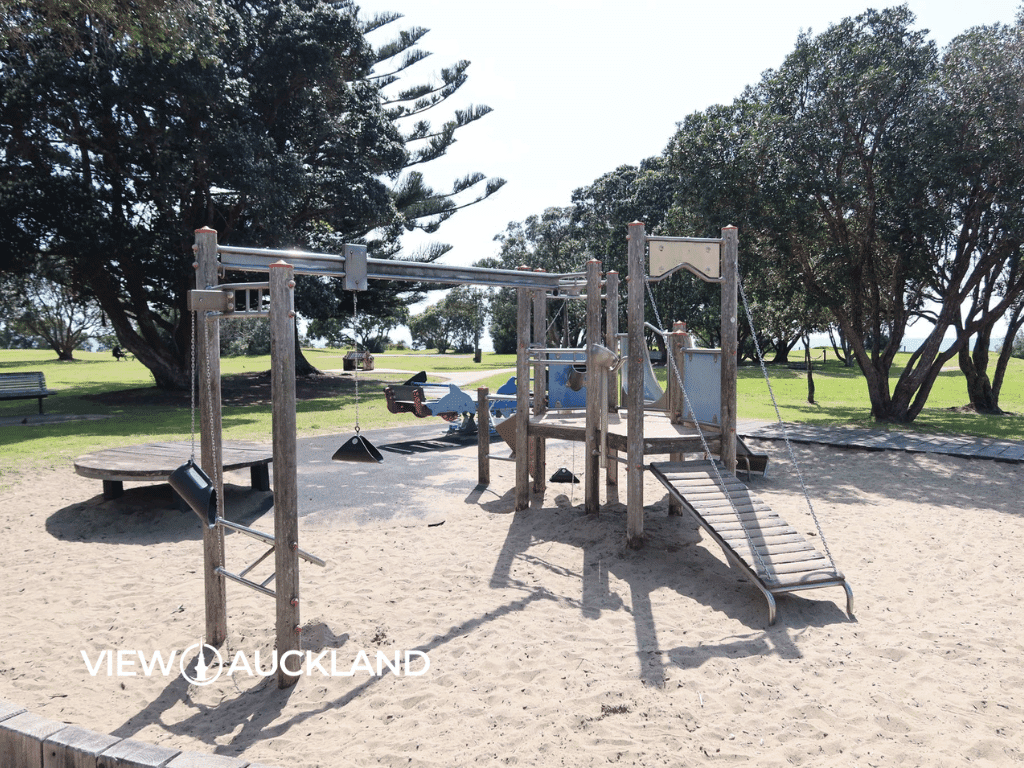 Eating and Making Memories
If you're planning on spending the day or even the weekend at Long Bay Beach Auckland, then you're going to need some food to keep you going. Luckily, there are plenty of options available just a drive away. From cute coffee shops for a quick snack or if you're fancying something more filling there's a bakery which serve up delish pies, sausage rolls and much more, there's something for everyone.
If you prefer to pack your own lunch, there are plenty of BBQs and picnic areas available, so you can cook up your own feast while enjoying the beautiful scenery. With so much to do at Long Bay Beach, it is the perfect place to make memories with your family, friends or loved ones.
Getting There
Getting to Long Bay Beach Auckland could not be easier. It is located just 20 minutes from Auckland CBD, and there are plenty of public transport options available to take you there. If you prefer to drive, there are also plenty of car parks available, so you won't have to worry about finding a spot for your vehicle.
Conclusion:
All in all, Long Bay Beach Auckland is a slice of paradise that you need to visit. Whether you're looking for some solitude or just a break from the city, this beautiful beach location will not disappoint. From its clear blue waters to its sandy shores, there's something for everyone at Long Bay Beach. So, pack your sunscreen, grab your towels and head on down to Long Bay Beach Auckland!