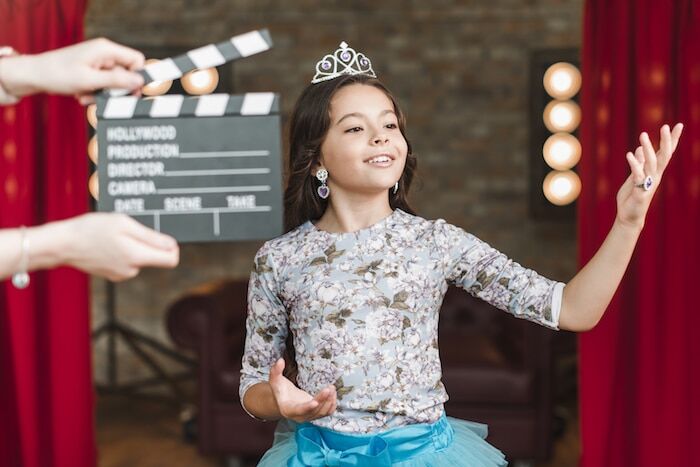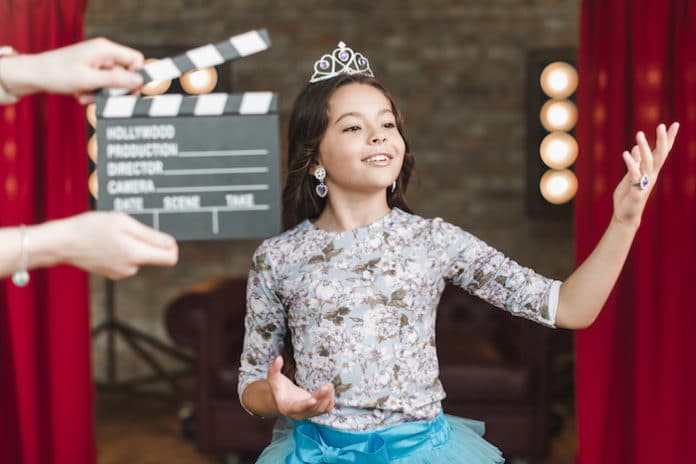 If your child is fascinated about drama or perhaps not sure if they would enjoy it, why don't you give them an experience by attending a drama club. Where they can enjoy fun group dynamics, developing a range of acting and performing skills. Scroll down to see the best Drama classes to let your children follow their creative path.
Tim Bray Youth Theatre
Address: Auckland class locations: Western Springs, Takapuna and Browns Bay
Telephone: 09 486 2261
Email: youth.theatre@tbp.org.nz
Tim Bray Youth Theatre supports self-confidence and focus. It is an entertaining way for members to explore their imaginations and to harness and express their creativity. Students who are aged 17–19 years old display a Performance each term.
During the year students are invited to attend a rehearsal of each Tim Bray Theatre Company stage show to watch, meet and learn from our professional team. There is a Q&A session at the end of the rehearsal that gives the students an opportunity to quiz the cast and crew about any aspect of the show.
Initialize NZ
Address: Classes in Central and North Auckland
Website: https://www.initialize.co.nz/
Initialize believe that an individual's personal development and leadership skills are best learned experientially. They use improvisational drama methods in their classes which allow students to explore key personal development skills in a playful and supportive environment.
Drama for Children
Address: Selwyn College, 203 Kohimarama Road, Kohimarama
Telephone: (09) 521 9623
Email: info@selwyncomed.school.nz
Website: www.selwyncomed.school.nz
Selwyn College offers short courses to educate, inspire, up-skill, entertain, and exercise. They introduce children to the elements of drama. Students will use improvisation and role play, creating scripts and study plays for children.
Ten Feet Tall
Addresses: Auckland locations: Greenhithe and Albany
Website: https://tenfeettall.co.nz/
Their mission is passing on the confidence to stand tall! Giving your child the opportunity to build weekly speaking and performing 'muscles' and watch them grow in confidence. They create learning opportunities for children with a range of classes for different aged groups.
Head Held High
Addresses: Auckland locations: Epsom, Herne Bay, Northcote,Howick, Mt Albert, Meadowbank, Otahuhu, Takapuna, Parnell, Point Chevalier, Ponsonby, Remuera, Royal Oak, Otara, Titirangi and Westmere.
Website: https://www.headheldhigh.co.nz/
Auckland's most experienced and longest running speech and drama company. We are proud to be a family business and we treat all our students, parents and teachers as part of our extended family. Head Held High provides speech and drama courses catering for students from ages 5 – 18. They take equal pleasure in developing the next great acting talents as they do in transforming children from self conscious to self-assured.
Final words
Drama classes are a great way for a child's personal growth and development. They touch on a variety of challenging topics but delivered in a fun light hearted way, in a safe trusted environment.
If you loved this article why not check out the Best Dance Classes in Auckland article to discover more or your child's hidden talents.