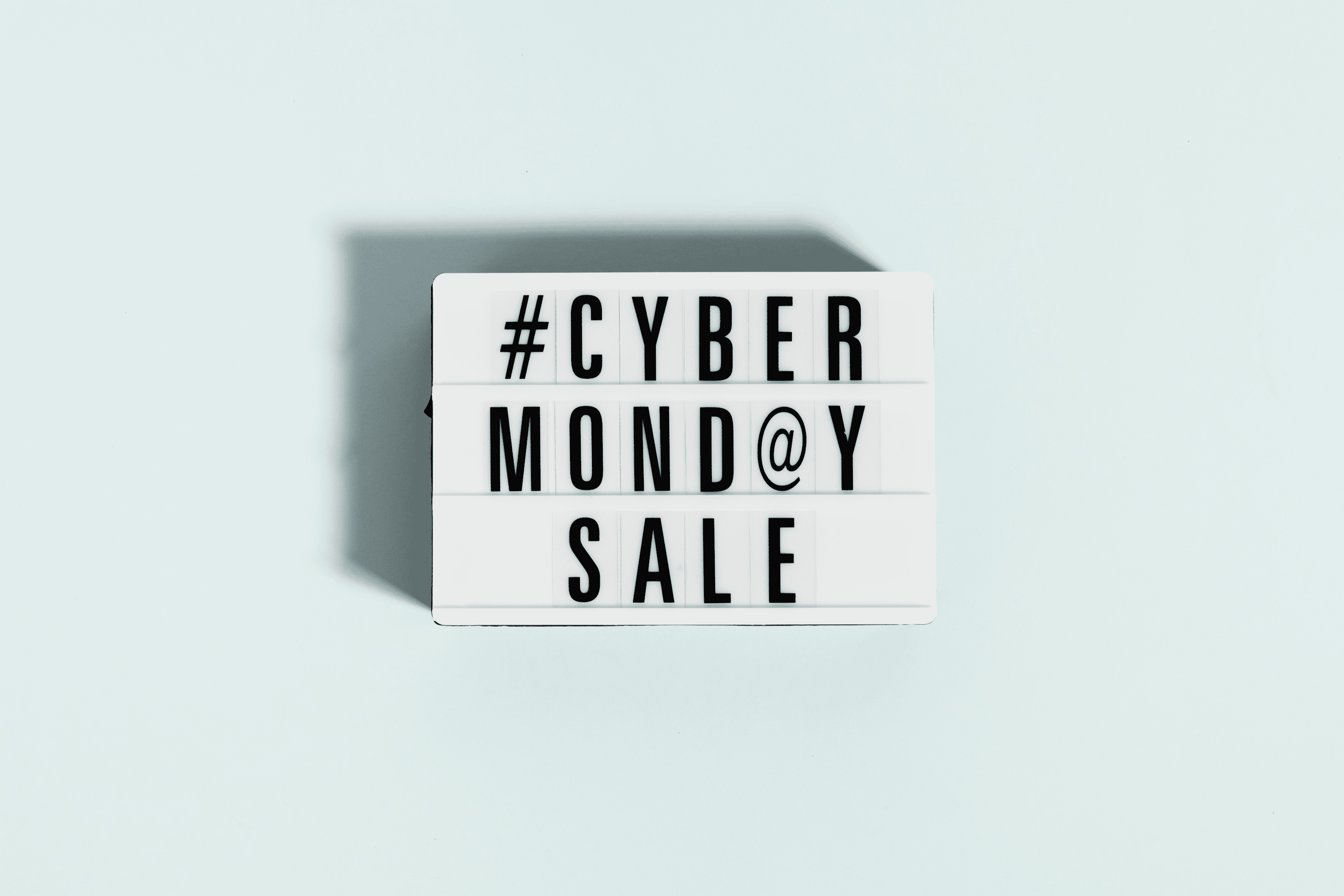 The holiday season is upon us, and you know what that means – turkeys, vacations, shopping. Yes, shopping. Unlike last year's Christmas shopping, you don't have to worry about the government-imposed lockdown, social distancing, and other limiting factors. But with emotions running high and wallets strapped, how can you get the best Cyber Monday deals?
Tough economic times mean people may not be spending as much this year. According to statistics, consumer spending in New Zealand decreased to 43,266 NZD million in the second quarter of 2022 from 44,633 NZD million in the first quarter. However, despite the predictions, many people are still optimistic about their Christmas shopping experience.
To reduce the financial burden on a single paycheck and get ahead of tight wallets, Kiwis are starting their Cyber Monday Christmas shopping earlier. Online retailers are also helping customers by launching bargain opportunities and mega sales deals before the day. Of course, you can expect more deals as we move through Black Friday and Cyber Monday. However, adequate information will keep you on top of the best deals that fit your budget and ensure you land the best bargain. This article will explain everything you need to know to prepare for Cyber Monday deals.
What is Cyber Monday?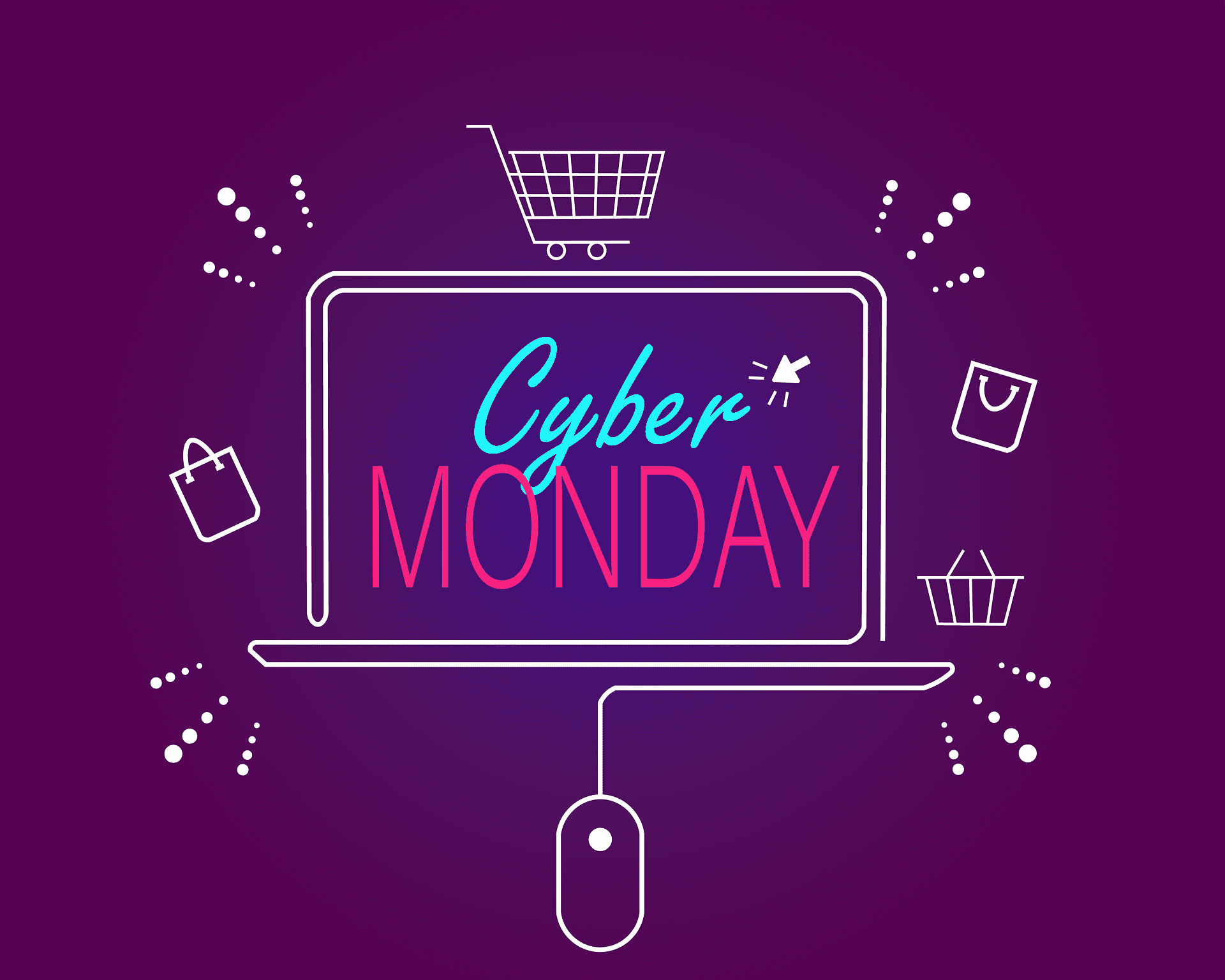 Cyber Monday is a 24-hour online shopping event encouraging people to shop for holiday gift sets and items. It is a marketing term for e-commerce transactions and was created by retailers as an online equivalent to Black Friday. However, unlike Black Friday deals, Cyber Monday sales are entirely online, offering a unique opportunity for small retail websites to compete with larger chains.
The term "Cyber Monday" was coined by Ellen Davis of the National Retail Federation and Scott Silverman on November 28th, 2005. However, it didn't start in New Zealand until 2010, when online retailer Belly Beyond held the first Cyber Monday sales that lasted five days.
Although Cyber Monday started long after Black Friday, it is currently the second-biggest sales event of the year and the biggest day for online sales. The Cyber Monday sales of 2020 were the biggest online shopping day in the United States' history, with $10.7 billion in online spending. Some online retailers have also merged Black Friday and Cyber Monday into one Christmas shopping experience known as Thanksgiving shopping weekend.
When is Cyber Monday 2022?
Cyber Monday falls four days after Thanksgiving in the United States and is the Monday immediately after Black Friday. This year's Thanksgiving is on Thursday, November 24th, and Black Friday is on the 25th. Therefore, Cyber Monday will kick off on Monday, November 28th, 2022.
When can you find the best Cyber Monday deals?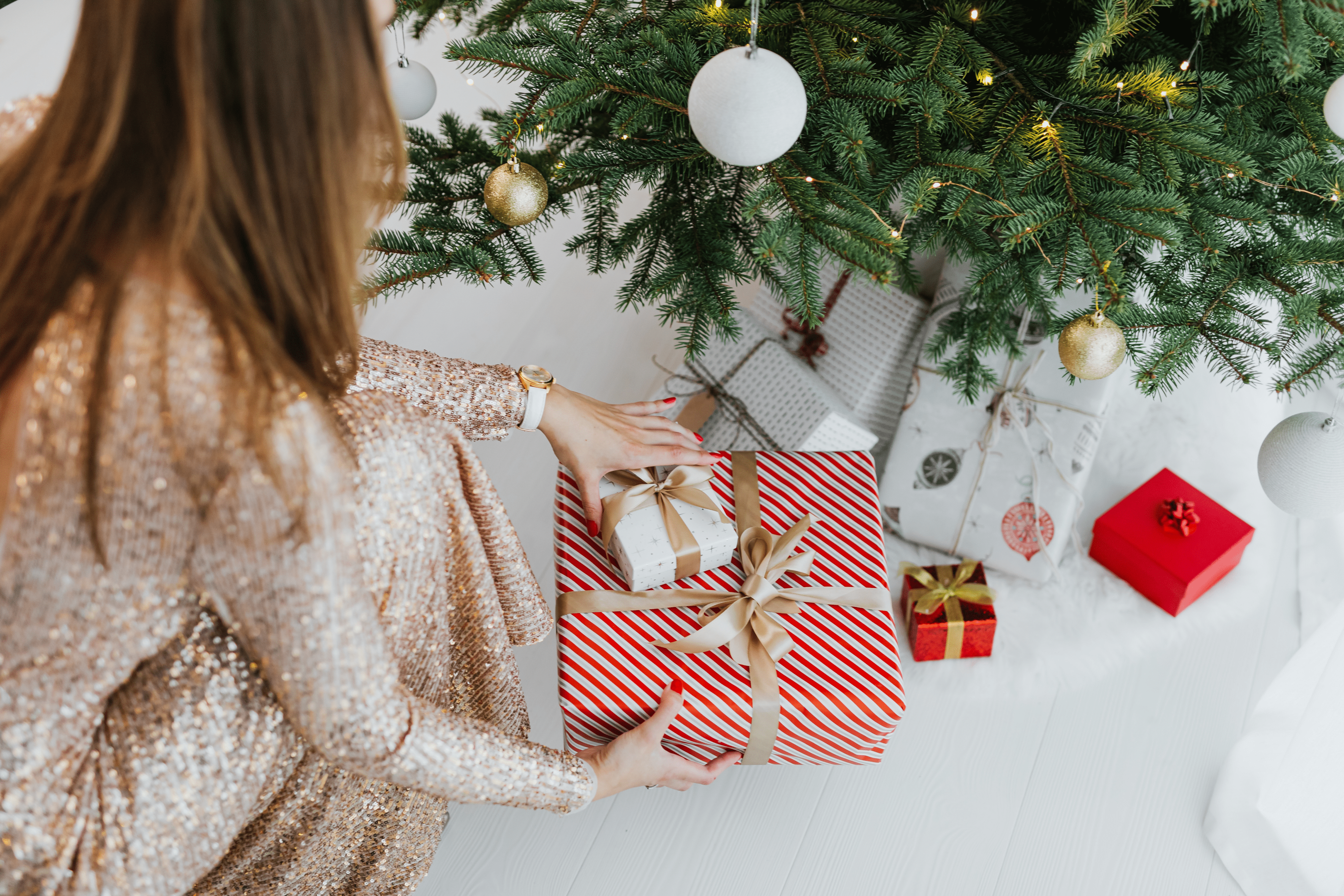 Cyber Monday won't start officially until November 28th this year. However, you can expect a lot of deals before and after this date. Most Cyber Monday deals include tech gadgets. However, the sales extend to many other things, including books, toys, gift sets, and more. You can browse several early Cyber Monday deals, and we've rounded up the best deals below. We recommend you bookmark this page and regularly check for updates and daily deals.
Cyber Monday Top Retailers
Cyber Monday deals to look out for
Laptops: MacBook Airs, Ultrabooks, Chromebook, Dell XPS 13
Cameras: Sony, Nikon, mirrorless cameras, and Canon DLSRs
TVs: 4k TVs, Samsung QLED TVs, LG OLED TVs
Toys: Impressive deals at Target, Walmart, etc.
Tablets: M1 iPad Pro, iPad 10.2, iPad Air
Books: Amazon and Audible Promotions
Smartwatches: Apple Watch 6 and SE
Appliances: Vacuums, multi-cookers, air fryers, and instant pot
Game Consoles: Nintendo Switch
Smart Home: Google Nest and Amazon Alexa devices
Headphones: Sony WH-1oooxm4, AirPods, Galaxy buds
Phones: iPhone 12 and 13, Galaxy S21 unlocked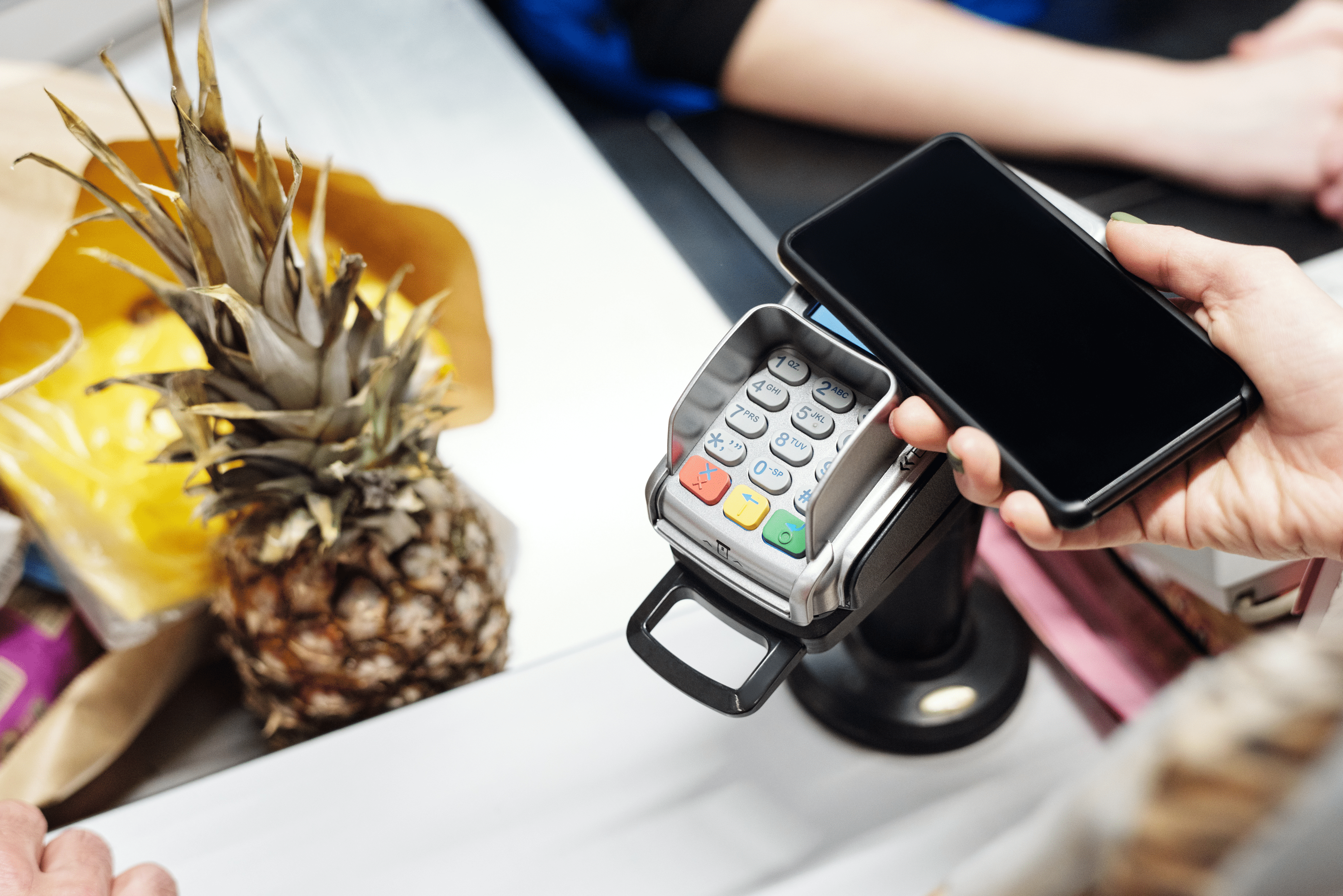 Retailers with the best Cyber Monday deals
Amazon, Themarket, Dell, and Apple have some of the best and biggest Cyber Monday regarding price cuts and several items on sale. Nonetheless, major stores still offer mouth-watering Cyber Monday promotions, including non-tech chains like The Iconic, City Chic, etc. Here's what we know about the top Cyber Monday online retailers from last year's event.
Amazon
Amazon is one of the giants in the e-commerce industry. True to its size, Amazon's Cyber Monday sale mostly revolves around its huge range of devices. Therefore, expect amazing discounts on kindles, Fire tablets, Fire Tv Sticks, and Echo devices. You can also check out sections for clothes, health and beauty products, and consumer products from Apple, Sony, and Samsung.
TheMarket
TheMarket is more of an everything marketplace for Cyber Monday. The New Zealand-based online shopping destination is famous for sports, electronic, and fashion items from different brands. Because it operates from New Zealand, Kiwis stand to enjoy free returns, interest-free instalments, and membership benefits.
Dell
Visit Dell for cheap laptop deals of up to 30% drop in price. You should also check out Alienware brands for something unique.
Apple
Apple is famous for its sophisticated and high-end devices. As a result, don't expect too many discounts on its devices. Instead, focus more on Apple's gift card scheme. If you want to shop online for phones and accessories, Apple's trade-in rebate program for handing over old devices will be great on Cyber Monday. You can also check out upfront sales on Apple Watches and iPads.
Early Cyber Monday deals to checkout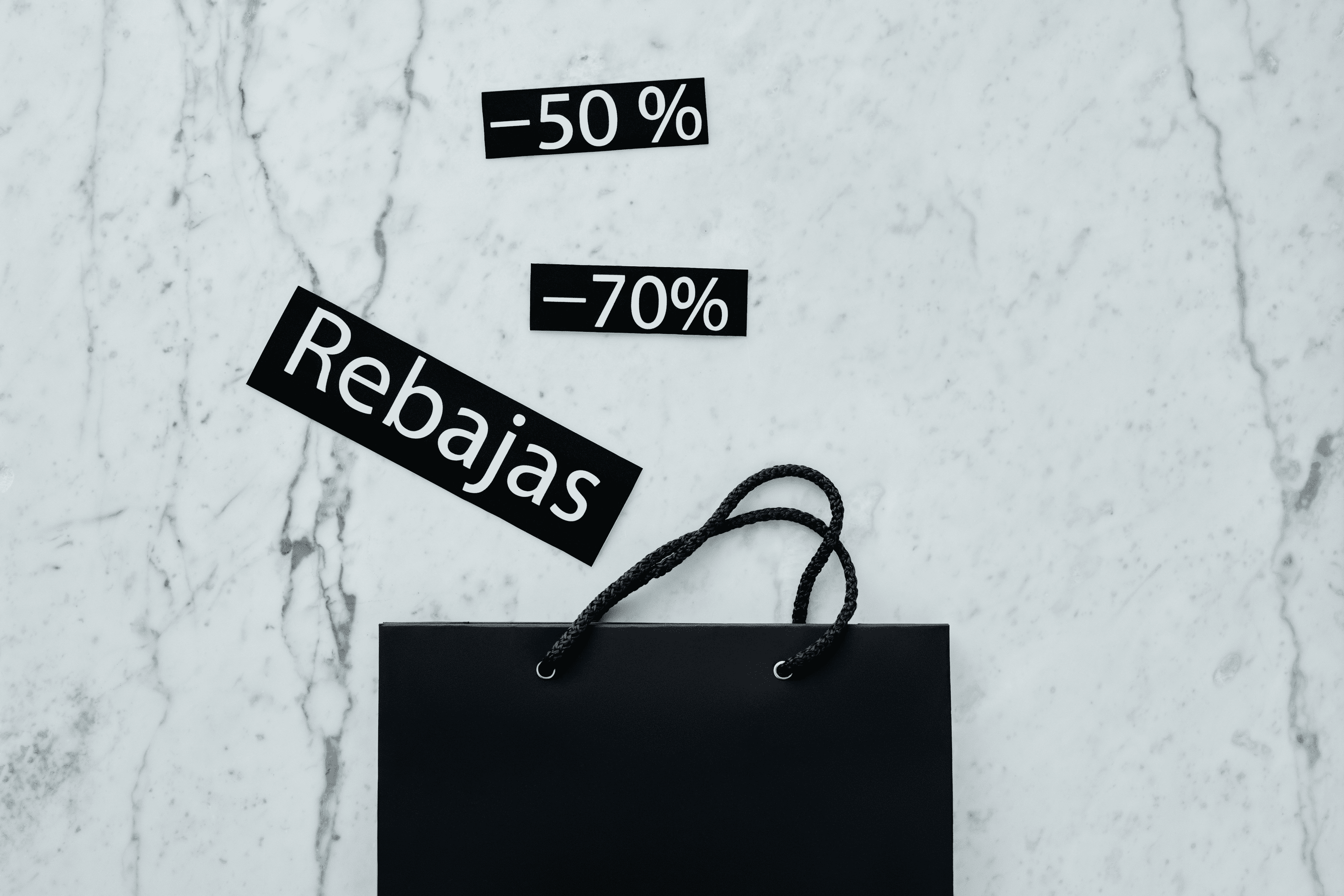 Eurotech 90cm Electric Freestanding Cooker $1,799.00 $1,079.40 on TheMarket
The Eurotech electric freestanding cooking from TheMarket is one of the Cyber Monday sales from the Marketplace. The cooker has 7 unique cooking functions, a large triple-layered glass door, a digital timer, catalytic liners, and storage for keeping supplies. Shoppers can enjoy a $720 drop in price and the benefits of 4 X $269.85 interest-free payments. Not only this, but the product comes with a 5 years warranty from the manufacturer, and the seller has a 30-day free returns policy.
The Nectar Memory Foam Mattress $999 $669 on Nectar
This memory foam mattress from Nectar is another Cyber Monday you should keep your eyes on if you are interested in mattress deals. Nectar's flash sales include a 33% discount off everything, and shoppers can save up to $500 on memory foam mattresses. Shoppers that don't want to pay all at once can also enjoy monthly payments as low as $56 per month with 0% APR financing. The premium memory foam mattress is made with CertiPUR-US® certified foams, and it comes with free shipping and returns conditions.
Echo Dot $39.99 $24 on amazon
Save up to $15 when you shop the Echo Dot 3rd generation smart speaker with Alexa on Amazon. You can also save up to 25% with Trade-In. The speaker has a small design that fits perfectly into small spaces, and thanks to an improved design, it is louder than Echo Dot Gen 2. The device allows voice control, and you can ask Alexa to play music, answer questions, and perform several other functions.
Samsung Galaxy s22/s22+$799.99 $324.99 with eligible trade-in on Samsung
As usual, Samsung's Cyber Monday deals are off to an impressive start. Shoppers can get up to $150 off instantly and up to $500 enhanced trade-in credit. The purchase includes 4 free months of YouTube premium valued at $47.96, 4 free months of SiriusXM streaming, and 6 months of 100GB OneDrive cloud storage. With Samsung financing, the device is available from $324.99 or $9.03/month.
Ninja® Supra Kitchen System, 72 oz, Blender and Food Processor, BL780 $172 $99 on Walmart
Save $73 when you shop the Ninja Supra kitchen blender and food processor at Walmart. The kitchen system features a powerful 1200-watt, 1.5-horsepower motor with total crush technology for breaking down fruits, vegetables, and ice. Other features include an 8-cup food processor bowl, BPA-free, dishwasher-safe parts, and a pulse feature. The product is sold and shipped by Walmart, and there is free shipping.
Keurig – K Select Single-Serve K-Cup Pod Coffee Maker $139.99 $69.99 on Best Buy
Enjoy a $70 discount when you buy this Keurig coffee maker at Best Buy. Shoppers that don't want to make payment at once can pay in four instalments of $17.50. Not only this, but you will also receive a free item with a purchase worth $9.69. Members can also enjoy standard installation, free delivery, 24/7 support, and up to 24 months of purchase protection. The coffee maker's return period lasts until 2023, and the vendor offers free shipping.
SAMSUNG 55-Inch Class QLED 4K $799 $698 on Amazon
The TV offers a full-colour spectrum, various cinematic colours, and 100% colour volume with a quantum dot. It also has an object-tracking sound feature for realistic 3D audio that moves with the action on the screen, and the TV is powered by TIZEN. Plus, it comes with multiple voice assistants, including Bixby, Google Assistant, and Amazon Alexa. If you're interested in shopping for TV deals, check out this Samsung deal from Amazon at $101 less than its original price.
Apple Watch Series 8 $399 $349 on Walmart
Grab the Apple Watch Series 8 at $50 less its original price when you shop online at Walmart this Cyber Monday shopping season. The watch has advanced features, including fall detection, emergency SOS, crash detection, high and low heart rate, and irregular rhythm notification. The item is sold and shipped by Walmart and is git-eligible. Shoppers can also enjoy free holiday returns until the end of the year and complete payment over many months.
Amazon – 75″ Class Omni Series 4K UHD Smart Fire TV hands-free with Alexa $1099.99 $749.99 on Best Buy
The Amazon Omni Series 4K UHD Smart Fire Tv is highly rated for its picture and sound quality. The product features include bright and cinematic 4K picture quality, Alexa skills, hands-free control, and connection to all devices. As a result, it is one of the best deals for shoppers looking for a big-screen display on a budget this shopping season.
What is the difference between Cyber Monday and Black Friday?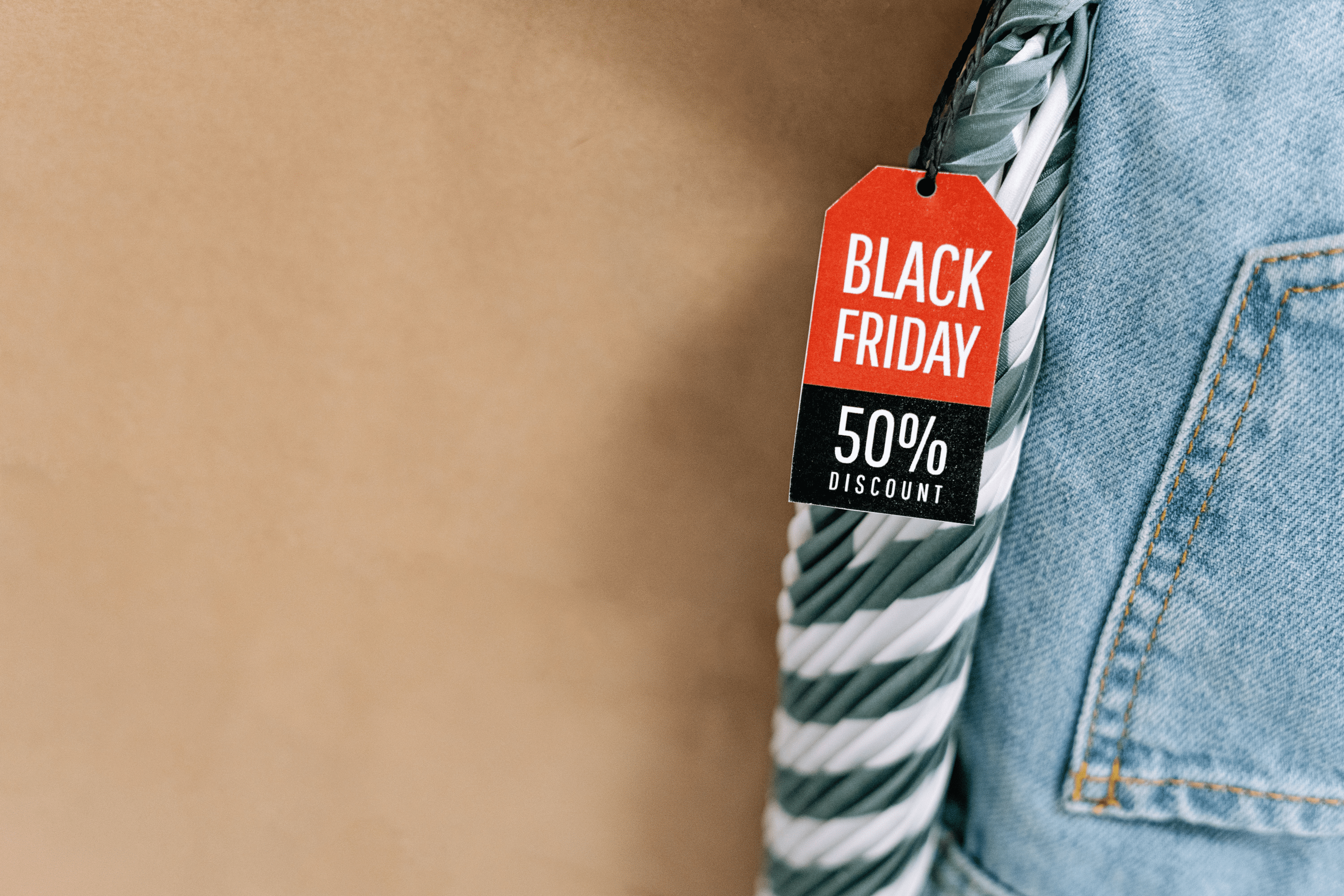 Cyber Monday is not the same as Black Friday deals despite overlapping similarities. Below are a few differences between the two:
Date
To maximize the sales opportunity, most retailers combine their Black Friday sales and Cyber Monday deals into one extended holiday weekend shopping experience. Early Black Friday deals are held on the Friday immediately after Thanksgiving in the United States, and the 3-day weekend shopping event officially ends on Sunday. In contrast, Cyber Monday happens the Monday following Black Friday. This year's early Black Friday deals will start on Friday, November 25th, while Cyber Monday will be held on Monday, November 28th.
Nature of delivery
Black Friday sales is a combination of online and physical shopping. In other words, customers can either buy online or from physical brick-and-mortar stores. On the other hand, Cyber Monday deals are mostly restricted to online sales. Because of the nature of delivery, Black Friday deals tend to be bigger than Cyber Monday. Also, certain items sell out on Black Friday, leaving customers out of luck.
How do I find the best Cyber Monday deals?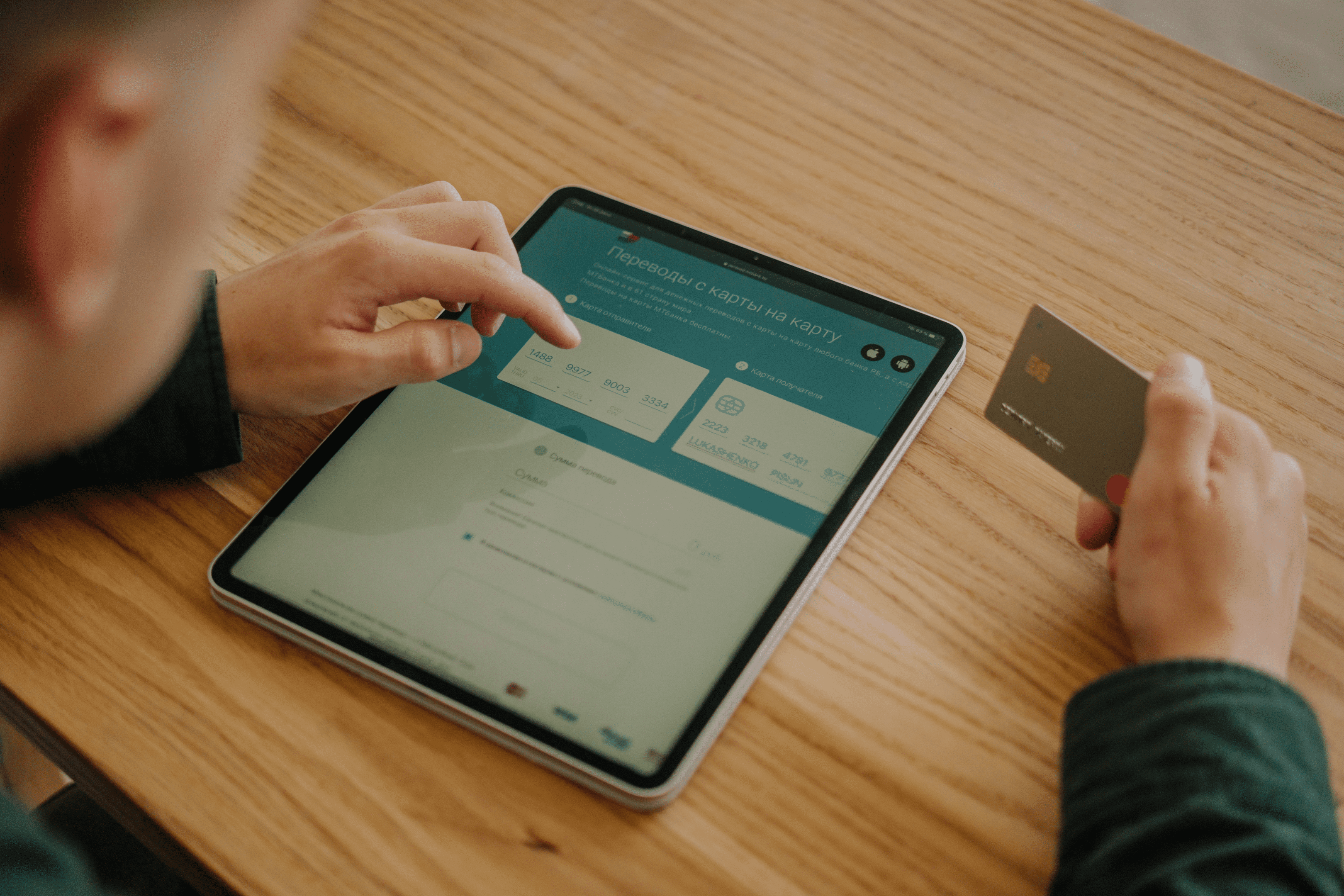 Start from the big names
Kiwis enjoy shopping in their favourite shops. However, some retailers go above and beyond to offer the best Cyber Monday deals on various items. They include Amazon, Walmart, Target, Best Buy, TheMarket, etc. Of course, there are other great stores to get great deals on different items. However, they are the most famous. But if you're looking for a specific brand of gadget or electronics, go directly to the source. For example, Amazon will offer deeper discounts for its Kindle and Apple for its gift cards.
Use price trackers
Price trackers are designed to ensure you don't miss huge discounts on any item on your list. Since many retailers extend their promotions to days after the official Black Friday and Cyber Monday date, there is a huge chance of a drop in the price of items after the euphoria. Price trackers notify you of price drops, and some automatically search for discount counts on your behalf. Some of the best price trackers you can add as a browser extension include Honey, CamelCamelCAmel, CheapShark, Google Shopping, and Yahoo Shopping.
Join deal-hunting communities
One of the best ways to get the best Cyber Monday deals is to rely on the shopping skills of others. For example, real shopper news and report deals notify everyone of the best prices on specific items and where to shop. Of course, this is no surprise since the world is a global village. Think of the communities as social media, except it is for finding shopping deals. Some of the best communities you can join include DealNews, SlickDeals, GottaDeal, and TechBargains.
Start early
As with Black Friday, start shopping for Cyber Monday early. By shopping, we mean checking in early to see items online. The reason is that because you are not the only shopper, the deals will only be available for a limited time and in limited quantities. We recommend you check out different vendors for a quick comparison of the best prices.
Know what you want to buy
Treat your Cyber Monday shopping like your routine shopping day by creating a basic shopping list. A list of items you want to buy helps you avoid overspending and saves precious time. To create an effective list, create a budget, decide on the brands and features, and visit the website beforehand to get a picture of what they are likely to offer.
Add items to your cart
You should add some items to your cart, bookmark the page and save snapshots. The reason is that some retailers deliberately increase their prices ahead of the Cyber Monday sales period to make their deals appear better. But now, you can compare the screenshots you saved a few days earlier to the current price and determine unfavourable discrepancies.
Frequently Asked Questions (FAQs)
Is Cyber Monday one day only?
Yes, Cyber Monday is a 24-hour online shopping event. However, retailers cannot determine if they want their sales to spill over until the next day(s).
Are Cyber Monday deals real?
Cyber Monday deals are real; shoppers can get amazing discounts on tech gadgets and other items. However, as with most promotions, retailers can deliberately increase the price ahead of the sales to make the deal appear better than it is. But with the tips we've given above, you can stay ahead of the game.
What can I expect on Cyber Monday?
Expect impressive deals, discounts, and special promotions from popular online retailers. However, remember that Cyber Monday deals are exclusive to online shopping alone.