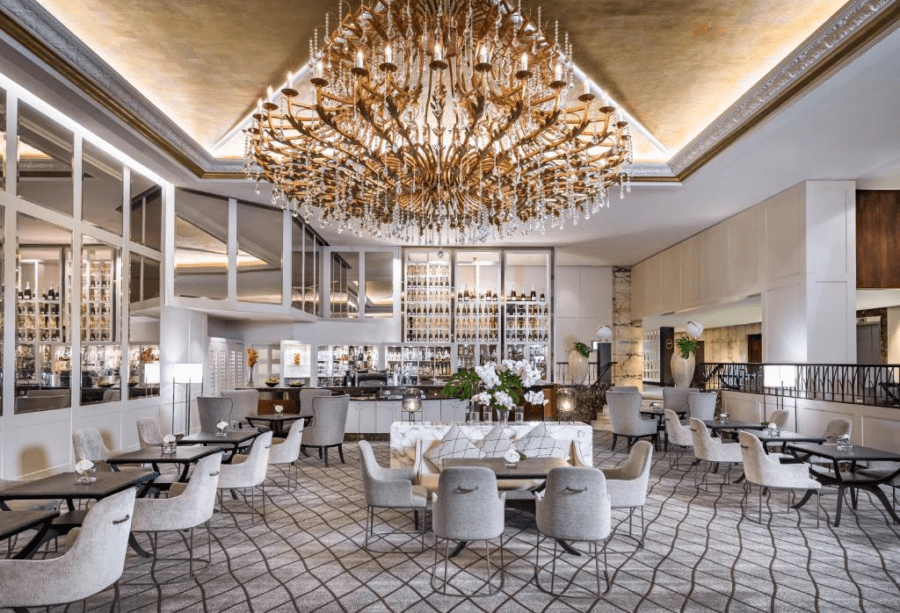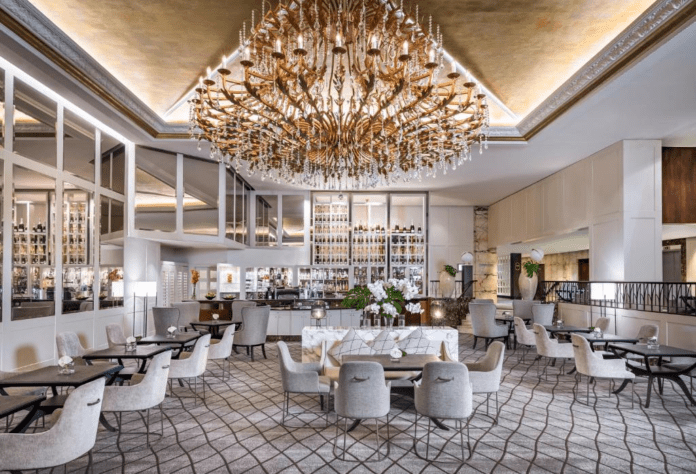 Auckland is a city full of culture and diversity, and is the perfect place to experience it all. There are plenty of amazing hotels that serve up delicious buffet breakfasts that offer an array of international cuisine that will tantalize your taste buds.
Breakfast buffets have something for everyone, with options ranging from contentinals to a full breakfast dish. You'll be able to explore new flavors while you start your day.
With our extensive list of the best hotels that serve up the breakfast buffet, you'll be able to fuel up for a day of sightseeing or business meetings. No matter what you have planned for the day, their breakfast buffets will give you the energy you need to succeed.
---
Good Buffet Breakfast Options
The Auckland region has many good buffet breakfast restaurants. The list is endless! Read the list below if you'd like some ideas of where you can go for an excellent buffet breakfast. Whether you are looking for a buffet featuring local specialties or you want to get adventurous and try some international cuisines, there is something for everyone in Auckland.
Hotel Restaurants
The following restaurants are all within some of Auckland's top hotels. You can visit many of them whether or not you are a guest at the hotel, though of course they are a convenient way to get breakfast before leaving your hotel each morning if you book a stay. Hotel guests may even have breakfast included in their rate.
Aria: Crowne Plaza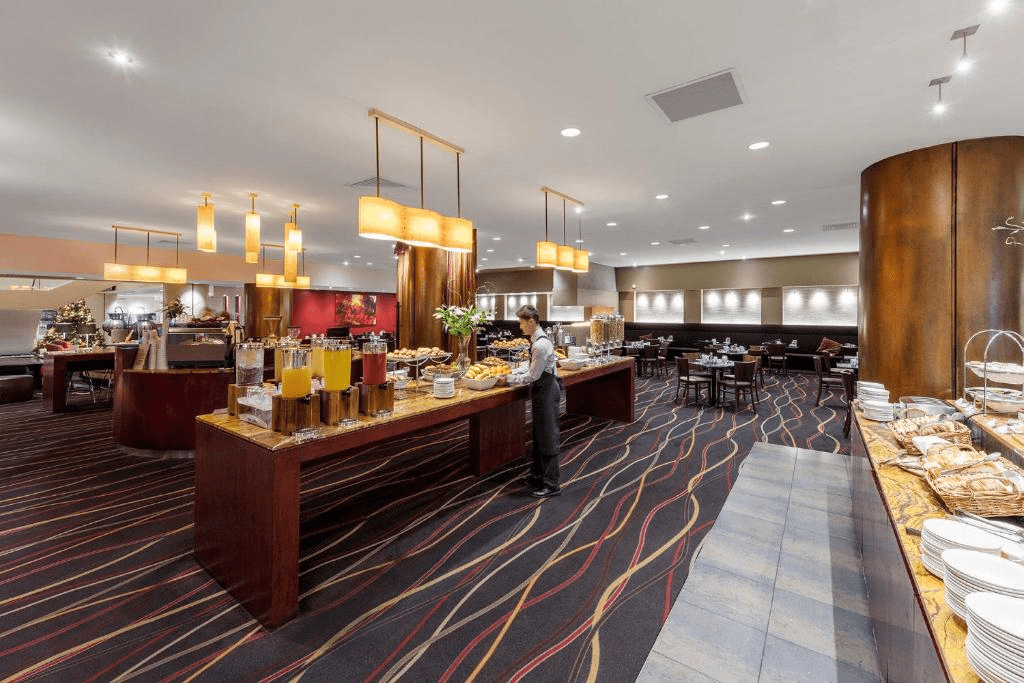 The Aria Restaurant inside the Crown Plaza Hotel is open all day for meals or drinks. The buffet breakfast features a live cooking station, as well as an extensive selection of dishes that are sure to please any palate. Whether you're looking for some freshly cooked eggs, fresh baked goods, or just a delicious cup of coffee, the Aria Restaurant has you covered.
Book Here To Experience A Delicious Buffet Breakfast Today!
Hilton Auckland
The FISH restaurant inside the Hilton Auckland has one of the best breakfast buffets in the city. If you're on a trip with the family, this is a great option as children under 5 eat free. The breakfast features a variety of hot breakfast foods and continental breakfast staples. The hotel is located in Auckland CBD. You can also enjoy lunch or dinner, as well as drinks at the hotel bar.
Eight: Cordis Auckland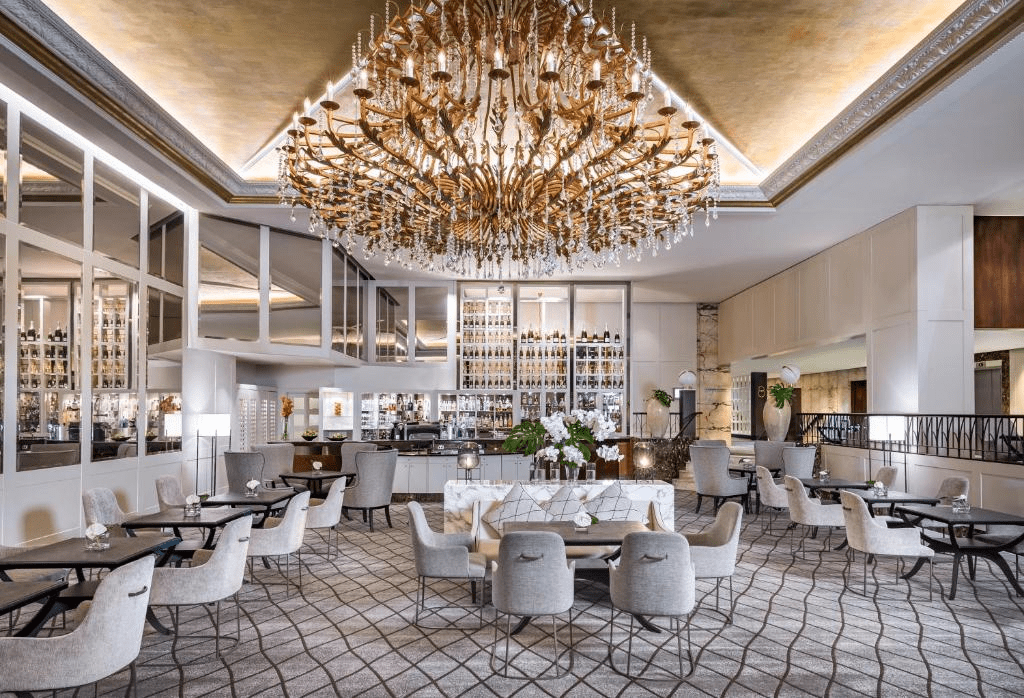 A perfect breakfast dining experience awaits you at the Eight restaurant at the 5 star hotel Cordis in Auckland, an interactive dining experience that will take your taste buds to the next level.
Breakfast is offered at the Eight Restaurant every day and is a great variety of cuisines. One of the restaurant's unique features is the service of High Tea. The restaurant serves breakfast daily from 6:00 am to 11:00 am.
SkyCity's Fortuna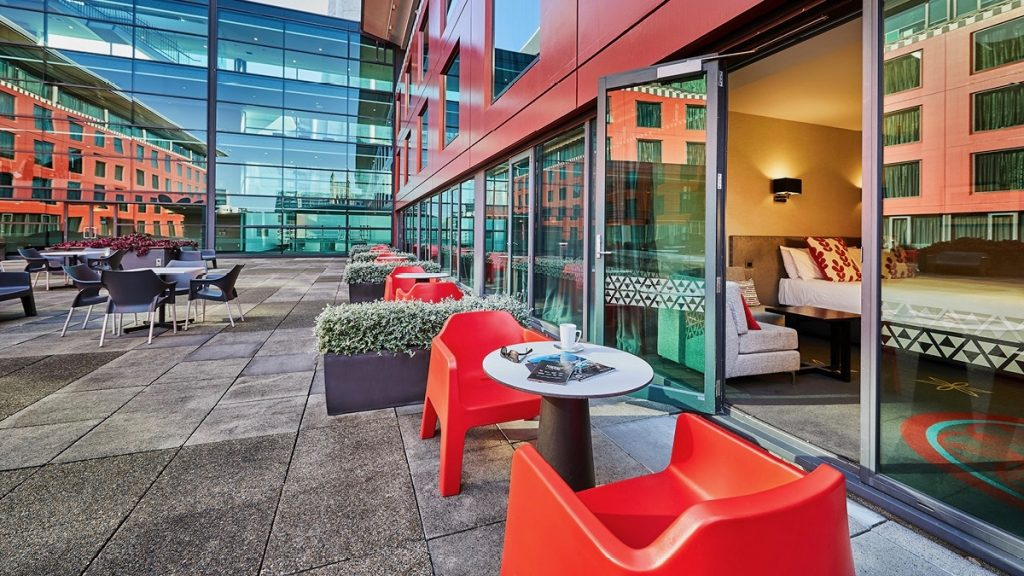 The Fortuna Restaurant inside SkyCity is located in Auckland CBD near the Sky Tower. The breakfast buffet includes freshly baked goods, Asian specialties, glazed champagne ham, and other local and international cuisines. This is a great choice if you want a fine dining experience.
Don't Delay, Make Your Reservation Today!
Mt Wellington's: Waipuna Hotel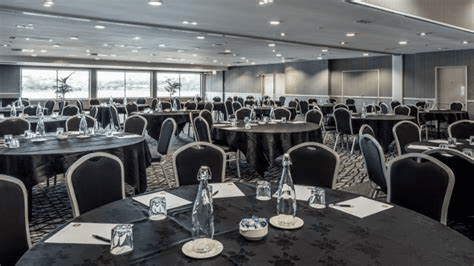 Mt Wellington's Restaurant inside the Waipuna Hotel is an excellent choice for families. Children under 4 eat free and the price is very reasonable for older guests. If you'd like a table for dinner or just a drink, this restaurant is also an excellent choice for that. You can also enjoy High Tea at this restaurant Monday through Saturday.
JW Marriott Auckland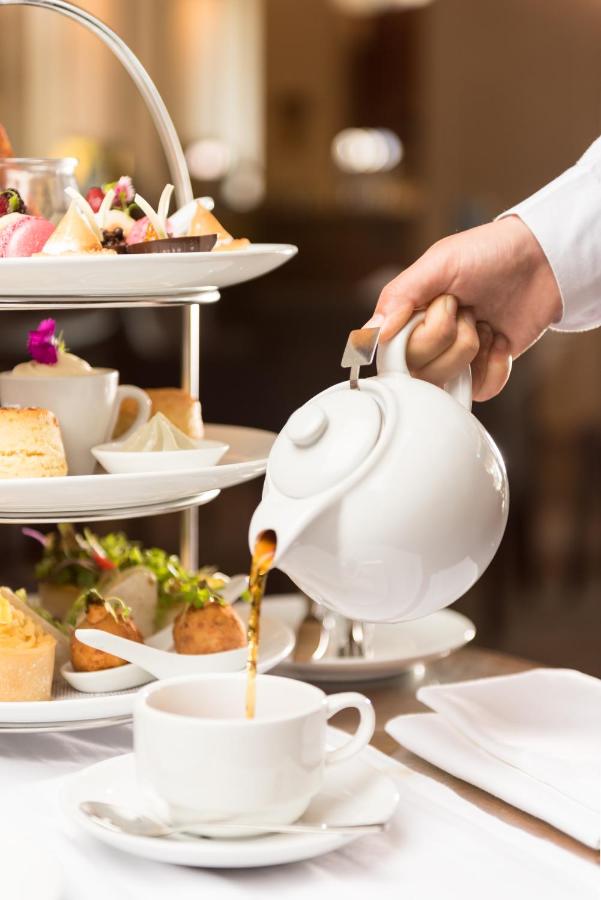 This hotel is located in Auckland CBD, right near many popular tourist destinations. The hotel's Knights on Albert Restaurant features a breakfast buffet each morning.
The breakfast selection features standard continental breakfast items, full English/Irish breakfast, and a variety of options for vegan, vegetarian, and gluten-free diets. You can sit back and enjoy a luxurious dining experience any time of day, as the restaurant is also open for lunch and dinner.
Click Here To Make Your Reservation!
Novotel Auckland Airport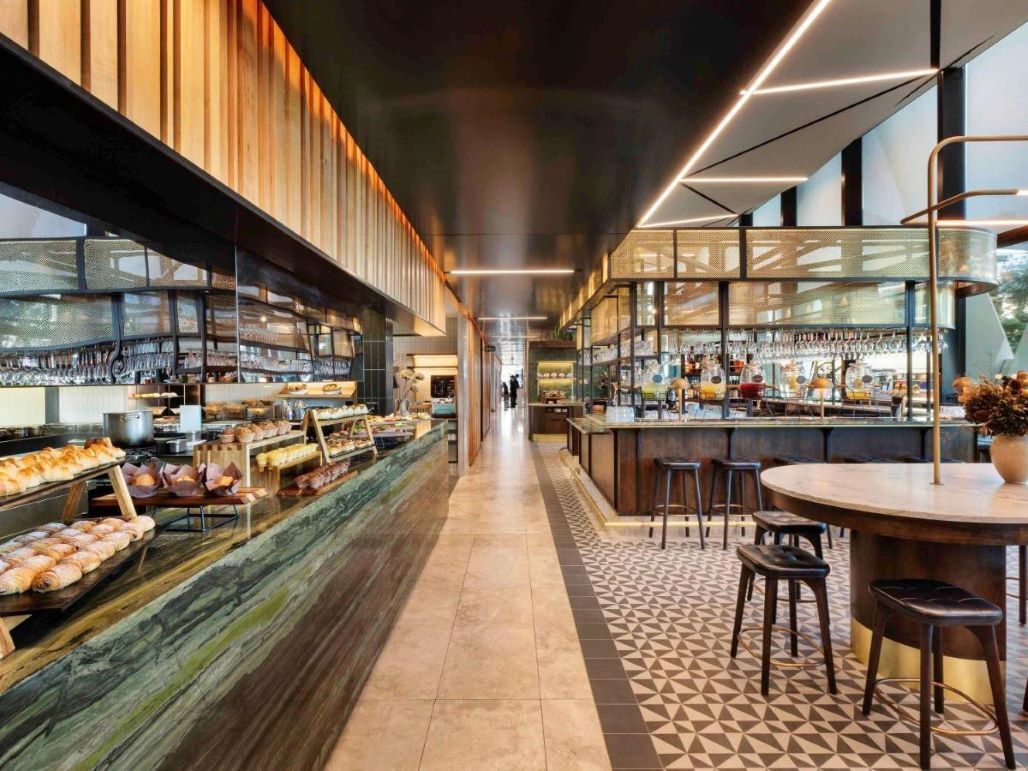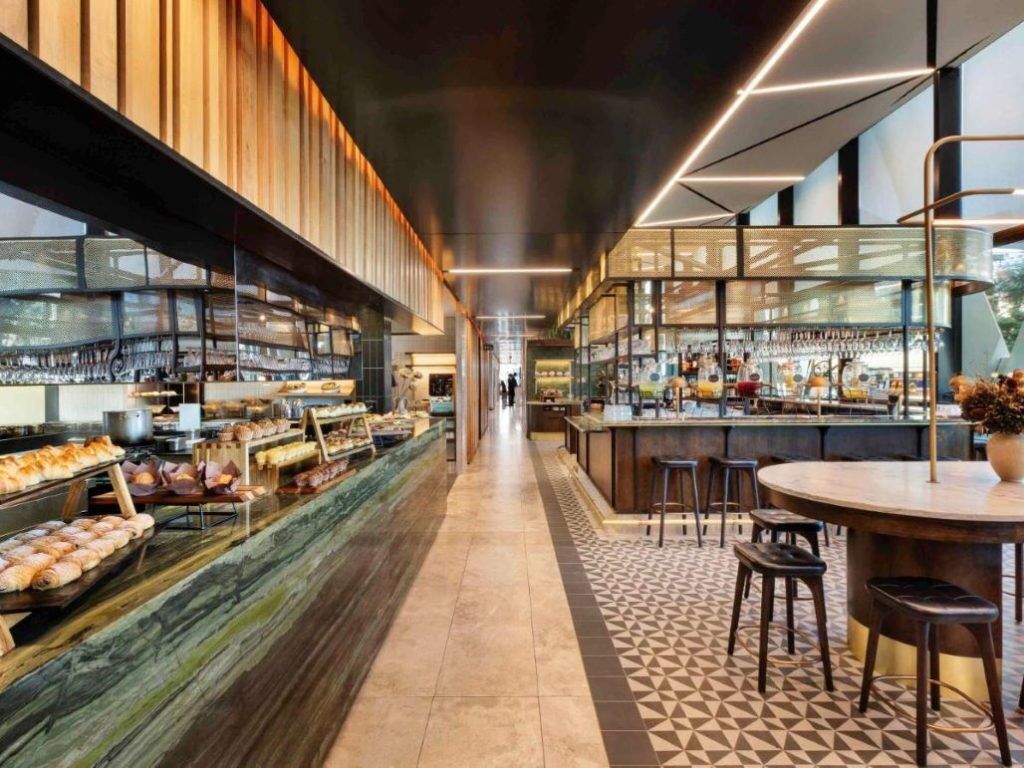 Eating at the restaurant in the Novotel Auckland Airport is a unique experience. In addition to the breakfast buffet, the restaurant features a live cooking station where you can watch talented chefs prepare your food right in front of your eyes!
The restaurant focuses on New Zealand cuisine. There is also a bar if you'd like to enjoy a glass of wine or cocktail later in the day. If you are staying at the hotel, room service is also available for breakfast, in addition to the full buffet.
Holiday Inn Auckland Airport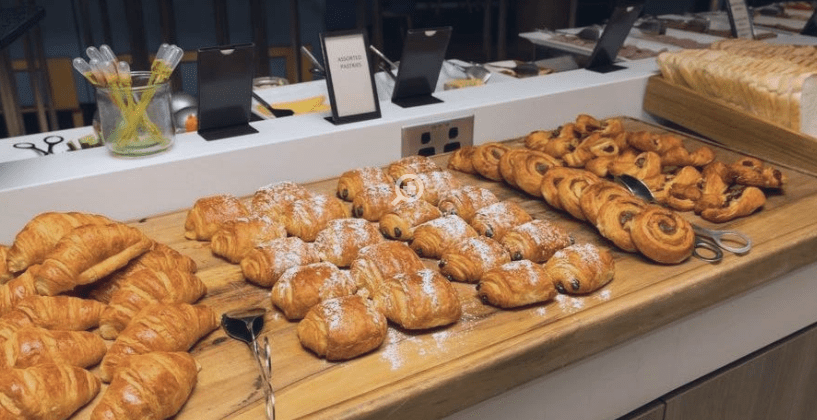 This is a great hotel to stay at if you have an early flight but still want to enjoy a delicious breakfast buffet. The restaurant opens for breakfast at 5am each day. While some of the other options on this list may be more luxurious, this is an excellent option if you just need something to eat before you take off from the airport.
The spread features a variety of baked goods and other items you would expect to find in a continental breakfast. According to guest reviews, the bacon is particularly good.
Watergate Restaurant: The Best Western President Hotel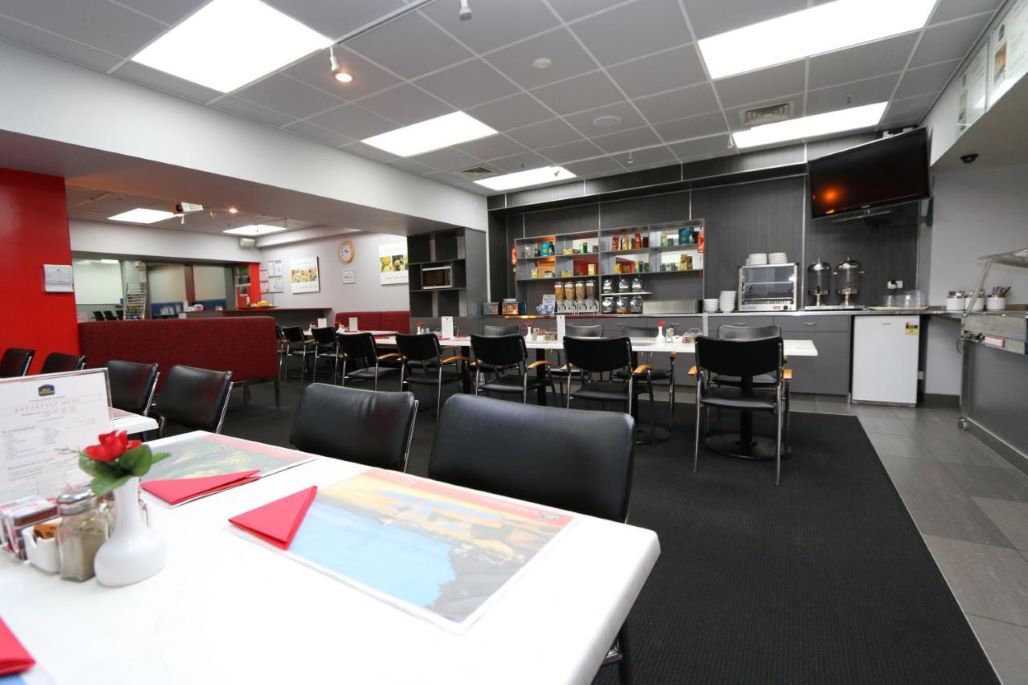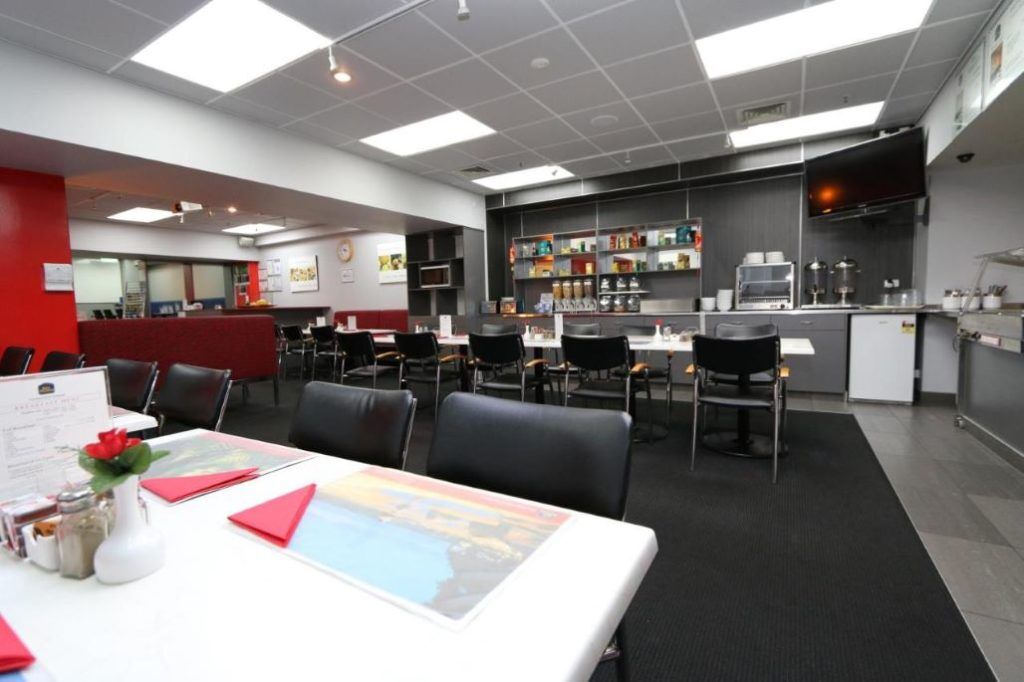 The Watergate Restaurant in the President Hotel has both a breakfast buffet and a la carte menu available each morning. As of time of writing, hotel guests eat for free, but the buffet is reasonably priced even if you aren't staying at the hotel. The breakfast buffet features a variety of cereals, baked goods, fresh fruit, eggs, and more. If you'd like pancakes or french toast, that is available for an additional price.