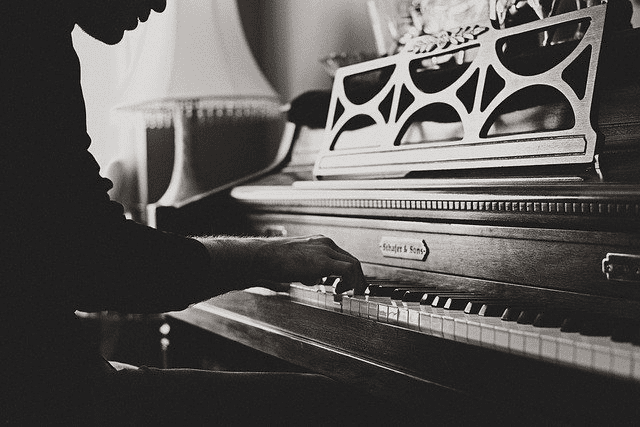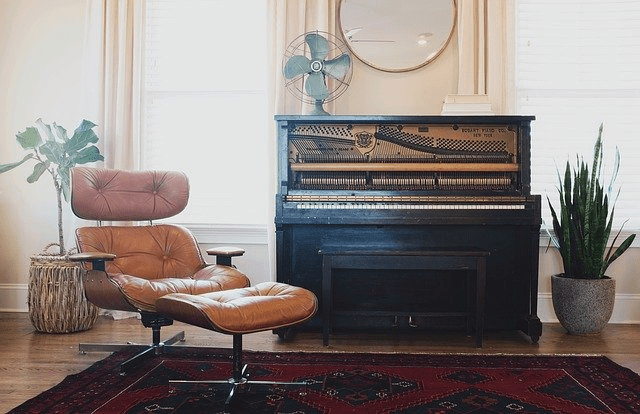 Piano Moving Service in Auckland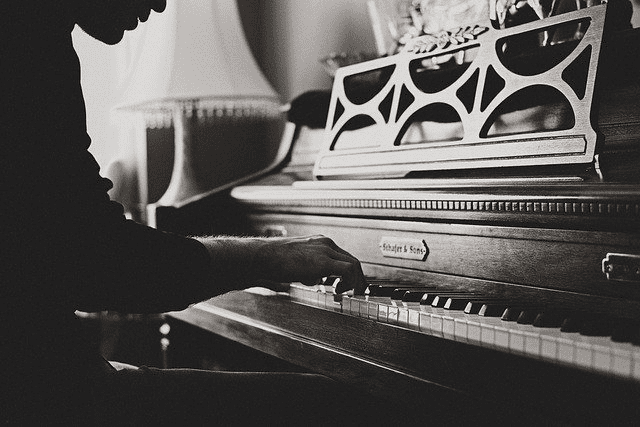 When you need your piano moved, why should you use piano movers in Auckland instead of moving your piano yourself? When you move a piano, you risk all kinds of damage. Without the right equipment, such as piano dollies, lifting straps, moving blankets, etc., and proper moving techniques, piano removals and moves can be dangerous, for both you and your piano.
You can also save time by using a professional piano moving service. Professional piano movers have the best tools and the expertise needed to safely move pianos. They know how to scope out any location to find the best way to move a piano.
Next time you move, definitely use piano movers! There are multiple quality piano movers in Auckland. Some of the best piano movers are listed below. Each piano moving company listed here is affordable, reliable, and extremely professional. Some of them also specialise in other moving services, so you can get your entire home moved safely if that's what you need.
Supercheap Piano Mover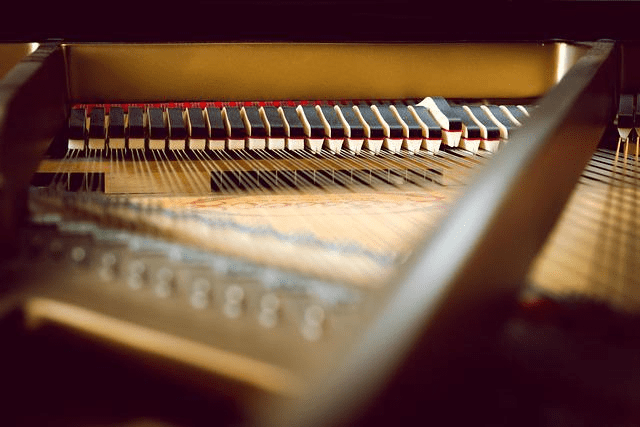 Roger and partner were extremely friendly, professional, arrived and dropped off on time. A real pleasure to deal with. Will definitely use them again and highly recommend them.
-Gav I.
Supercheap Piano Mover is run by Roger and a small team of professional piano movers. Customers recommend his services due to Roger's friendly service and professional nature.
Roger and his professional moving team are very responsive, punctual, and will always go the extra mile to ensure that your piano safely gets from point A to point B. This is one of the cheapest piano mover options, but you don't sacrifice quality for price with this company.
Roger has all the professional equipment needed to safely move pianos. He is an honest professional and customers love that he is always realistic when it comes to his piano moving jobs. If he and his team aren't the best fit for the job, they'll help you find someone who can. He will never risk improperly moving your piano and damaging it.
Reading previous customer feedback will show that Supercheap Piano Mover is a reliable company. They can help you relocate pianos throughout the Auckland area. Just give them a call and they'll get you scheduled as soon as possible!
Contact Information
Phone: 27 585 8518 (call or text)
Address: 51 Princes Street, Onehunga, Auckland 1061
Call or text Supercheap Piano Mover any time to schedule a time to move your piano. They operate every day, including on weekends.
FIND: Best Music Classes in Auckland
---
Office Movers Auckland- Piano Movers Auckland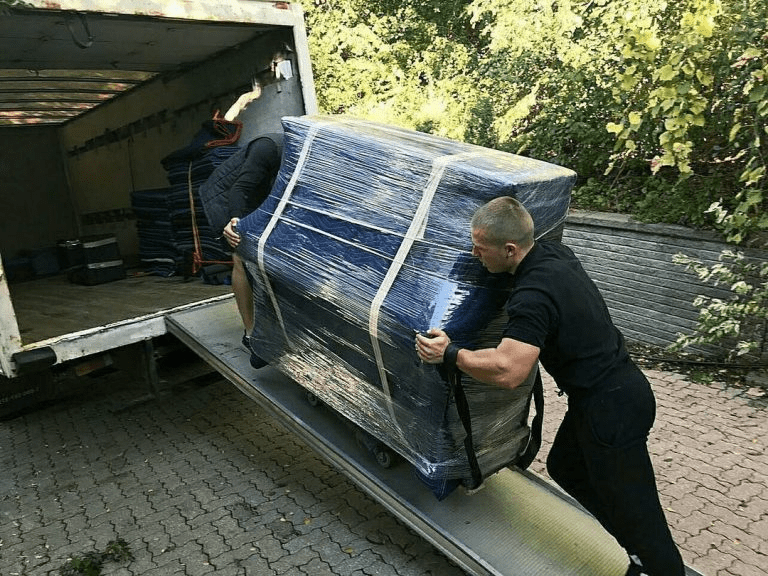 Marko and the team were recommended as a good piano movers company and they took great care with my grand piano.
-Spencer W.
Office Movers Auckland offers a variety of different services, including piano moving. Office Movers Auckland has all the equipment needed to move your piano and prevent damage. They are a local-owned company with a professional team that will do everything to keep your precious piano safe.
They can move any type of piano, including a grand piano, upright piano, baby grand, concert grand, organ, electric, and more!
This is a great professional mover choice because, according to customer reviews, they go above and beyond to move your piano securely. Whether you're moving across town or just need help moving your piano up some stairs, they've got you covered.
Office Movers Auckland provide service throughout Auckland, including Auckland City, Franklin, Pukekohe, South Auckland, North Shore, Papakura, East Auckland, and West Auckland.
These Auckland piano movers have some of the most affordable rates. There are many important factors that go into pricing moving pianos, so give them a call today for a free quote!
Office Movers Auckland aren't just experienced piano movers either. They also offer a variety of other services, including spa pool moving, appliance delivery, furniture pick-up and delivery, apartment moving, and more.
Contact Information
Phone: 09-884 0991
Website: https://www.officemoversauckland.co.nz/services/piano-moving-service/
Address: 94 Anzac Street Takapuna Auckland 0622
You can also contact Office Movers Auckland through the contact form on their website.
Office Movers Auckland is open Monday-Friday 7:30am-5pm and Saturday 9am-3pm.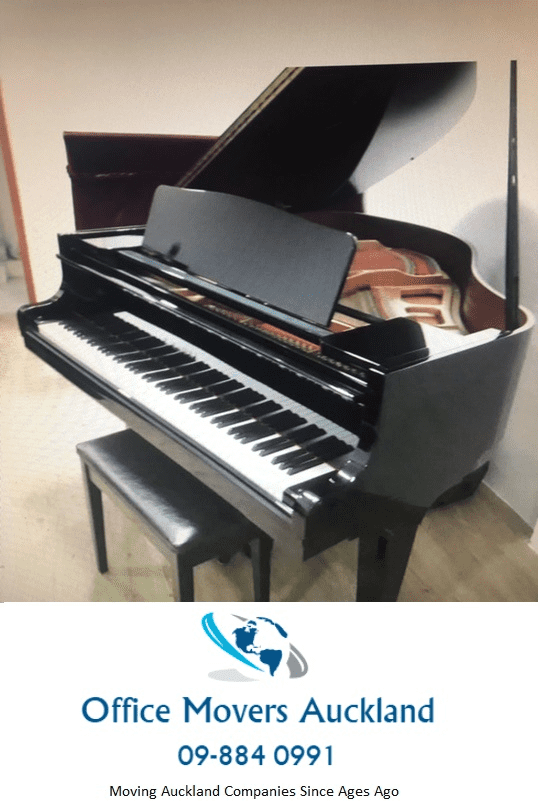 ---
King City Removals- Piano Movers West Auckland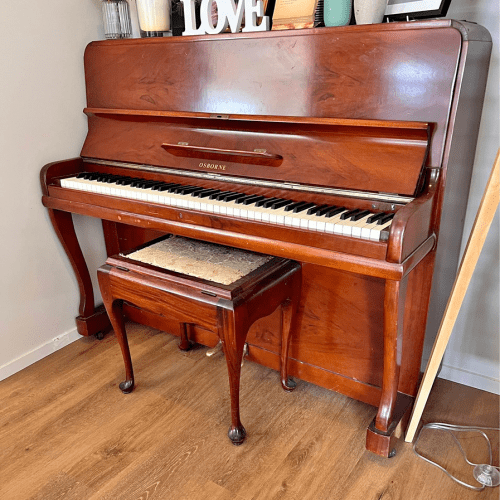 Great service, on time and budget.
-Barbara H.
King City Removals is a professional moving company that offers a variety of services, including a piano moving service. Their professional piano movers are some of the best in Auckland. They move baby grands, grand pianos, upright pianos, electric organs, and more.
King City Removals is run by Cameron James. His piano movers service is one of the best in Auckland, but that's not the only service he provides! His team of professional movers have all the equipment necessary to move furniture, appliances, spa pools, and more.
Their professional team is well-trained and knows all the most important factors involved with moving a piano. They calculate all pick-ups and drop-offs ahead of time, so there is no guesswork involved the day of.
The techniques used by King City Removals' piano moving team ensures that any piano they move will be moved safely. They remove the piano lids and key cover first, then remove the legs and other detachable pieces, before finally unscrewing the lower board and the top cover. All items are secured and packed away by the crew.
During the move, moving blankets and heavy-duty tapes are used by the team to ensure safety. Every piece of your piano will be safely secured and covered to avoid scratching, rubbing, and any other potential damage.
If you have any other questions about the moving process, you can find the whole process detailed on King City Removal's website. They are also more than happy to answer questions if you give them a call!
Customers love using King City Removals due to their punctuality. You'll never have to wait around for them to call you back or they'll always arrive right on time. Call them today for a free quote.
Contact Information
Phone: (09) 884 0037
Email: admin@kingcityremovals.co.nz
Website: https://kingcityremovals.co.nz/services/piano-movers-auckland/
Address: 10 Margan Avenue, Papatoetoe, Auckland 2025
Up Next: Saxophone Classes in Auckland