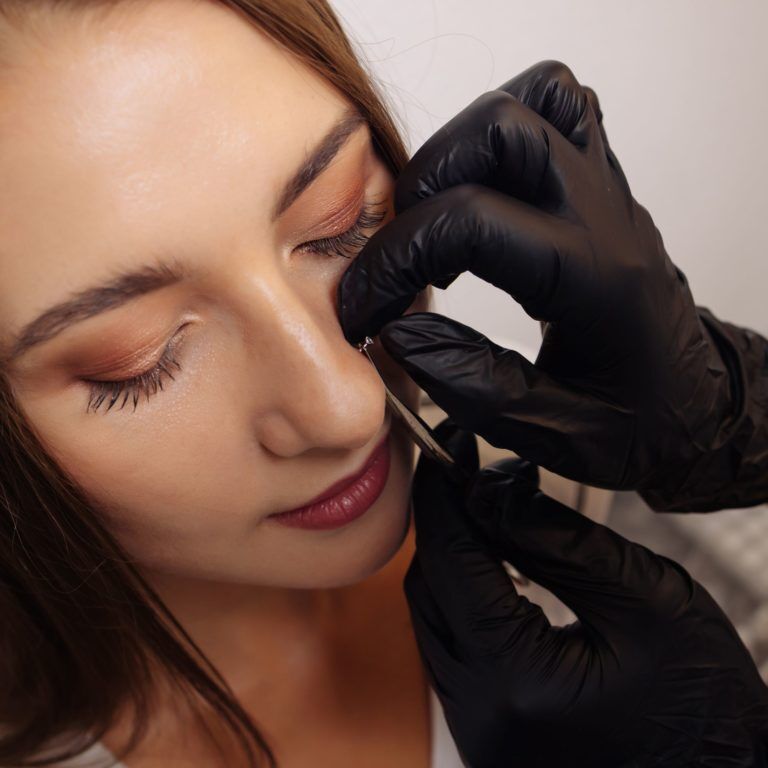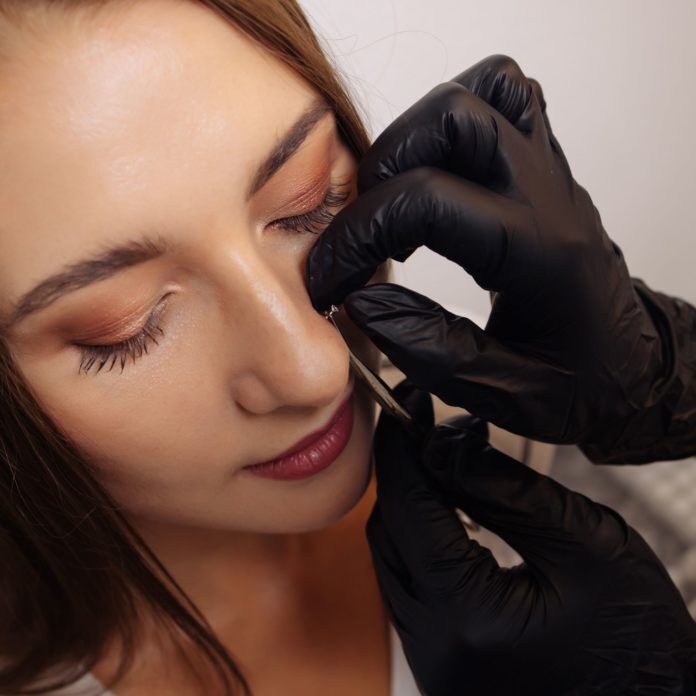 This is all about the best nose piercing centers in Auckland, New Zealand. Nose piercing is becoming more popular day by day among males and females. It is becoming a part of the fashion world to get piercings done on your body, but nose piercings are becoming extremely popular. So, we'll tell you about some businesses that will provide you with the best nose piercing services in Auckland, New Zealand. We hope that this article proves to be informative and helpful to you. So, let's dive into it!
---
The Tattooed Heart Tattoos Auckland
Address: 202 Karangahape Road, Newton, Auckland1010
Website:https://www.thetattooedheart.co.nz/
Contact:+64 9-379 2662
Email: tattoos@thetattooedheart.co.nz
Service Hours: Temporarily closed due to Coronavirus.
Services:
| | | |
| --- | --- | --- |
| Body Piercings | Laser Removal of Tattoos | Cosmetic Tattooing |
THE TATTOOED HEART is a top-tier tattoo and body piercing workshop in central Auckland. It is the home of the artists that comprised the famed Illicit Tattoo and, as such, has always been the place to go on K Rd for great tattooing since 2004. They create bespoke and traditional items and accept walk-ins. Piercing, laser tattoo removal/fading, and cosmetic tattooing are also available. Piercing jewelry, limited edition prints and paintings by local artists, Metal Couture and Sheehan Silver jewelry, Angelique Houtkamp, stylish T-shirts, and other lovely items are available. With the given skillset of their artists, they can quickly provide the best nose piercing services in Auckland, New Zealand.
---
RELATABLE READING: Best Tattoo Artists in Auckland
---
Streetwise Fine Piercing
Address: 9/240 Broadway, Newmarket, Auckland 1023, New Zealand
Website:https://www.shanejohnstonfinepiercing.com/
Contact:+64 9-520 6754
Email: inquiry@shanejohnstonfinepiercing.com
Service Hours:Monday – Sunday: 10am – 4pm
Services:
| | |
| --- | --- |
| Piercings | Designs and sells jewelry |
After attending the Gauntlet Piercer Training School in San Francisco, Shane Johnston founded his own Auckland piercing business in 1995. Shane proceeded to expand Streetwise after becoming a Master Piercer in 1999 and began teaching other piercers in 2003 to share best practices across the industry. They consider piercing to be both an art and a science. Great piercing cannot be learned in a few days or accomplished in a drugstore in a hurry.
Instead, it needs someone who realizes how the body functions, how age and skin type may impact a piercing, what will fit each individual, and how vital excellent body jewelry is. They provide various body piercing options to suit everyone, whether you know precisely what sort of piercing you want or haven't even chosen where you'd like to get pierced. Given their set of skills and experience, they can provide their customers with probably one of the best nose piercing services in Auckland, New Zealand.
---
Living Art Tattoos and Body Piercing
Address:Shop 7E/4343 Great North Road, Glendene, Auckland 0612, New Zealand
Website:https://www.livingarttattoos.co.nz/
Contact:+64 9-836 9025
Email:info@livingarttattoos.co.nz
Service Hours: Monday – Sunday: 11:30 am – 3:30pm
Services:
The proprietor of this firm is Rob Donovan, and he is a tattoo artist with over 24 years of expertise. He considers himself to be a successful studio owner since his firm provides the most remarkable customer service. Every day, he does his best to provide the most acceptable tattoo possible for each customer in a clean and welcoming environment, with quiet, clean chambers for privacy and hygienic purposes.
This company is one of the few companies whose tattooing and piercing processes are vegan-friendly, making it easy for everyone to feel welcomed and comfortable when getting a tattoo or a piercing. Given their skill set and experience, they can provide one of the best nose piercing services in Auckland, New Zealand, since they have been doing it for so long. They also offer training to those who want to learn so their expertise and technique will surely be passed down to the next generation.
---
Keen On Piercing Henderson
Address:Henderson, Auckland, at 360 great north road, outside the Westfield mall near the Burger King exit
Website:https://www.keenonpiercing.com/
Contact:+64 9-838 2625
Email:contactus@keenonpiercing.com
Service Hours:Monday – Sunday: 9:30am – 4:00 pm
Services:
| | | |
| --- | --- | --- |
| Piercings and Aftercare | Contact Lenses | Jewelry |
Trendez was founded in Hamilton in the year 2000. Trendez was rebranded as Keen on Piercing in 2013 by the same management team. Keen On Piercing is a Professional Body Piercing studio with a fantastic piercing staff with significant knowledge and abilities. Keen on Piercing also offers a broad selection of Body Jewellery to compliment your new appearance. We encourage you to come in today and check out their excellent rates, a vast range of jewelry, and the fantastic staff with a welcoming and professional piercing studios in Auckland and Hamilton.
Keen On Piercing has become a well-known and trusted company through the years of serving you. Their staff is well-versed in all aspects of the industry and possesses the necessary abilities. Keen has an extensive range of body jewelry to complement your new appearance or replace an existing piercing with something fresh and interesting. We do not sacrifice quality for money; we have good ties with their suppliers to provide high-quality professional body piercing at a reasonable price.
Alexina's Body Piercing Studio
Address:185 Gt South Road, Manurewa, Manukau, Auckland 2102, New Zealand
Website:https://alexinasethnicfashions.co.nz/
Contact: +64 9-268 0909
Email:alexinas.ethnic@gmail.com
Service Hours:Tuesday – Saturday: 10am – 4 pm
Services:
| | | |
| --- | --- | --- |
| Body piercings | Skincare items | Cosmetic and clothing items |
Alexina's Ethnic Fashions was founded in 1988 by Patrina, their creative director! Patrina, who began her career in local markets before moving on to create her store, has seen their company develop tremendously from its humble beginnings to the level of success we see today. She acquired a fascination for unusual, handcrafted items while living in Indonesia. This love drove Patrina to follow her goal of bringing these goods to the residents of Auckland.
The body piercing aspect of the business began in 1999 to provide more to their loyal customers. The Auckland City Council has wholly approved and accredited us for sterilization and hygiene since we utilize autoclave sterilization and only disposable needles. People who visit Alexina's Fashion and Body Piercing Studio appreciate their excellent customer service, fair rates, and exquisite selection of one-of-a-kind goods. So, this is all about the best nose piercing Auckland, their addresses and much more.