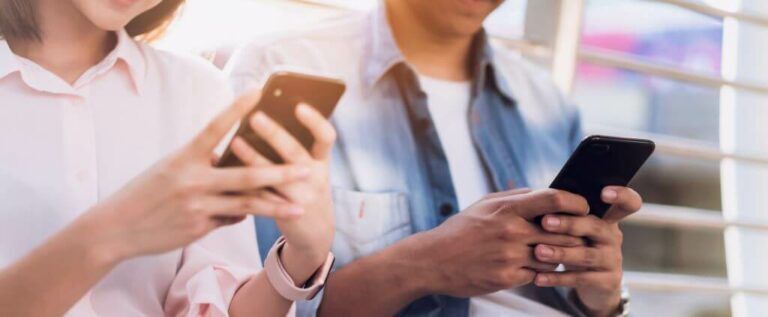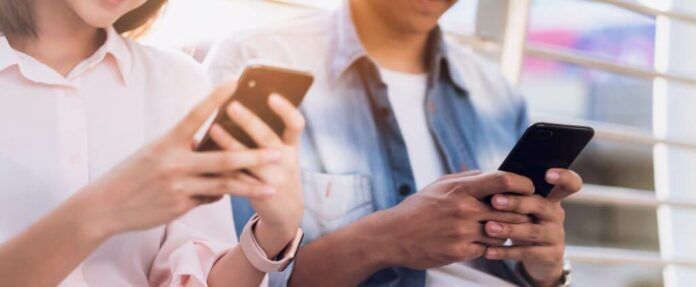 5 Reasons to Visit Mobile City: Auckland's Best Phone Store

Mobile phones are a necessary part of modern life. We use them for communication, work, entertainment, and so much more. When it's time to upgrade your phone or get a new one, you want to make sure you're getting the best possible service and the best possible deals. That's where Mobile City comes in. Located in Auckland, New Zealand, Mobile City is the best place to go for all your mobile needs.
Here are 5 reasons why:
1. Wide range of products:
Whether you're looking for the latest iPhone or a more budget-friendly option, Mobile City has you covered. They have a wide range of products from all the major brands, so you're sure to find what you're looking for. They also sell cellphone accessories and parts, with top-notch service included if required.
2. Expert staff:
The staff at Mobile City are experts in everything mobile. They are absolutely committed to providing the best possible experience for their customers and always happy to answer any questions you have and help you find the perfect phone for your needs.
3. Fast repair services:
At Mobile City, they understand that your time is important. That's why they offer very fast repair services for all of the latest Apple iPhones. Whether you have a cracked screen or water damage, their team of highly trained technicians will have your phone looking like new in no time.
They also carry a wide selection of refurbished phones, so you can find the perfect device to fit your needs and budget. You can visit them at 704 Great South Road, and see why they're the biggest cellphone selling business in Auckland.
4. Products at an affordable and acceptable price
Mobile City offers great deals on both new and used phones. The company sells not only cellphones, but also cellphone accessories and parts, as well as excellent service. While they offer the most popular and demanding products on the market, they only offer them at an affordable and acceptable price with excellent post-sale service.
5. Friendly service & Happy customers:
With almost 30,000 positive feedback's and happy customers. The team at Mobile City pride themselves on providing friendly, personalised service. They go above and beyond to make sure you have a positive experience every time you visit their store.
---
Details:
Address: 704 Great South Road, Penrose, Auckland 1061, New Zealand
Phone: 09 – 954 5660 / 021 281 8211
Email: support@mobilecity.co.nz
Opening Hours: Mon – Sat / 10:00am – 6:00pm, Sun 12:00pm – 6:00pm
---
Services:
Sale services
Fast delivery
iPhone
Samsung
Accessories
iPad
Macbook
Repairs
Previous customers feedback:
Purchased a refurbished iPhone online last week, pickup was easy and when not too busy, fast service. I chose to go back around 2:30pm today and it was a lot quieter. Technicians & staff were very accomodating as I had some small ongoing issues with the device. Friendly customer service woman was very attentive which is always a bonus as a customer and there was no issue with replacement. Highly recommend!
Absolute stoked with my new IPhone X, bought of their other site mobile outlet and was able to pick up the next day. The gentlemen pulled out the phone and noticed it wasn't up to the grade I paid for when showing me the item and within 10 minutes had a brand new replacement and apologised for the state of the first one. Incredible service, awesome product! Definitely looking to getting my partners phone upgraded from these guys also! Highly recommend 🤩
Also take a look at: