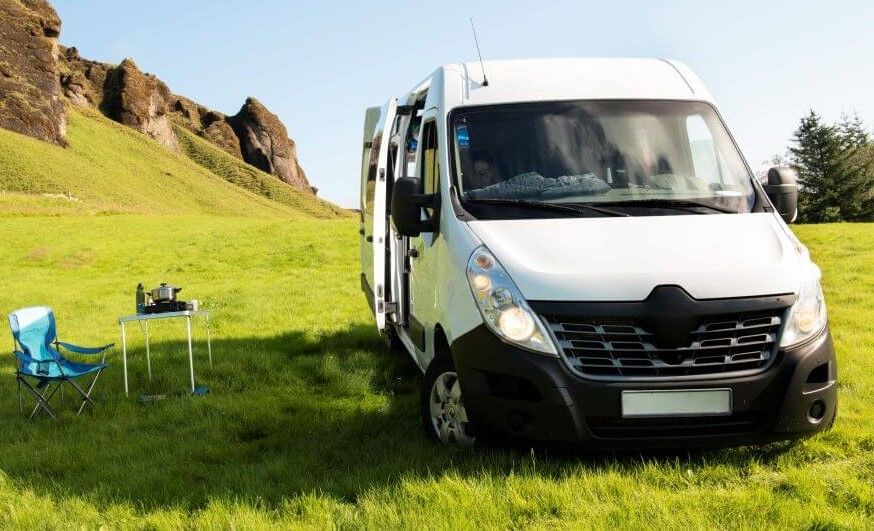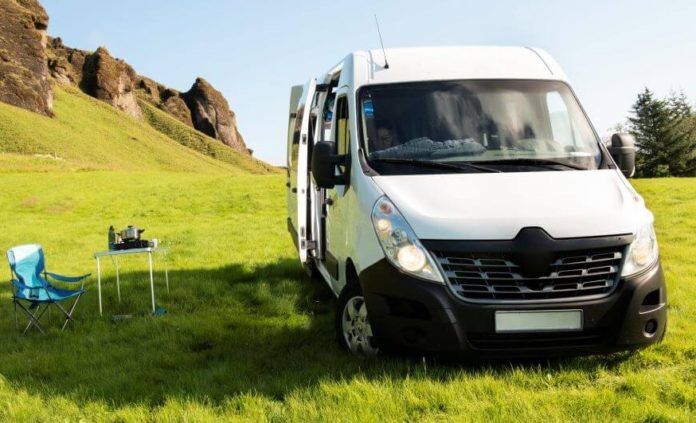 If you're looking for a place to stay in Auckland, we have found some of the best long term caravan parks that are perfect for you!
Long term caravan parks offer a wide variety of accommodation options, from camping and caravans to cabins and units. They also have a range of facilities on site, including swimming pools, playgrounds and more. So whether you're travelling through Auckland or looking for a permanent home away from home, we have the perfect option for you.
---
You Might Also Like:
---
1. Takapuna Beach Holiday Parks
📍22 The Promenade, Takapuna Auckland 0622
A holiday at Takapuna Beach Holiday Park is the perfect way to relax and enjoy all that Auckland has to offer. The park is located just a short drive from the city, and it offers a range of great facilities for families, including a playground and a pool. The park is also pet friendly, so you can bring your furry friend along for the holiday.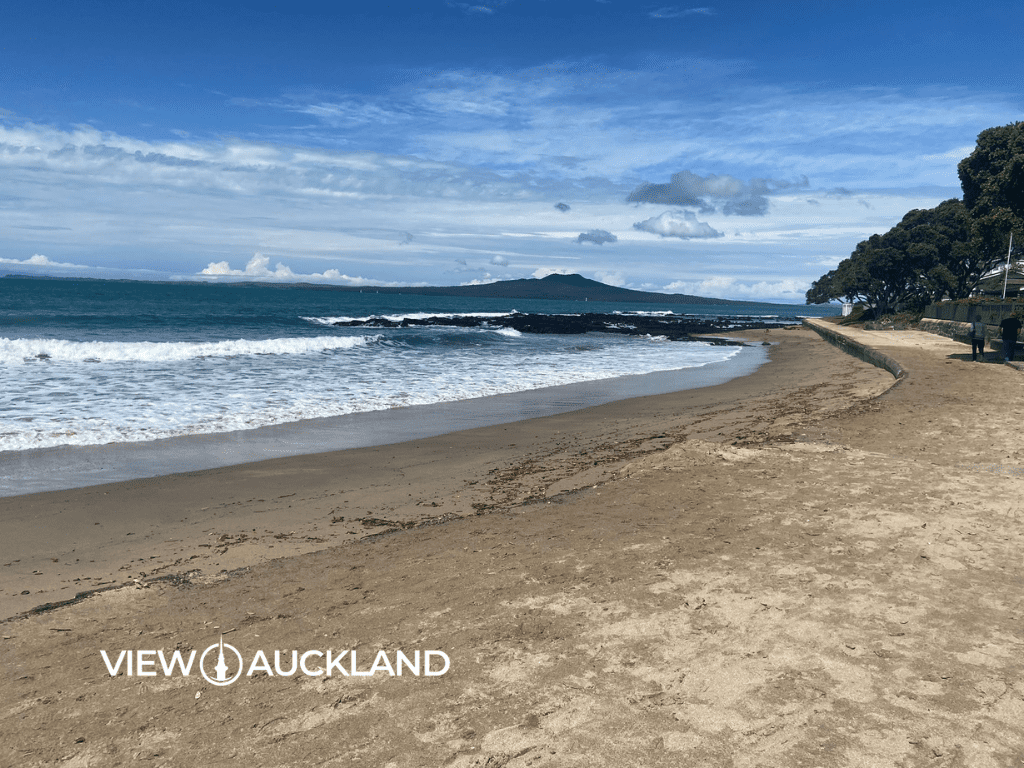 Long term caravan parks auckland are the ideal place to stay if you're looking for a relaxed and enjoyable holiday. And with so much to see and do in Auckland, you're sure to have a great time. So why not book your stay at Takapuna Beach Holiday Park today? You won't be disappointed.
Accommodation Options:
Cosy cabins for two
Waterfront powered site
Non powered tent site
Powered site
Facilities:
Bathroom facilities
Kitchen
Laundry facilities
Activities:
Takapuna beach
Devonport
Auckland CBD
Skywalk 360 and Skyjump
Maritime museum
There is no better city and beach location than Takapuna Beach in Auckland! On Auckland's North Shore, Takapuna Beach Holiday Park is located in the heart of Takapuna. With stunning views of Rangitoto Island and the Hauraki Gulf, they offer absolute beachfront sites. The tranquil waters can be enjoyed by watching ships and sailing boats as you wake up to the sound of waves.
Located a short walk from the Holiday Park is Takapuna's conference and entertainment venue, the Bruce Mason Centre. For lovers of water sports. Sporting activities in Takapuna include yachting, kayaking, waka, swimming, and many others. A popular beach for kite surfers, wind surfers, paddle boarders and even surfers, depending on the conditions! There are many seabirds and dolphins to be seen in the Holiday Park, and dolphins can also be seen from the park. A Blue Penguin might even be spotted if you're lucky! Bus and/or ferry routes are close by for exploring the treasures that the Auckland area has to offer, including Devonport, the CBD and the Hauraki Gulf Islands.
---
2. Pinewoods Motor Park – Red beach
📍23 Marie Avenue, Red Beach, Hibiscus Coast 0932, Auckland
Looking for caravan parks in Auckland? Pinewoods Motor Park is a great option for families and pet-friendly holiday makers. With top-notch facilities and kids activities, it's the perfect place to enjoy some quality time together. Plus, there's plenty to see and do in the surrounding area. So what are you waiting for? Go and check them out!
Accommodation Options:
Self-contained units
Kitchen cabins
Hibiscus Coast holiday accommodations are sure to provide you with a pleasant stay. No matter what type of accommodations you prefer, we have the right one for you, whether you want a cabin, a tent, or a baches. Both short stays and long stays are welcome, with competitive prices offered. There are plenty of things to do at or close by, the Whangaparaoa holiday park and their caring staff look forward to making your stay memorable.
Facilities:
Kitchen and dining facilities
Shower and toilet facilities
Laundry facilities
Wifi
Gymnasium
Activities:
Wenderholm Regional Park
QBE Stadium
Golf
---
3. Ambury Park Campground
📍Māngere Bridge, Auckland 2022, New Zealand
If you are looking for a long term caravan park in Auckland that offers great facilities for families and kids, then Ambury Park campground is the perfect choice for you.

Refer to Auckland council website for more details: https://www.aucklandcouncil.govt.nz/parks-recreation/Pages/park-details.aspx?Location=202
---
4. Ōrewa Beach Holiday Parks
📍265 Hibiscus Coast Highway, Ōrewa

Accommodation Options:
Standard cabins
Delux cabins
Beachfront powered campsites
General powered campsite
Eco-structure glamping tent
Lotus belle glamping tent
Self-contatined units
Facilities:
Toilets and bathrooms
Kitchen facilites
Laudry
BBQS
Drinking water
Boat ramp
Beach
Ōrewa Beach Holiday Park is located on the beautiful beachfront of Ōrewa. The city is only 30 minutes north of Auckland, but is far enough away to allow you to relax.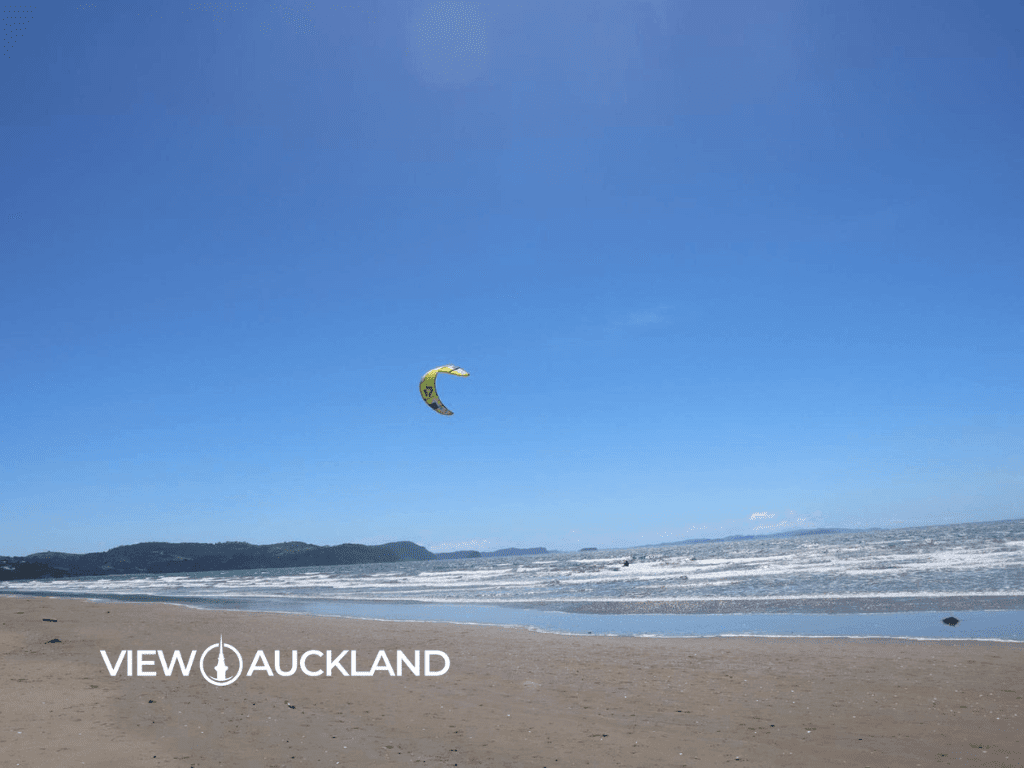 Guests can choose from deluxe cabins, tourist flats, and glamping tents at the holiday park. Powered regular and beachfront campsites are also available for tents, RVs, and caravans.
---
5. Western Park Village
📍524 Swanson Road, Ranui, Waitakere 0612, Auckland, New Zealand
Located in the West Auckland suburb of Swanson, Western Park Village houses up to 300 residents.
In West Auckland, Western Park Village can be found. Ranui railway station, the local primary school, and Swanson shopping village, which includes a supermarket, library, and medical centre, are all within walking distance.
In addition to serving those who need temporary housing, some residents have made the Village their permanent residence. Overall a great place to stay.
Accommodation Options:
Two bedroom units + sleepout
One bedroom units
Studio
Small cabinsFacilities:
Instant accommodation
Long term or short term accommodation
Free power, water and rubbish collection
Free cooked breakfasts daily and free dinner 5 times a week
24/7/365 manager on duty
New units which are self contained, fully insulated and double glazed
Phone and internet in council hub on site
Free site wide Wi-Fi
---
Final Words
Long term caravan parks in Auckland are a great place to visit for families with children. The staff are friendly and the facilities are great. Beaches are typically a short walk away and there is plenty of access for renting prices. villages are also a great place to visit for friends and families with children. The campfront is also a great place to sleep and pets are allowed. The cost is also very reasonable. We would definitely recommend long term caravan parks in Auckland for families with children.