If you need to go to Auckland family court or deal with a family law matter, you want a family lawyer who genuinely cares about you and your family. These Auckland family lawers are not just knowledgable and professional, they are also able to handle any family law issue with the compassion you need.
Whether you are going through one of the best times of your life while adopting a child or you need help with a divorce while you are at your lowest, these family lawyers have you covered.
Jeremy Sutton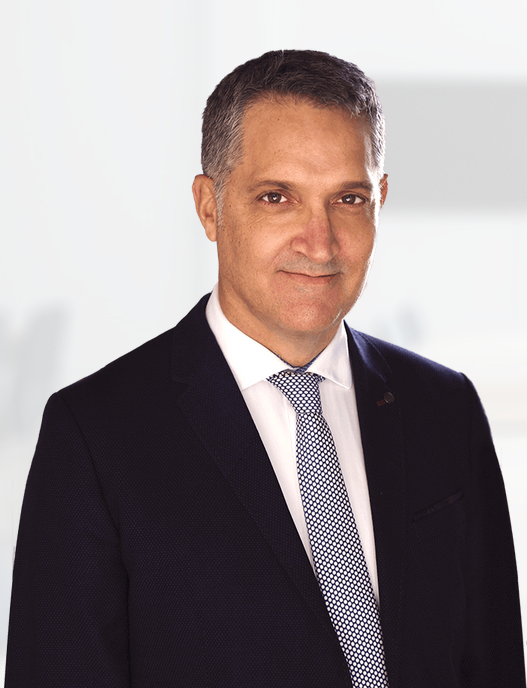 Jeremy Sutton is an Auckland-based lawyer who is dedicated to providing top-quality work quickly. He does this by managing a small caseload and focusing on each individual client and their needs.
Jeremy works closely with his clients to achieve the best outcome for them. No matter how straightforward or complicated your family law matter is, he will handle it with the necessary care and professionalism.
Whether you are just thinking about separation or your need urgent advice related to domestic violence or other serious matters, Jeremy will be able to come up with an action plan for you. He will ensure that you understand all your rights and options every step of the way.
Services
separation
care of children
business ownership
high net worth
family violence
court representation in family court, high court, court of appeal, and the supreme court
What Clients Say
Jeremy was available to have a detailed discussion on a very short notice. His office was almost immediately followed up with the relevant paperwork needed. I would highly recommend Jeremy and team.
-Sarfraz S.
Contact
Website: http://www.sutton.co.nz/
Phone: 9 309 4647
Email: js@bastionchambers.co.nz
Address: Bastion Chambers Level 3/70 Shortland Street, Auckland CBD, Auckland 1010
RELATABLE READING: Best Employment Lawyers in Auckland
McCabe Family Law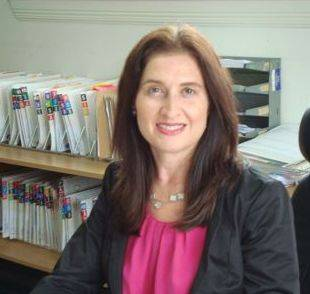 McCabe Family Law is run by Elise McCabe. She has 20 years of legal experience and specializes in family law. She is dedicated to provided her clients with the best possible legal advice and always does her best to maintain her client's dignity and keep the interests of them and their families at the forefront.
The team at McCabe Family Law also includes Peter Driscoll and Dharsh Nanayakkara. Peter specializes in relationship property, trusts, divorce, domestic violence, and child care matters. Dharsh specializes in prenuptial agreements, settlement of relationship property, spousal maintenance, surrogacy matters, and other matters related to children and guardianship.
Services
adoption
care of children
prenuptual agreements
conveyancing
dissolution of marriage/civil union
division of property
domestic violence
guardianship issues
relationship property agreements
relocation of child
separation
surrogacy matters
What Clients Say
I have used Elise several times over the past years and always found her very help full compassionate and caring while also keeping a very professional attitude. Highly recommend.
-Tony R.
Contact
Website: http://mccabefamilylaw.co.nz/
Phone: 9 360 3262 / 021 188 5653
Email: elise@mccabefamilylaw.co.nz
Address: 300 Richmond Road, Grey Lynn, Auckland 1021
Turner Hopkins
Turner Hopkins has been operating in Auckland for over 90 years and has a large team of lawyers with a wide variety of specialities, including family law.
The team at Turner Hopkins prides themselves on understanding the individual needs of the clients they represent. Whether you just need some legal advice or you need ongoing assistance related to trusts or spousal maintenance, they have got you covered.
The family law services team at Turner Hopkins specializes in matters such as child care and custody, prenuptial agreements, and division of property following separation.
The team is focused on tailoring their services to meet client needs, not the other way around. No matter how complicated you think your family law matter might be, give them a call to arrange a consultation.
Services
division of property
prenuptial agreements
issues relating to children, including care and custody
challenges against wills and estate claims
disputes about trusts
spousal maintenance
What Clients Say
Excellent work ethic, great communication and, most importantly, human, respectful and efficient.
-Olga D.
Contact
Website: https://www.turnerhopkins.co.nz/
Phone: 9 486 2169
Email: law@turnerhopkins.co.nz
Address: 400 Lake Road, Takapuna, Auckland 0622
FIND: Top 7 Best Divorce Lawyers in Auckland (2022 Edition)
Dilki Rajapakse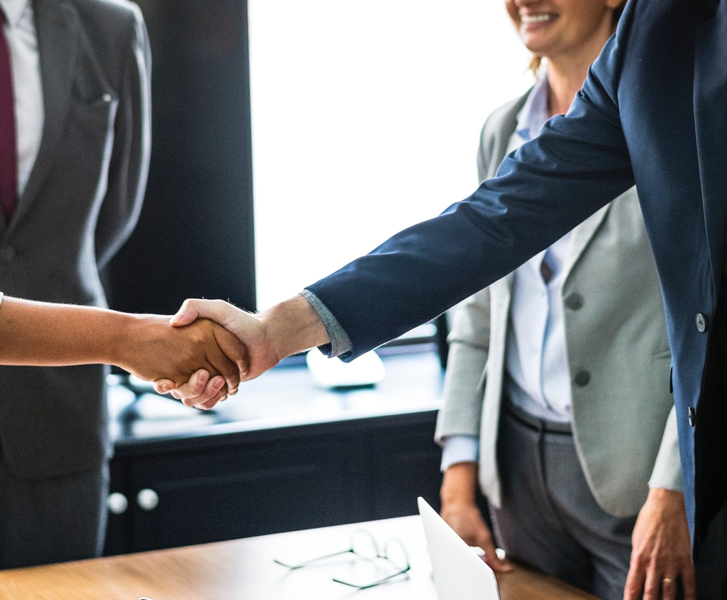 Dilki Rajapakse is a barrister who has been practicing in New Zealand for over 15 yearsTogether with her Office Practice Manager, she works to provide a full range of legal services for those in need of family or immigration law services.
Her practice is focused entirely on family and immigration law, so you can trust that she'll be able to give you the best advise possible. No matter how complex your situation is, Dilki and her team will be able to handle it with understanding and respect.
Family services include divorce, child custody, adoption, and child relocation. Past clients love working with Dilki and her team because they are compassionate, knowledgable, and always have their client's best interests at heart.
Services
divorce and separation
child custody
parenting and guardianship applications
child support
adoption
child relocation
family court
family disputes
protection order in cases of domestic violence
relationship property matters
What Clients Say
Dilki, (and Brenda!!!) I have so much gratitude for your never ending patience and support at times I have needed it the most.
-Maxine C.
Contact
Website: https://dilkirajapaksebarrister.co.nz/
Phone: 9 259 4561
Email: dilki@drlegal.co.nz
Address: Suite 4/214 Great South Road, Ōtāhuhu, Auckland 1051
FIND: Best Employment Lawyer in West Auckland
Sandi Anderson & Partners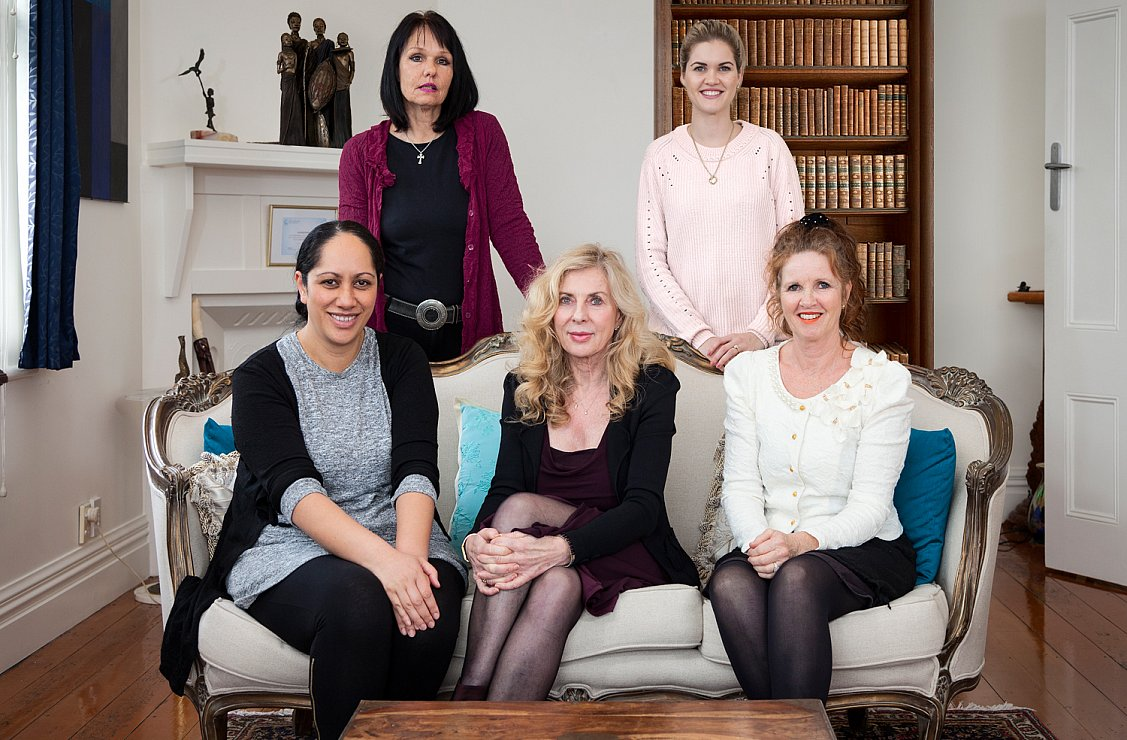 Sandi Anderson is a general law practitioner who has been practicing law in Auckland since 1984. Sandi is the person to go to when you need practical advice about a variety of matters, including family law. She will always do what is in your best interests, whether that means representing you herself or contracting out to another expert who can help ensure the most beneficial outcome possible.
When it comes to family law, Sandi's expertise is related to family trusts and estates. She can help settle family disputes following a death in the family or help you out with anything else related to your trust. She is also happy to help with other family law matters, such as separation or child support.
Services
trusts
estates
general law
What Clients Say
Sandi is the best! Totally trustworthy and honest. Sharp and onto it. Not afraid to get outside expertise in if it gets the best outcome.
-Richard A.
Contact
Website: http://sandianderson.co.nz/
Phone: 9 378 8668
Email: sandi@sandianderson.co.nz
Address: 7 Redmond Street, Ponsonby, Auckland 1011
Also Find: