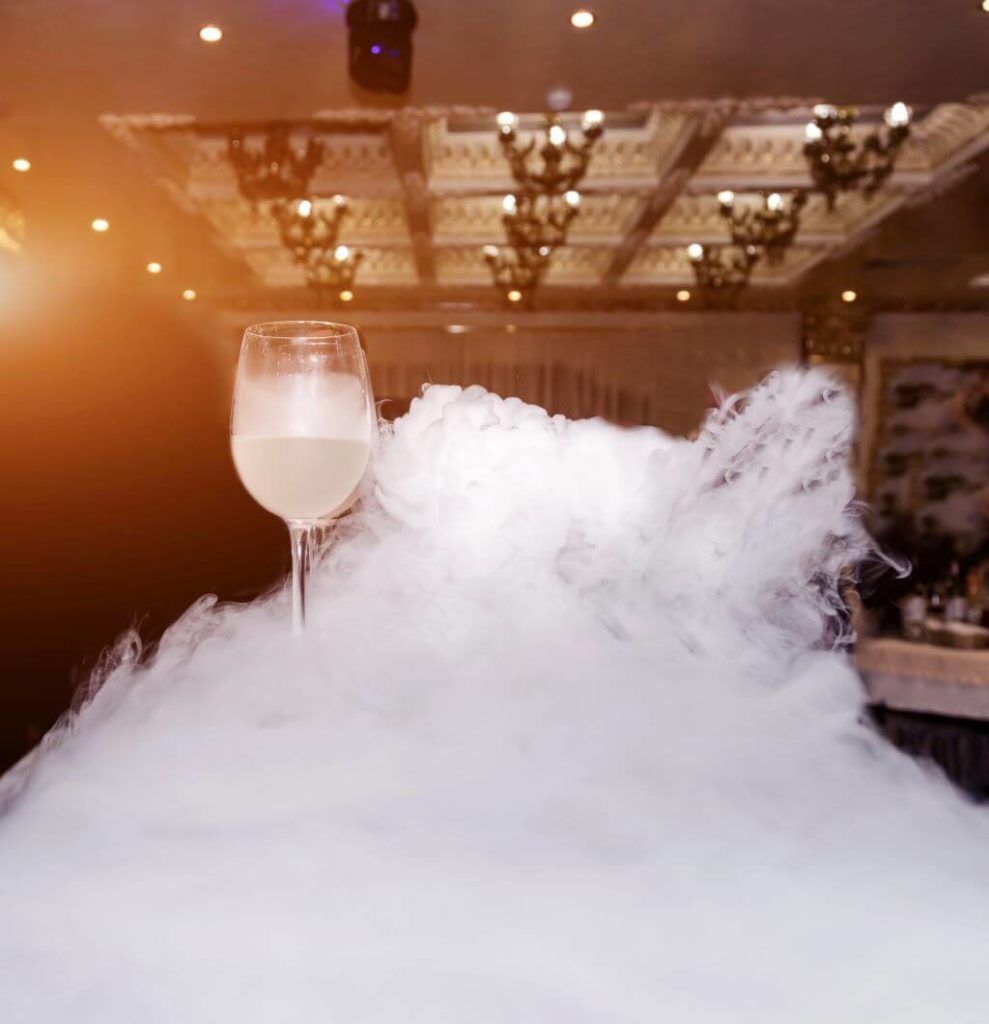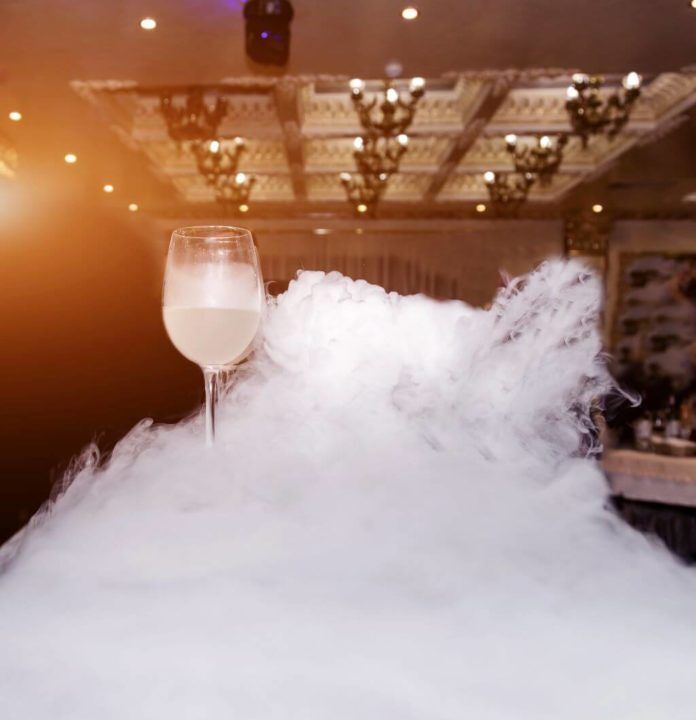 Ice for every occasion…
Looking for a way to cool down your summertime drinks? It is then super-cooled to -110°C/-166°F, making it perfect for chilling drinks or creating amazing fog effects.
Dry ice is the perfect way to add a little bit of excitement to any party or event. Whether you're looking to create a spooky atmosphere at a Halloween party, or just want to add some extra flair to your barbecue, dry ice is sure to do the trick. Plus, it's a whole lot of fun to play with!
Dry ice is a versatile product that has many uses. It is made of frozen carbon dioxide and is used in a variety of ways including food preservation, cooling, and cleaning.
---
1. Cold Jet New Zealand
📍 50 Hobill Avenue, Wiri, Auckland 2104
☎ 09 262 3235
🕘 Monday-Friday 8am-4:30pm
🌐 https://www.coldjet.co.nz/buy-dry-ice/
Dry ice products manufactured by Cold Jet New Zealand are used by a variety of industries, not just for dry ice blasting machines. Food, engineering, and fishing industries benefit from Cold Jet Dry Ice pellets, nuggets, and blocks. With their commitment to providing quality products and service, Cold Jet New Zealand is the leading dry ice manufacturer in New Zealand.
Check out: Best Party Planners in Auckland
---
2. Polar Ice Supply
📍 292b Great South Road, Manurewa, Auckland 2102, New Zealand
☎ 09 266 8271
🕘 Monday-Friday 7am-3pm
🌐 http://www.polarice.co.nz/
Polar Ice Supply is committed to providing superior quality dry ice for all their customers. It is committed to offering only the purest, densest form of dry ice, giving you reliable and consistent results every time. Polar Ice Supply also provides a variety of sizes and shapes of dry ice to ensure they can meet whatever specific needs or requirements are necessary.
---

3. Brass Monkey Ice
📍 55 Onehunga Harbour Rd, Onehunga, Auckland, New Zealand 1061
☎ +64 9 636 1064
🕘 Monday-Thursday 6am – 2pm, Friday 6am -3pm & Saturday 6am – 10am
🌐 https://brassmonkeyice.co.nz/
Brass Monkey Ice is your go-to provider for bulk dry ice, bin ice, and bagged sales. They also have bait and barley available upon request. Brass Monkey Ice is the only place you need to go for all your dry ice needs.
For your convenience, they're open every day except Sundays, and they offer delivery if you can't make it to their store. When it comes to quality and service, Brass Monkey Ice is the best choice.
---
Frequently Asked Questions:
How long does dry ice last?
Expiration date of dry ice
In a Cooler (ice chest): Dry ice lasts for 18-24 Hours
Outside: Dry ice lasts 3-5 hours
Is there food grade dry ice?
Yes, but the dry ice must be of "food-grade" quality. Dry ice made from food grade CO2 is the same quality as the CO2 used in soda fountains and can be used to transport food and produce.
Where should I store dry ice?
Dry ice should be stored in a well-ventilated area in the cooler and towel used to purchase it. Since coolers are not airtight, some of the gas will escape as the dry ice evaporates. Dry ice should not be stored in your refrigerator or freezer. Keep it away from tightly enclosed spaces.
What is the difference between food grade dry ice and regular dry ice?
A dry ice is frozen carbon dioxide – it's -109F (-78C). It doesn't melt, it dissipates. Make sure you purchase food-grade Dry Ice when using it in or around food. Food Grade Dry Ice (C02) is used in soda fountains, to transport food, and even to make food.
Can dry ice go down the drain?
Dry ice should not be disposed of in a sink or toilet. Sinks and toilets will be damaged by the extreme cold. Garbage receptacles and garbage chutes should not be used to dispose of dry ice. Unventilated rooms should not be left with dry ice.
---
Up Next: