Do you love creative writing but don't feel like you have the support you need to thrive in this industry? Luckily for you, there are classes available in Auckland to teach you everything you need to know about creative writing! The classes available range from introductory courses designed to teach the basics of creative writing, all the way up to a Masters of Creative Writing where students will graduate with a completed work of fiction. Whether you are completely new to creative writing or you are just interested in developing your existing skills, there are classes available for you.
The Creative Hub Writing Centre Auckland

About
The Creative Writing Hub was founded by John Cranna, a former chair of the New Zealand Society of Authors. He, along with the other teachers and tutors at The Creative Writing Hub, are all successful authors. The team features an award-winning novelist, successful playwrights, publishers, and well-recognized authors.
The Creative Writing Hub also boasts many successful former students. One former student, Eileen Merriman, has published the novels with Penguin Random House, including her 2019 novel "Invisibly Breathing".
There are two main courses offered, the Introduction to Creative Writing course and the 30 Week Fiction/Memoir Course. Other courses may also be available depending on the time of year. There are in-person creative writing courses in both Auckland and Wellington, as well as online creative writing courses. You get the same top-quality education regardless of where you take your classes.
Students love The Creative Writing Hub because it offers them a chance to hone their writing skills and learn essential creative writing techniques from professionals. Creative writing students will learn all the skills they need to make story-telling enjoyable and bring all their ideas out of their heads and onto paper.
Courses Offered
Introduction to Creative Writing
30 Week Fiction/Memoir Course
Contact
Website: https://thecreativehub.net.nz
Phone: 0800 284 8729
Email: enquiries@thecreativehub.net.nz
Address: 23 Princes St, Auckland CBD
NZ Writers College

About
NZ Writers College has been offering online creative writing courses since 2005. They have a wide variety of courses available, so you don't have to stop at just learning the basics of creative writing!
Whether you want to write fiction, poetry, creative non-fiction, or anything in between, there is a course for you at NZ Writers College. Past students say that the courses are fascinating and valuable and that they've definitely come away from NZ Writers College with the knowledge they need to succeed.
NZ Writers College has worked with students from all different backgrounds and who have a wide variety of goals in life. Whether you just want to hone your creative writing skills for fun or you want to work professionally as a novelist, children's book author, or writing for video games, there is a course for you.
The team at NZ Writers College are writers themselves. They understand what it's like to share your work with others and open yourself to criticism. They offer one-on-one mentoring, tutoring, and expert feedback so that you have everything you need to succeed.
In addition to their creative writing courses, NZ Writers College also offers courses in journalism, business writing, grammar, and specialist writing techniques such as copyediting.
Courses Offered
The Basics of Creative Writing
The Advanced Creative Writing Course
Short Story Writing for Magazines
Literary Short and Flash Fiction
The Write a Novel Course
The Write a Romance Novel Course
Writing Science Fiction and Fantasy Course
An Introduction to Poetry
The Scriptwriting Course
The Writing for Video Games Course
Writing Books for Children (Part One and Part Two)
The Write Your Memoir Course
Advanced courses in Short Stories, Novels, Poetry, Scriptwriting, and Memoirs
Contact
Website: https://www.nzwriterscollege.co.nz/
Phone: 09 550 4635
Email: admin@nzwriterscollege.co.nz
University of Auckland

About
The University of Auckland offers creative writing courses at the undergraduate level as part of their English program. They also have a Masters of Creative Writing program where students can complete a large-scale creative writing project over the course of a year.
Examples of the undergraduate offerings at the University of Auckland include Creative Writing: Four Genres. In this course, students develop skills in poetry, multimedia, creative non-fiction, and short fiction. Students will be able to study a range of published models and they will workshop their work with professors and other students.
The Master of Creative Writing is a year-long course. Students attend workshops and seminars each week and have the opportunity to learn from visiting writers. By the end of the program, each student will have completed a novel, short story collection, full-length work of creative non-fiction, or poetry collection.
Courses Offered
Undergraduate Creative Writing, Writing Poetry, and Writing Creative Prose courses
Master of Creative Writing. Program requirements can be found on their website.
Contact
Website: https://www.auckland.ac.nz/
Phone: (09) 923 5025
Address: Private Bag 92019, Auckland 1142
New Zealand Institute of Business Studies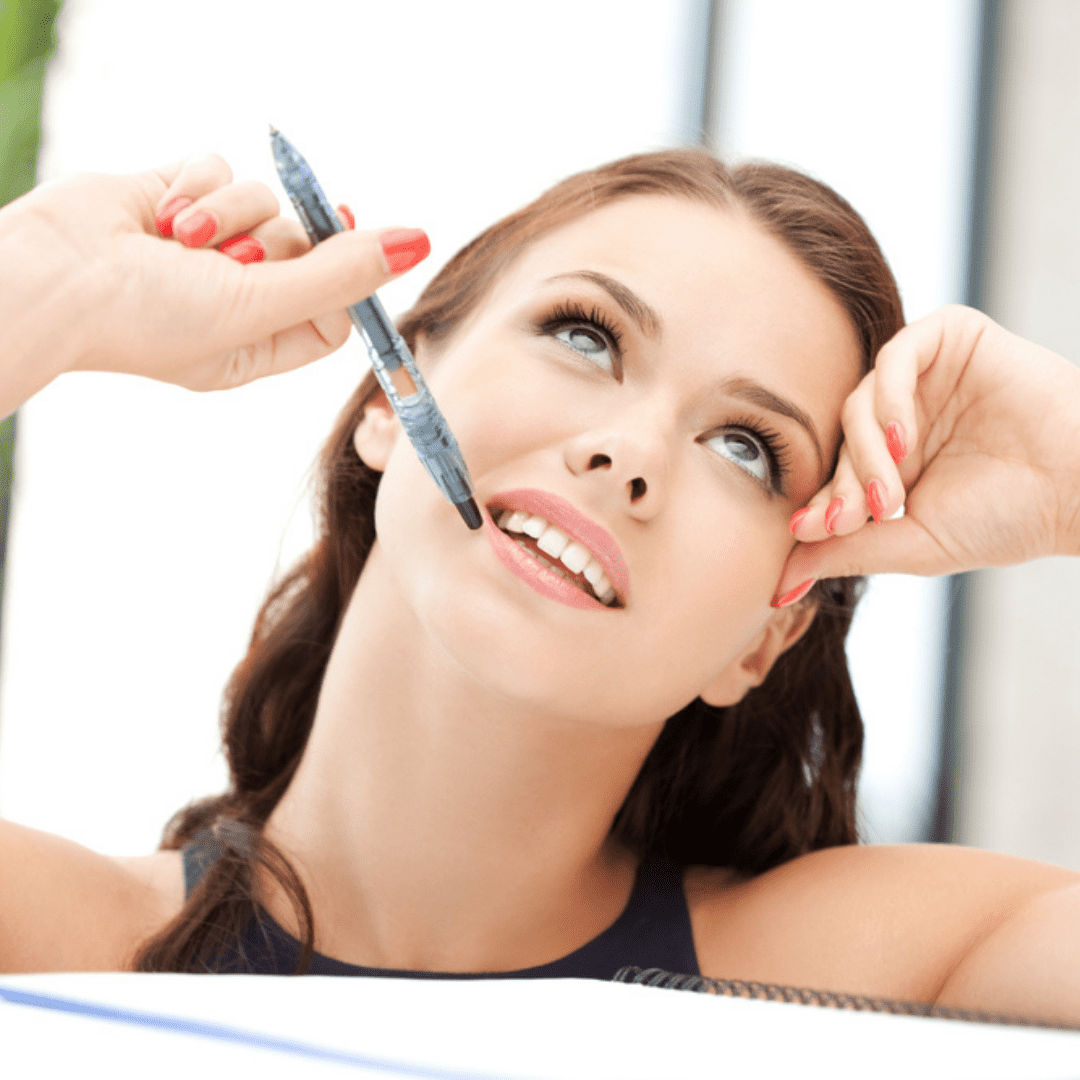 About
The New Zealand Institute of Business Studies was founded in 1991. It teaches vocational courses to local and international students through its distance learning platform.
There are a variety of courses offered, including ones in creative writing. In the basic Creative Writing Course, students go through sixteen tutorials to learn how to write short stories, novellas, non-fiction, personal journals, biographies, stories for children, plays, poetry, and more! This course is designed as an introduction to creative writing and when students have completed it, they will be ready to specialize in a specific genre.
The Creative Writing- Short Course teaches students how to write short stories. Each student completes five assignments designed to teach them all the essential creative writing techniques. After graduation, the Institute helps students publish their best short stories on Amazon.
Specializations include writing stories for children, mystery & thriller, romance, poetry, and short stories. At the end of each specialization course, students will also have the opportunity to publish their first novel or poetry collection.
Courses Offered
Creative Writing
Creative Writing Short Course
Writing Stories for Children
Mystery & Thriller Writing
Romance Writing
How to Write Poetry
Writing Your First Novel
Writing Short Stories
Contact
Website: https://nzibs.co.nz/
Phone: 0800 80 1994
Email: registrar@nzibs.co.nz
Up Next: