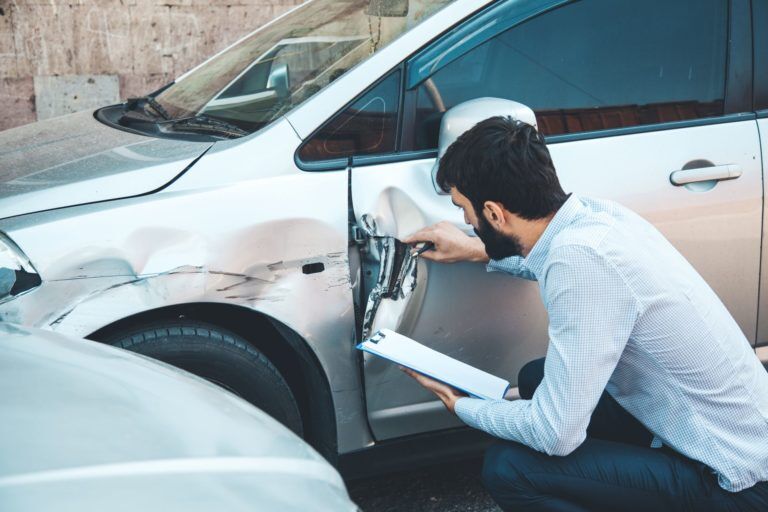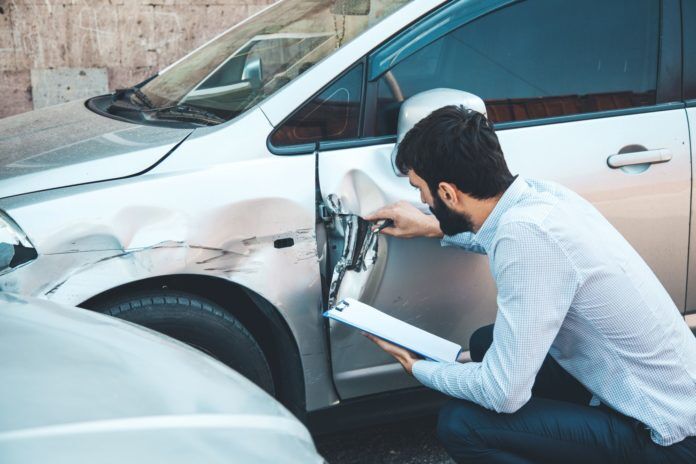 Finding a quality car insurance company in New Zealand isn't easy, with so many car insurance providers in New Zealand, it would be easy to be overwhelmed, but Cove Insurance will be there to help you with whatever insurance needs you have for a policy. Cove provides a user-friendly and simple approach to car insurance that ensures you won't worry about whatever you find when looking for coverage. You'll find many advantages surrounding what's open for your convenience.
Cove Insurance is a New Zealand-based company formed in 2017. The team provides a direct approach to managing car insurance policies. You can contact Cove for help with everything from applying for a quote to reviewing your current policy.
Cove provides a local approach to car insurance. The New Zealand-based customer service team will ensure you receive the localised help you need the most. The company has call centres in Auckland and Palmerston North.
Simplified Application Process
Cove makes it easy for people to apply for car insurance. You can visit the Cove website at coveinsurance.co.nz and then receive a response surrounding your application in moments. You'll find many benefits in the application effort:
Your quote will be personalised based on your licence tag and the car model you drive.
You'll see what it costs for insurance each month or every year.
You can also look at when you will want to start your policy. You could start it right away, or you could schedule a specific time if you prefer.
The application process lets you compare the excess you'll use when getting a loan ready.
The cost for insurance will vary based on your record and other needs, but you'll find Cove's policies to be suitable for most of your demands. You can even get a month of free insurance coverage for each person you refer to Cove.
What Does Your Car Insurance Cover?
Cove provides car insurance policies that manage many needs surrounding your driving needs:
Fire – A policy will cover fire damage costs, including in cases where the car is damaged beyond repair.
Theft – You'll receive compensation if your car is stolen. The policy will cover your repair costs, or it will handle an agreed value if your car is totaled or is not recovered.
Damage – A car accident can result in thousands of dollars of damage to your vehicle. Your Cove policy will manage all your repair costs. You can also request the agreed value to your vehicle if it cannot be repaired.
No Fault No Excess – Cove will not deduct any excess from your policy if the other driver is at fault.
New Car Cover – A new car cover is available if your car is less than twelve months old and you are the first owner. This point is for cases where your car cannot be repaired.
Emergency Coverage – The company will pay for transportation and accommodation costs if you cannot drive your car after an accident.
Keys and Locks – Cove will also cover a key replacement if your keys are lost or stolen.
Trailer Damage – Cove also provides up to $1,000 coverage on damages to any trailer you use on your vehicle.
Cove also offers optional solutions like roadside assistance coverage and free car hire. Cove will let you know what's open and what it costs to include certain things.
The My Cove System
You can manage your car insurance policy with the My Cove system. You'll receive access to your account data through the Cove website. The system provides details on your policy and various terms you wish to use. It includes specifics on the coverage you're using with your policy. You'll be assured when finding a solution that you have a system you can trust.
Who Should Use Cove?
Cove Insurance focuses on making car insurance simple. Cove explains its terms in clear language you can understand. It lets you see what's open for coverage, plus you can control your coverage level as necessary. A policy with Cove is ideal for anyone looking for car insurance that is simple and isn't overly complex.
Conclusion
You'll find plenty of positives surrounding Cove Insurance when you're looking for a car insurance policy in New Zealand. Cove provides a local approach while keeping things easy to figure out.