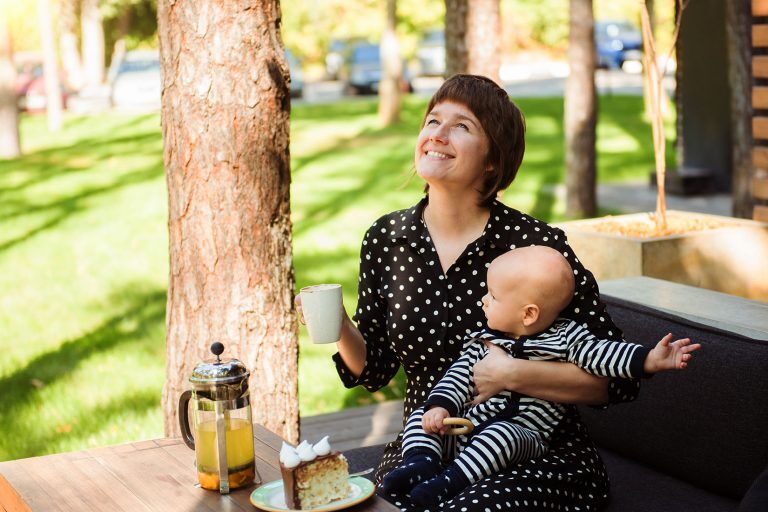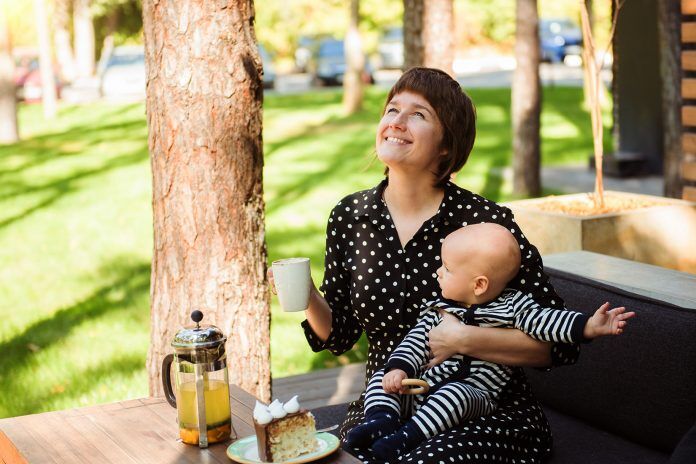 Parenting can be difficult—trust us, we know.
Taking kids out can be draining and embarrassing. For many parents, the hassle simply isn't worth it. A misbehaving child can cut any trip short and leave parents exhausted.
But don't be discouraged! We understand the many brave parents who wish to take their kids to cafés and restaurants despite the difficulty. If you're one of these parents, we have good news for you! We've put together a list of the best kid friendly restaurants in Auckland that serve great food and coffee. By using this list, you can have your time out with your whole family and not worry about whether you in for a disaster or just a great day out.
Not only should going to a child friendly café in Auckland involve taking the kids to a play area, we want to make sure there is something for the parents who sacrifice their time to do this. So it so important that the place not only offers a friendly café, but also one who serves great food like the good old traditional fish and chips, as this daunting outings can leave one famished.
A café with a great kids menu is very important, as kids can sometimes be very fussy when it comes to food, and not to mention sweet treats are an absolute must for every child. A great outdoor area with good food and drinks is always a big selling point when looking for the right child friendly café.
What, exactly, do we mean by kid-friendly? A lot more than just the menu! When we say kid friendly, we also mean:
An atmosphere that welcomes children
Kid-friendly seating
Play areas
Kid-friendly activities
Find: Baby Swimming Lessons in Auckland
Best Kid Friendly Cafés in Auckland
In this guide, we'll go over a dozen of the best kid-friendly cafés you can find in Auckland so you (and your kids) can get the most out of your next vacation. Specifically, we recommend:
1. Little King Café – 132 Kitchener Road, Milford
Located in Milford in the north of Auckland, Little King Café is perfect for the little king (or queen) in your family. This upscale venue not only has an extensive range of cuisine and coffee choices, but also boasts a vibrant kids area designed to take your experience to the next level. Just as important, the café provides options for all patrons: gluten-free, dairy, and vegan meals.
You and your kids can enjoy the good food and nice ambiance while enjoying complimentary Wi-Fi. This incredible combination of activities and perks make Little King Cafe the place you want to choose when looking at where to take family in the Auckland area.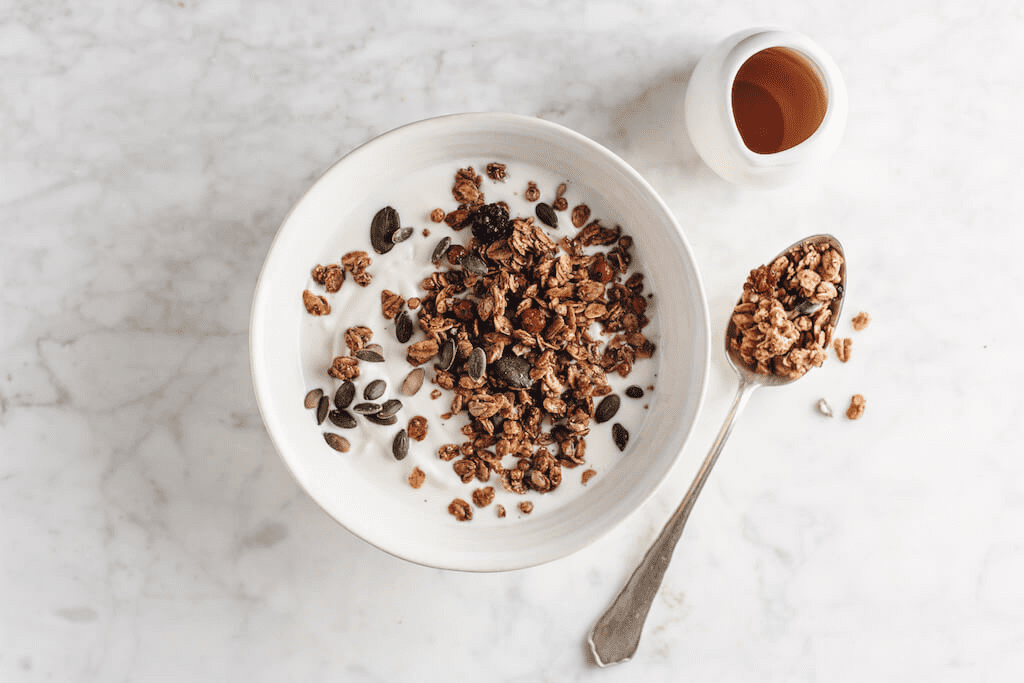 2. Dutch Delight – 3 Birkenhead Avenue, Birkenhead
This exotic gem bills itself as the only Dutch restaurant in New Zealand. If that's not enough to pique you and your family's interest, just take a look at their pancakes. This quaint café, located on the North Shore in Birkenhead, will have food your kids will love. As it turns out, poffertjes is more than just a funny name—these traditional lowland donuts come in a unique shape with a healthy dose of powdered sugar.
Enjoy a good meal or Dutch treat while your kids burn off that extra energy in the Dutch Delight playroom. This cafe provides a fantastic way to spend a lazy afternoon if you're in the Birkenhead area, so be sure to stop by!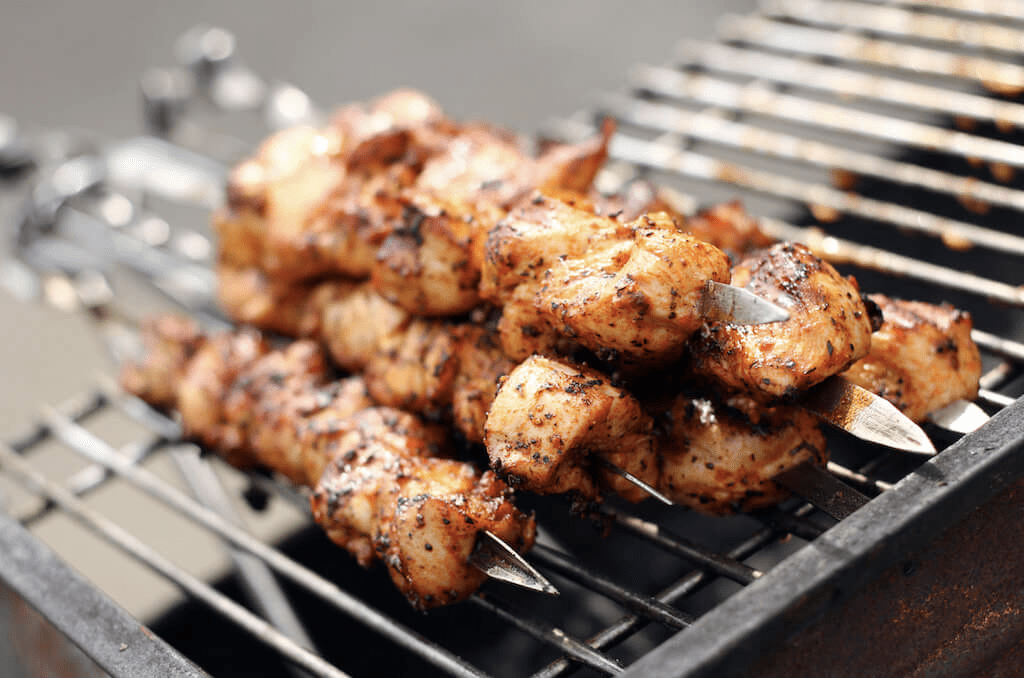 Read next: Best Breakfast in Auckland
3. Peel to Pip – 619 New North Road, Kingsland
Need a breather? Head over to Peel to Pip if you happen to be in Kingsland. This kid-friendly café has both indoor and outdoor areas, along with a litany of a lunch menu items that give you an authentic taste of the region. We recommend trying the tiramisu milkshakes, and are sure your kids will fall in love with the café's special hot chocolate blend (offered at a discount price just for them!). Stop by yourself to find out why Peel to Pip is one of the great child-friendly cafes in Auckland!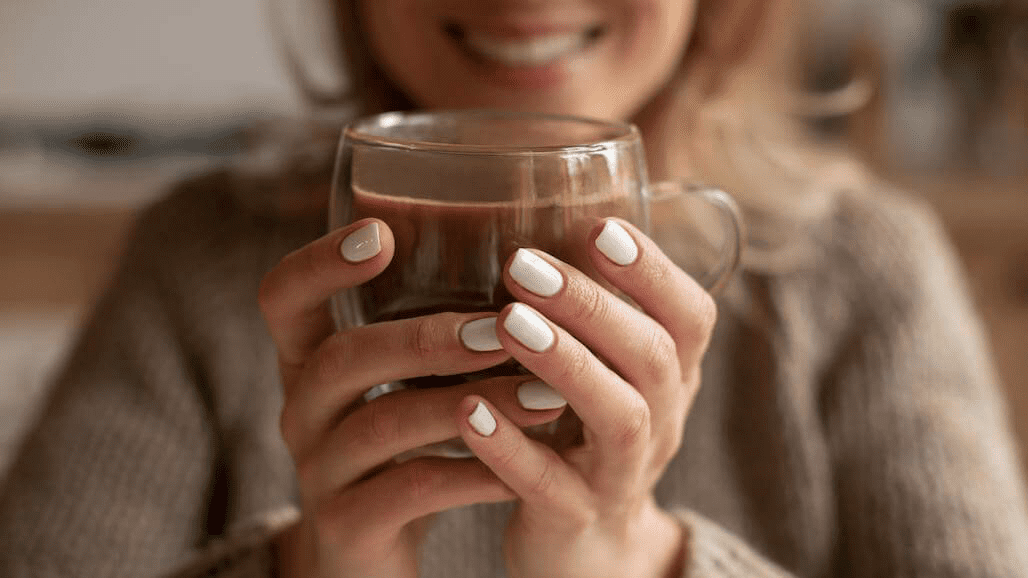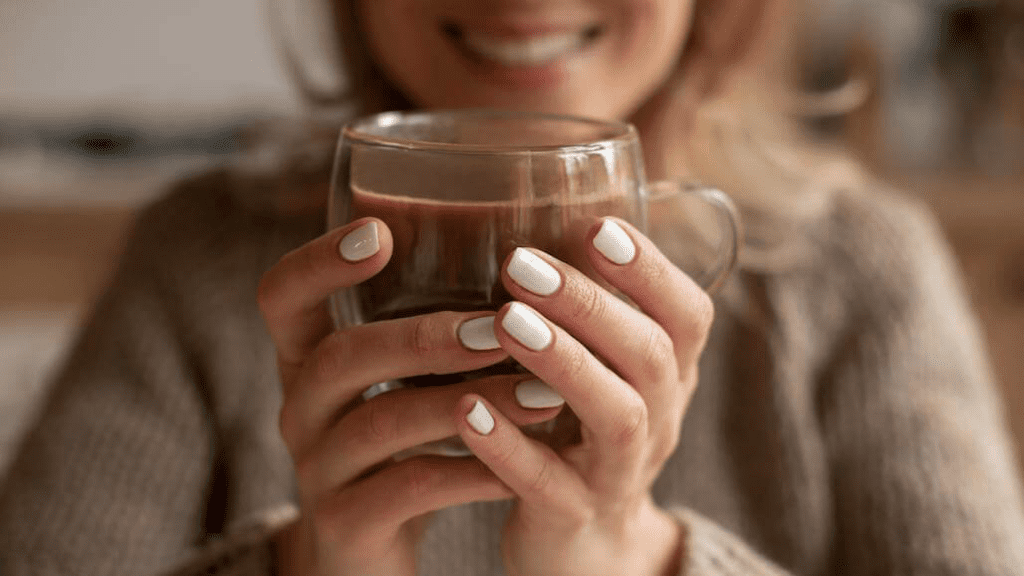 4. DD's Country Café – 1091 Kahikatea Flat Road, Waitoki
Situated in Waitoki, DD's Country Café is a hidden gem you don't want to miss out on. Less expensive than other cafés in the region, DD's has a kid-friendly menu and a family ambiance that's perfect for families with children of all ages. The café is known for its delicious foods and savory desserts that are sure to bring a smile to your kids' faces.
In a jam? DD's Country Café also has takeaway, meaning you can make the most of a packed itinerary.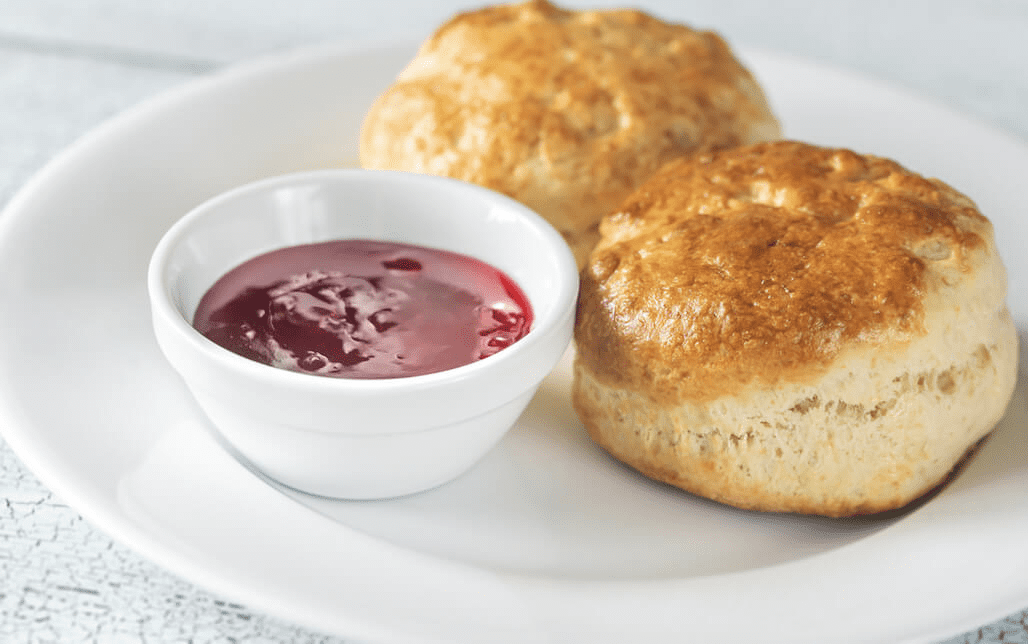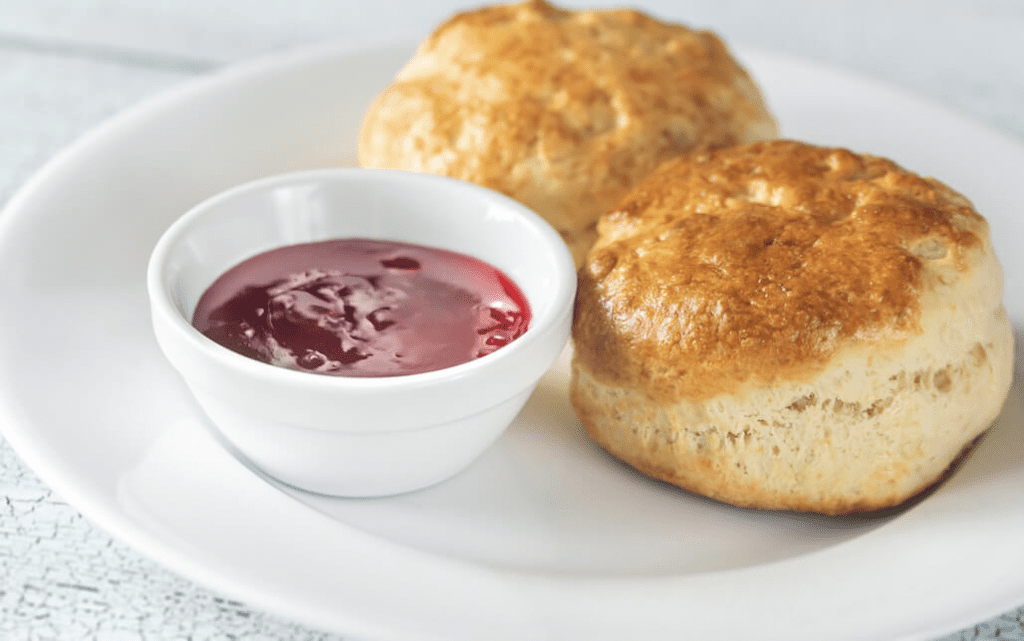 5. Humbug Café – 32 Rua Road, Glen Eden
We know what you're thinking, but rest assured: there's nothing "Scrooge"-like at this adorable central Auckland café. Located in West Auckland, Humbug Café provides delectable breakfast and lunch meals, as well as regionally famous cuppa and savory dessert options. Despite the name, the staff will provide awesome service and are amazing with kids. We recommend trying the iced coffee (and maybe a smoothie for the children). You won't be disappointed!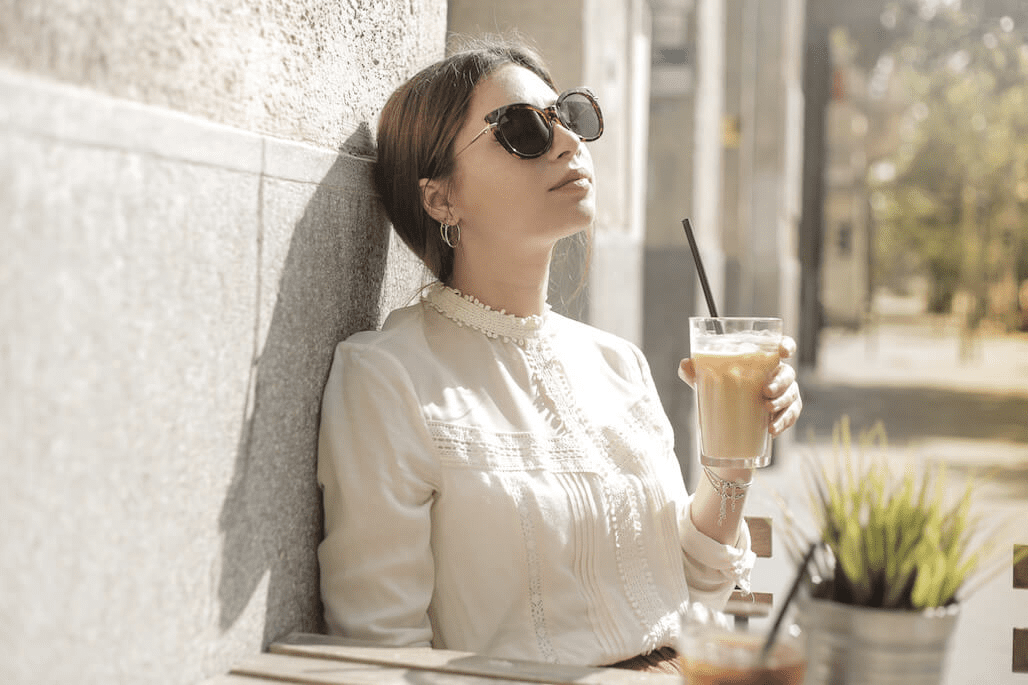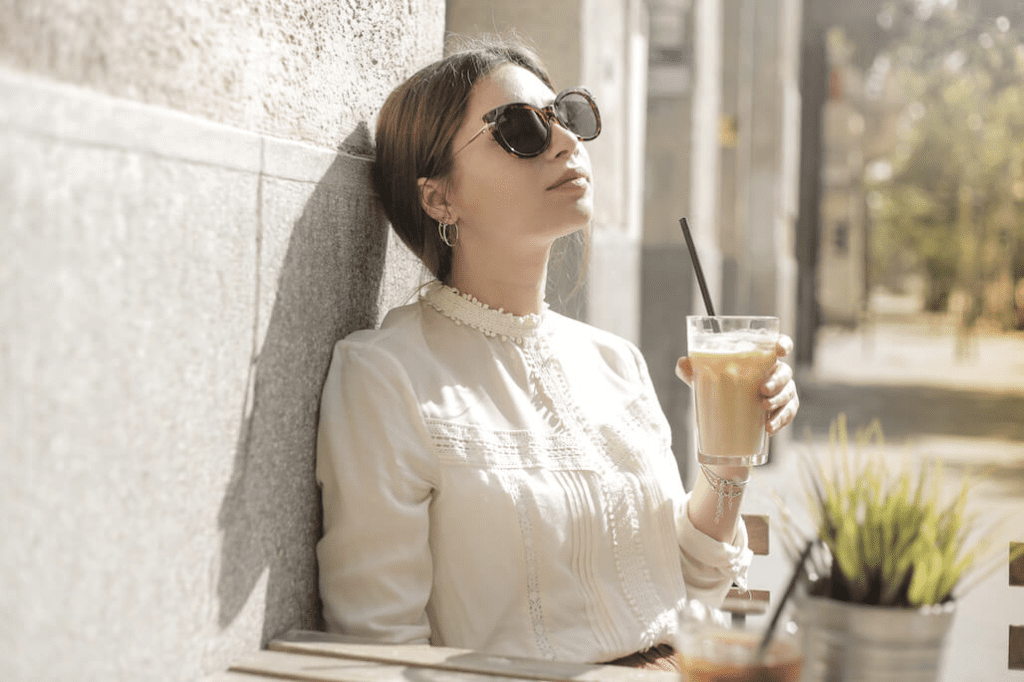 6. Torpedo Bay Café – 64 King Edward Parade, Devonport
It's impossible to say no to the Torpedo Bay Café. This government-run café, which opens up to a beautiful view of Auckland Harbor, has everything you and your kids will need for a bit of fun. Yes, that includes wine. Relax with a drink, or enjoy a fresh-cooked meal with your family. While you're relaxing, your children can run free on the playground or simply enjoy the complimentary Wi-Fi offered by Torpedo Bay Café.
No matter what you choose, you can be sure that this café will make your Auckland trip better for the whole family!
7. The Tannery – 44b Portage Road, New Lynn
You scream, I scream, we all scream for—The Tannery? Just take a visit, and you'll know what the fuss is all about. This unique establishment doubles as a café and ice cream shop, with a large café space for families in front and a Kohu Road Ice Cream at the back. We know—that's all exciting all on its own. Still, we're sure you'll love the on-premises coffee roastery, which guarantees that your coffee will be fresh with every visit. All this taken together, The Tannery is a great place to get you and your kids supercharged for a day of fun!
8. Columbus Coffee – 8/38 William Pickering Drive, Rosedale
What makes Columbus Coffee so great for you and your kids? For starters, the renowned café has been charming people from all across the world for over twenty-five years. Columbus Coffee also provides a low-priced kids menu that can take some of the bite out of your travel expenses.
The best part? This cozy café uses all-natural ingredients for a healthier breakfast every time. Make sure to try out the fresh-cooked Kiwi classics offered by this family-friendly establishment.
9. Charlie & George Café – 4/40 Stonefields Avenue, Stonefields
Charlie & George is a hidden gem for families in East Auckland. This kid-friendly location offers popular items such as waffles, pancakes, and potato hash, making it a great place for an early breakfast. You can also treat your kids here to one-of-a-kind smoothies in the café's convenient outdoor seating area.
Are you or your kids gluten free or vegetarian? Don't worry! Charlie & George have you covered.
10. Butterfly Creek Cafe – 10 Tom Pearce Drive, Mangere
Don't get swept up in the whirlwind of your travels. If you're feeling overwhelmed, stop by the Butterfly Creek Café—the homemade food at this popular location is sure to put you back on your feet! Just as important, it will give your kids an outlet for their energy. Butterfly Creek Café boasts a large, free playground that's perfect for burning off that extra steam. Indulge in your favourite cuppa (styled to your liking) while the little ones have their own adventures.
11. Hallertau – 1171 Coatesville Riverhead Highway, Riverhead
This one, located in Riverhead, could easily become your new favourite café to eat with kids. With it's giant sized games and outdoor playground with a rock climbing wall, you will be guaranteed to have hours of fun with children. This café offers high chairs for the little ones. Great food on offer for both young and old.
12. Catalina Cafe – Buckley Avenue, Hobsonville Point, Auckland
This kid friendly café has a great menu for the kids, and not to mention the selection of ice cream no kid can resist. Come along to Hobsonville Point where you can spend endless hours in the park with some cool funky metal sculptures with swings and slides.
The Bottom Line
Taking kids out can sometimes be more trouble than it's worth. Fortunately, Auckland is full of kid-friendly cafés that allow both you and your little ones to enjoy moments spent together. From quaint family locations to popular government establishments, Auckland gives you the ultimate variety in family fun.
Not sure which cafés to visit during your Auckland vacation? Make sure to use this list when planning your itinerary!