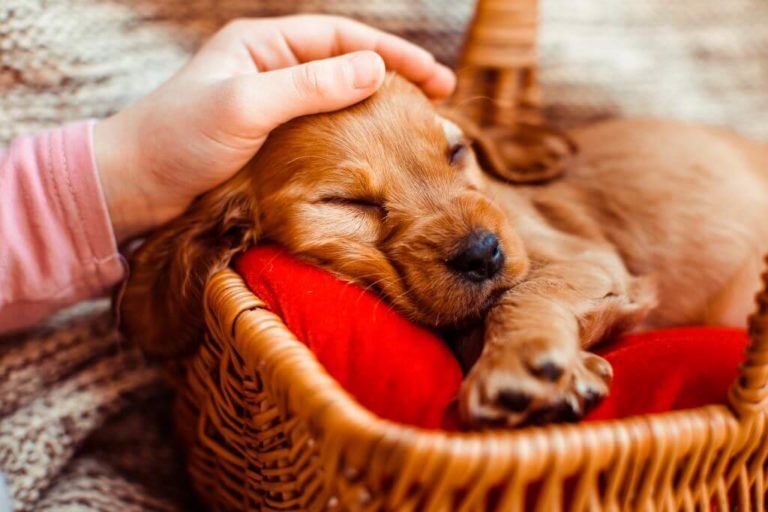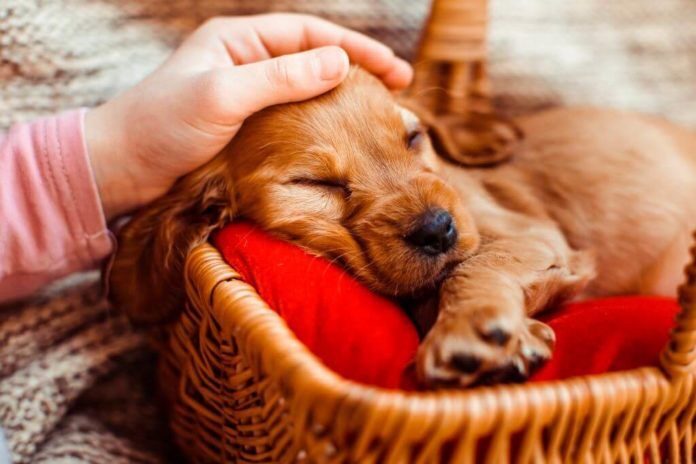 Looking for a new furry addition to your family? Consider adopting from Auckland Puppy Rescue! They are a non-profit organisation dedicated to finding homes for abandoned and unwanted puppies in Auckland.
All of their puppies are health-checked, vaccinated, microchipped, and spayed or neutered before they are adopted. They also provide adoption counselling to make sure that you and your new puppy are a good match.
Their adoption fees go towards covering the costs of rescuing and rehoming more puppies, so by adopting from them, you are helping to save the lives of other abandoned puppies in Auckland.
Auckland Puppy Rescue is run entirely by volunteers, so please consider making a donation to help us continue their amazing work.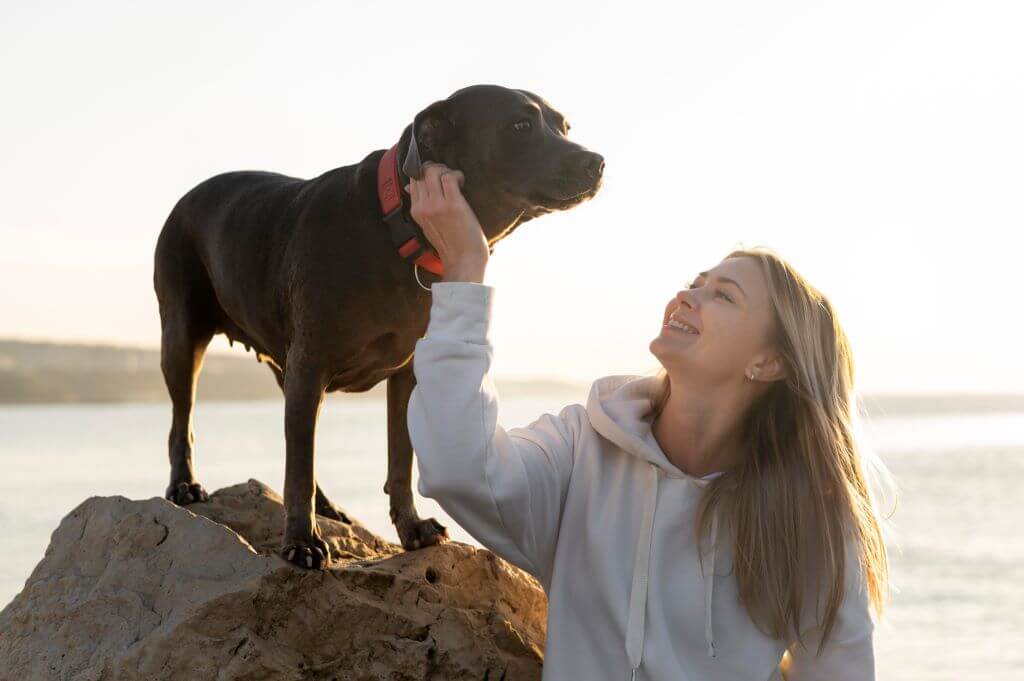 ---
Auckland puppy rescue is a not-for-profit organisation that saves abandoned, abused and neglected puppies from death row in high-kill shelters.
They are a registered charity in Auckland who specialise in rescuing puppies. They have a no-kill policy and work tirelessly to find each and every one of our puppies a loving home.
Their ultimate goal is to see an end to puppy mills and overpopulation, so we need your help! By adopting one of our puppies, you are helping us save lives and giving these little guys a chance at a better future.
The Puppy Rescue was established in 2014, and is a registered charitable trust in New Zealand.
Auckland Puppy Rescue saw the need for an organisation that took care of puppies from birth to 12 months, although there are a number of dog rescue charities in New Zealand.
Their goal is to reduce the amount of unwanted puppies being born by desexing dogs. They are currently running a desexing project in their community.
They are a small team of volunteers who work hard to save puppies while working full-time jobs and going to school. Several fosters and supporters provide hands-on assistance.
There are also a large number of other rescue organisations in New Zealand that Auckland Puppy Rescue networks with.
They foster puppies with families who provide them with the food, supplies, and support they need to get them healthy and happy before rehoming them to carefully screened adopters.
Adopting puppies that have been checked by a vet, vaccinated, treated for worms and fleas, and desexed, microchipped and registered.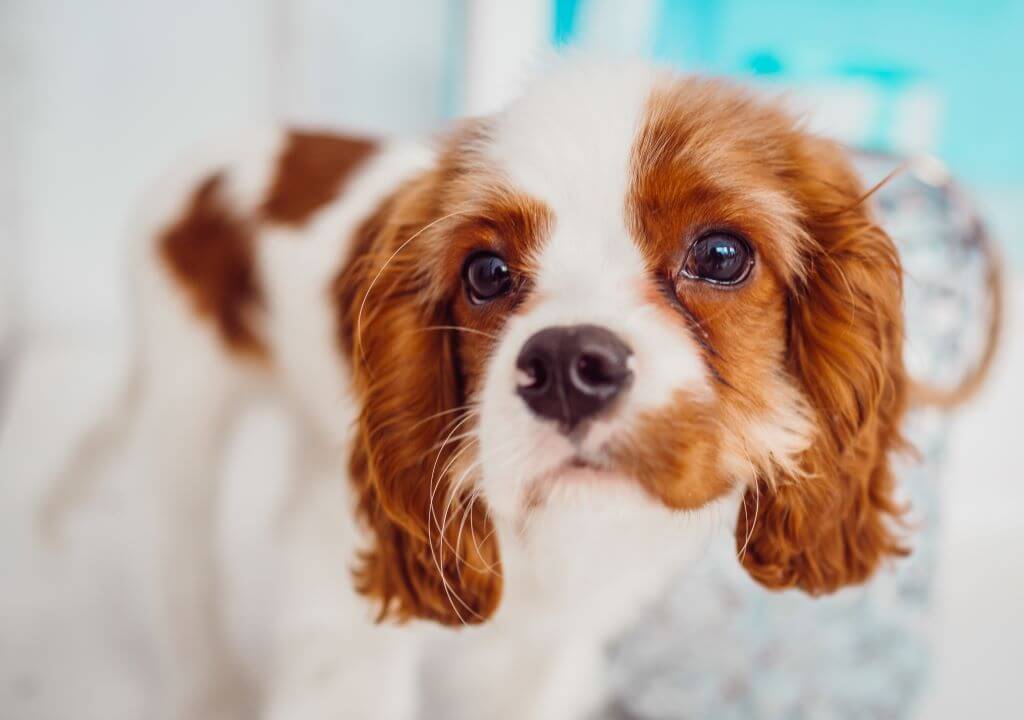 ---
About:
Auckland puppy rescue is a dedicated search and rescue operation for lost and abandoned puppies in the Auckland area. They are committed to finding forever homes for all of our furry friends, and we believe that every pet deserves a loving family. Through their adoption process, they take care of all the essential details so that you can focus on what's most important: being a great pet parent.
From health checkups and vaccinations to spaying or neutering and microchipping, they've got you covered. They also recommend training classes to help you get started on the right paw. If you're interested in adopting an Auckland puppy rescue dog, please fill out an application on their website. They rely entirely on the generosity of animal lovers like you to keep their operation running, so please consider making a donation today. Thank you for your support!
FIND: Best Pet Shops in Auckland
Details:
🌐 http://www.aucklandpuppyrescue.com/
Fostering: puppyfoster@outlook.com
Adopting:puppyadopt@outlook.com
Donating Supplies:supplies@aucklandpuppyrescue.com
Adopting a Puppy:
A puppy adopted from Auckland Puppy Rescue will be:
Desexed – this is a requirement of adoption, and is not optional
Microchipped, with microchip registered on the NZCAR Animal Register
Vaccinated (including Lepto and Kennel Cough)
Flea and worm treated
Health checked by a vet
Frequently Asked Questions:
What is the cost of adoption?
An adoption fee of about $340 per puppy is well under the actual cost of vaccinating, desexing, and microchipping each puppy. Adoption fees cover the costs incurred in rescuing, fostering, and vet care, and funds are raised to make up the difference.
The requirements are:
In this puppy rescue, they follow a strict adoption process to ensure our puppies go to safe and loving homes, which includes inspecting the property after the adoption.
Your puppy should have a warm place to sleep at night, as well as shelter from the elements during the day.
There is a preference for fully-fenced, owner-occupied homes, but they are happy to discuss your situation with you.
It is important that you have seriously considered the time and effort necessary to train and socialise your puppy, the ongoing costs, such as food and vet bills, and that you are prepared to commit to a relationship that will last for many years.
Can you adopt a puppy if you do not want to desex it?
Their mission is to stop the cycle of unwanted puppies by desexing them to prevent the breeding of more unwanted puppies.
They do not allow rehomed dogs to breed or have a litter prior to desexing. When you adopt from them, desexing is not an option. Desexing must be performed before an adoption can be completed.
Can you see the puppies that are available for adoption?
Foster puppies are placed in family homes all over Auckland so that they can experience family life and learn about the world in a loving, safe environment.
Due to the fact that they don't have a shelter facility where you can meet all of the puppies at once, you can see their puppies online.
Fostering a puppy:
All of their puppies are fostered in family homes (not a shelter facility), and they are always seeking new foster families.
Fostering is a great way to help puppies by sharing your home with them temporarily. They provide all the supplies you need, you provide the cuddles and love!
You can learn more by completing their foster application form on their website, and their Foster Coordinator will contact you with further details.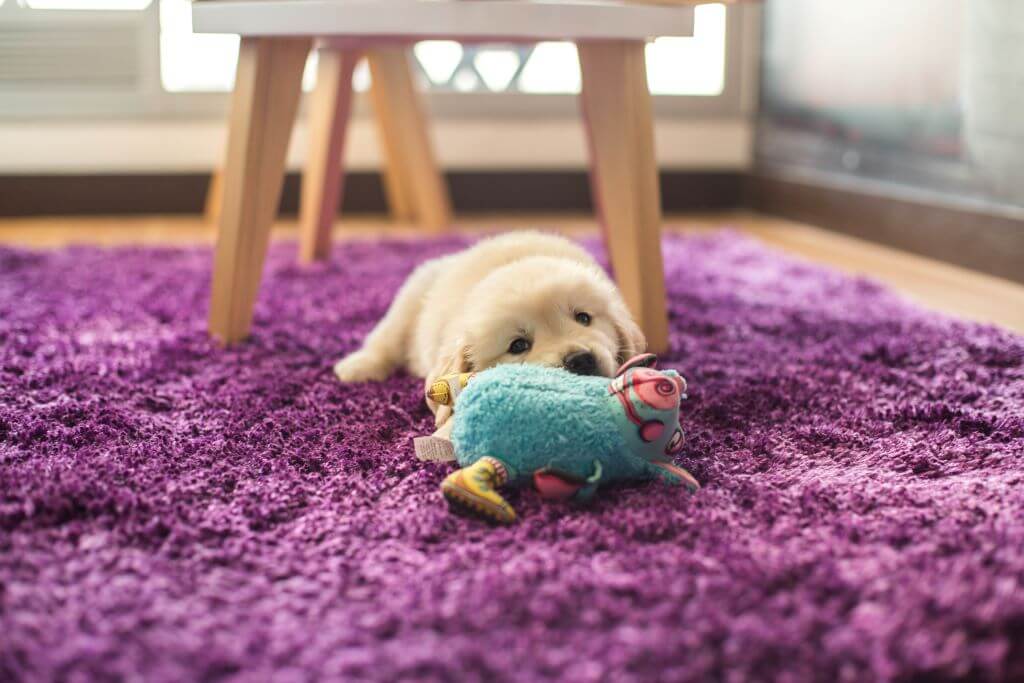 Final Thoughts
New Zealand's Auckland Puppy Rescue is a registered charitable trust. Rehoming dogs and puppies from pounds and shelters into loving homes is part of their mission. The organisation also provides low-cost desexing services in Auckland in order to reduce the problem of overpopulation of dogs.
Auckland's first-person dog rescue group, they rescue, rehome and desex unwanted and homeless puppies and dogs throughout the North Island. They believe that every dog deserves a second chance at life and that there should be no euthanasia of dogs that do not have a home.
At the centre, they do not euthanize any healthy, adoptable dogs. We do not have a no-kill policy. Furthermore, they believe in the humane treatment of all animals, and we work hard to educate the public about pet ownership.
This organisation is run entirely by volunteers, who give their time, money, and expertise to saving Auckland's dogs and puppies. They rely on public donations to keep their doors open and their dogs vaccinated, fed, and desexed.
If you would like to help save Auckland's dogs and puppies, please visit their website or donate now. Thank you for your support!
Up Next: Dog Wash in Auckland