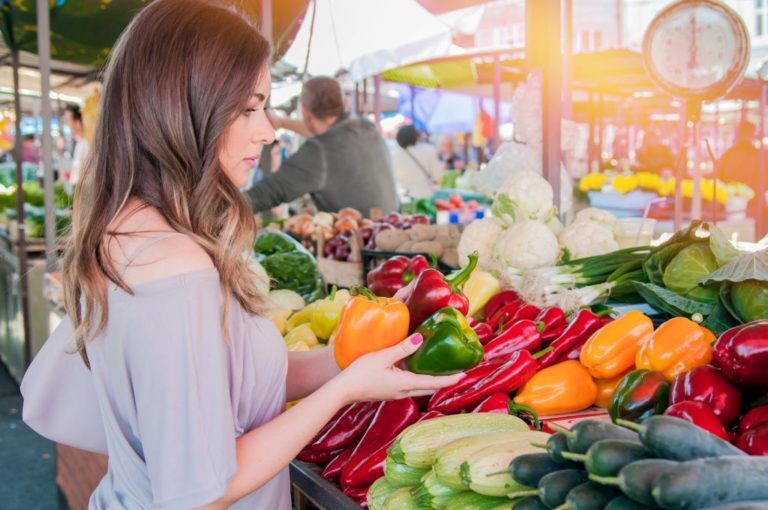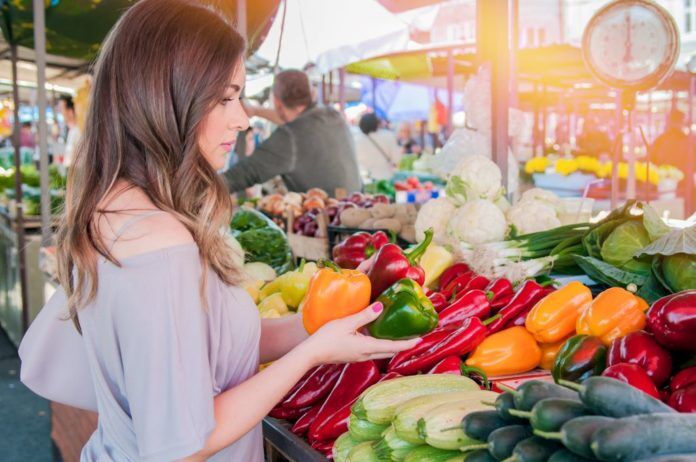 A vibrant, cultural experience not to be missed is the Auckland Night Market! The festival features a variety of stalls selling delicious food, handmade crafts, and unique souvenirs.
This vibrant market brings life to our beautiful city at night. Here in Auckland, explore the sights, sounds and smells of Asia. The Auckland Night Market is the perfect way to spend an evening!
There are now seven Auckland Night Markets across Auckland, plus one in Hamilton. Since 2010, the Night Markets in Pakuranga have become a regular event on the local entertainment calendar. The markets have grown in popularity as they appeal to people of all ages. You can attend the markets for free, but bring plenty of spending money since there is a lot of food, fashion, toys, and attractive sights to tempt your senses!
Undercover location makes it an all-weather event, making it a perfect family night out. Watch live performances, listen to live music, and sample food stalls from other cultures. At certain events, buskers, magicians, and dance troupes will provide entertainment.
You can sample the cuisine of dozens of different cultures at this festival, which features food from all over the world. All your ethnic favourites are here, like Thai and Chinese, and if you're looking for something different, you'll find some rare treats from many regions around the world. Take a look!
Taking its cue from the Auckland Night Markets concept, Hamilton's new night market is doing extremely well. The markets now run from Tuesday to Sunday across Auckland, so it was only a matter of time before the fun spread to Hamilton. The food stalls are licensed by local councils, so hygiene and safe food are guaranteed.
It's an active atmosphere as hundreds of people join together to enjoy food and family time. It's a great night out with friends or family whether you go alone or with your group. Bring the family, bring your friends, and bring your appetite for fun and food to the night markets rain or shine! EFTPOS is available on site, so bring your appetite and your friends!
You might be intrested in: Auckland Fish Market
Auckland Night Market
📍 Mt Wellington under Countdown
🌐 https://aucklandnightmarkets.co.nz/
☎ 027 689 9520
Facebook: https://en-gb.facebook.com/aklnightmarkets/
Opening hours: refer to website
Final Thoughts
Auckland night markets are a great way to spend a night out with friends or family. There are stalls selling fresh delicious dishes from all over the world, as well as live music and other entertainment. The undercover location means that the markets are an all weather event, so you can enjoy them no matter what the weather is like.
The markets are open on different nights throughout the week, so there is always something to do. And if you're looking for something a little different, Auckland also has bubble tea night markets and hotrod night markets. So whatever your interests, you're sure to find a night market that's perfect for you. Auckland's night markets are a great way to experience the city's diverse culture and try some delicious food at the same time. So head down to your local market and enjoy a great night out.
Check Out: The Best 12 Markets in Auckland