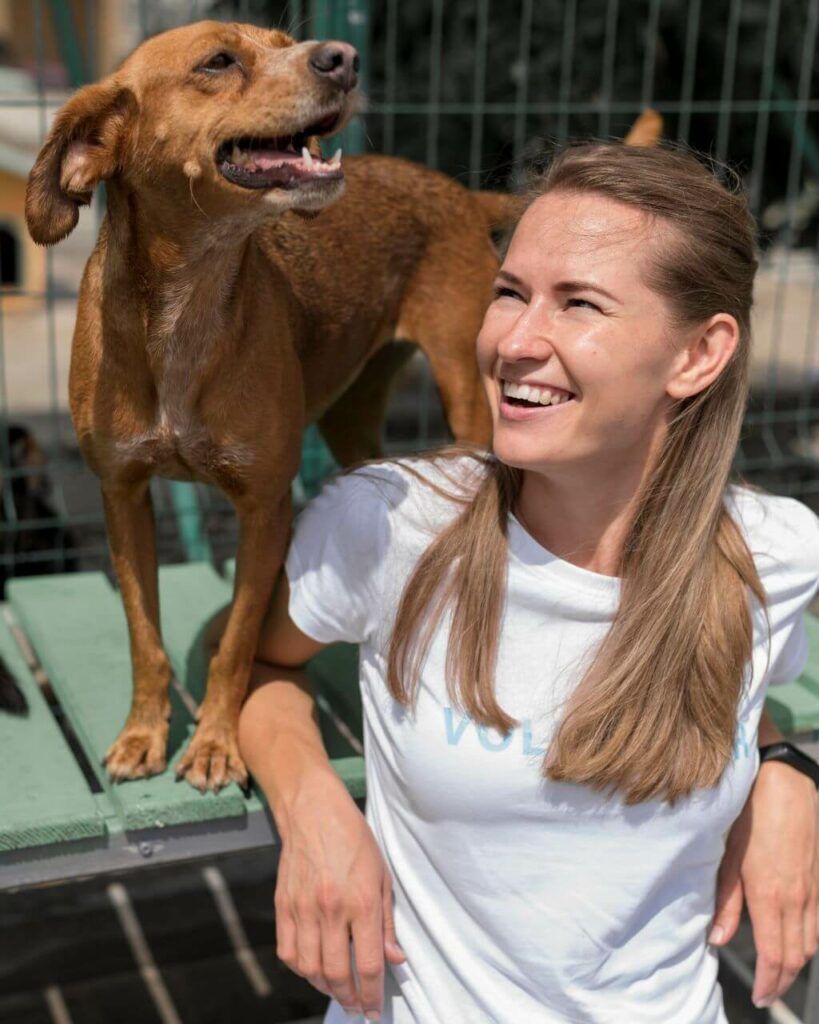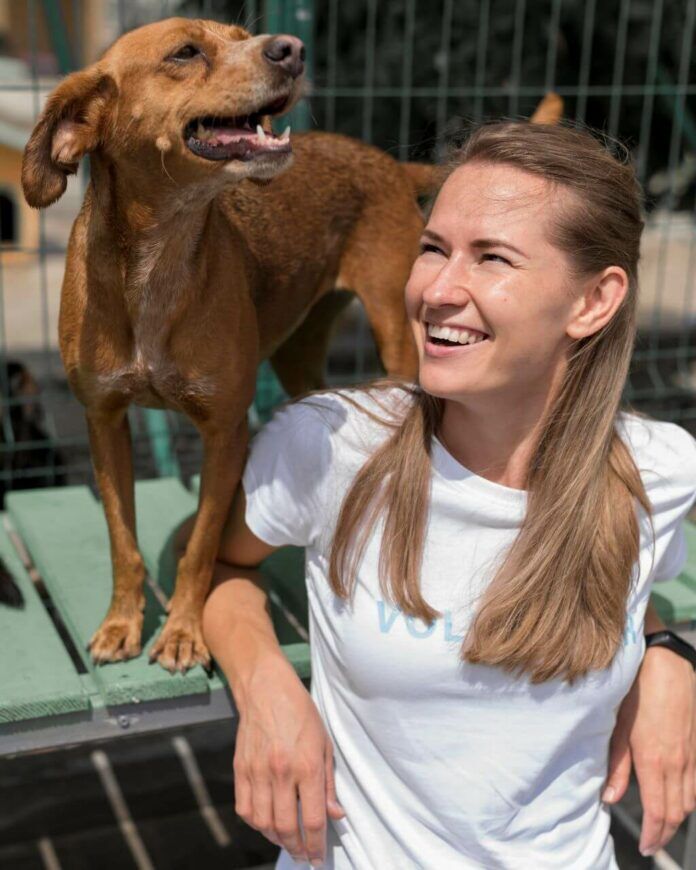 Animal shelters provide a temporary home for animals that have been lost, abandoned, or surrendered. They also offer adoption services for people looking for a new pet. Shelters play an important role in saving the lives of homeless animals and finding them permanent homes.
There are a variety of animal shelters in the Auckland region that offer services such as lost and found, adoptions, foster care, and spaying and neutering. They also provide information about responsible pet ownership and the importance of spaying and neutering pets to help reduce the homeless population.
To care for the animals in their care, animal shelters rely on donations from the community By adopting a shelter animal, you are not only giving that animal a second chance at life, you are also helping to save other animals from being euthanized in overcrowded shelters. Animal shelters provide a vital service in our community and are always in need of volunteers, donations, and adopters. When you adopt an animal from a shelter, you are giving that animal the best chance at a happy and healthy life.
---
How to Adopt from an Animal Shelter in Auckland
If you're looking for a new furry friend, then you may be considering adopting from an animal shelter. Adopting from a shelter is a great way to give a home to an animal in need, and there are plenty of fantastic shelters all over Auckland that would love for you to adopt one of their pets. In this blog post, we'll give you a quick overview of the steps involved in adopting from a shelter so that you can make the best decision for your family.
The first step is to visit the animal shelter's website and browse through the animals that are available for adoption. Once you've found an animal that you're interested in, be sure to read their profile in full so that you know if they would be a good fit for your family. Some animals may have specific needs or requirements that might not be a good match for your home, and it's important to make sure that everyone is on the same page before moving forward with the adoption process.
Once you've decided on an animal, the next step is to fill out an application form. This will help the shelter staff get to know you and your family better, and it will also give them more information about whether or not you're prepared to care for the animal. Once your application has been processed, someone from the shelter will reach out to you to discuss the next steps.
Lastly, if everything goes well with your application, you'll be able to schedule a time to come meet the animal and take them home! Bringing home a new pet is an exciting time, but it's important to remember that it's also a big responsibility. Be sure to do your research beforehand so that you're prepared for everything that comes with owning a pet.
Conclusion:
Adopting an animal from a shelter is a great way to add a new furry friend to your family while also helping out an animal in need. If you're thinking about adopting from a shelter, be sure to visit their website and read through the available animals' profiles. Once you've found an animal that you're interested in, fill out an application form so that the shelter staff can get to know you better. If everything goes well, you'll be able to schedule a time to come pick up your new pet!
---
Why Animal Shelters Are Important
Every year, thousands of animals end up in shelters. These animals have been abandoned, lost, or given up by their previous owners. While some of these animals are lucky enough to be adopted into new homes, others are not so fortunate and end up spending their lives in the shelter. Given that nearly 2 million animals are put down in shelters every year, it's clear that these places play a vital role in our societies. Here are three reasons why animal shelters are important.
They Provide Safe Havens for Animals in Need
One of the most obvious reasons why animal shelters are important is that they provide safe havens for animals that have nowhere else to go. When an animal is abandoned or its owner can no longer care for it, the shelter becomes its home. The staff at the shelter provides food, water, and medical care until the animal is either adopted or put down.
In many cases, animals that end up in shelters have been abused or neglected by their previous owners. These animals need time to heal and recover before they can be adopted into new homes. Animal shelters give them this time and space to heal both physically and emotionally.
They Help Control Animal Populations
Another reason why animal shelters are so important is that they help control animal populations. In most cities and towns, there are laws that require all pets to be spayed or neutered. However, not all pet owners follow these laws. As a result, there are often more animalsborn than there are homes for them. Animal shelters provide a place for these unwanted animals to go until they can be adopted into new families.
Lastly, animal shelters also serve as holding areas for wild animals that have been injured or orphaned. When baby birds fall out of their nests or rabbits get hit by cars, they're often taken to animal shelters until they're old enough to fend for themselves or can be released back into the wild.
Without animal shelters, many of these animals would not receive the care they need and would ultimately die.
They Educate the Public about Animal Care
Animal shelters don't just provide a place for homeless animals;they also educate the public about proper animal care. Mostshelters offer educational programs on topics such as pet adoption, responsible pet ownership, spaying and neutering pets,and humane treatment of animals.
These programs help teach people how to properly care for their pets and what to do if they can no longer keep them. As a result, fewer animals end up in shelters making them overcrowded and overburdened with sick and neglected animals.
Conclusion:
Animal shelters play a vital role in our societies butare often overlooked or taken for granted. The next time you see a shelter advertised looking for donations or volunteers, remember these three reasons why they're important: They Provide safe havens for animals in need; They help control animal populations; They educate the public about proper animal care.
---
3 animal shelters in Auckland that are providing incredible services for lost and abandoned animals:
Have you ever lost a pet? It's an incredibly frightening experience. One minute your furry friend is by your side and the next they're gone, vanished into thin air. Thankfully, there are organizations and individuals out there who are dedicated to reuniting lost pets with their owners. Here are three of the best animal shelters in Auckland that are doing amazing work.
1. The SPCA
The Society for the Prevention of Cruelty to Animals (SPCA) is one of the most well-known animal welfare organisations in New Zealand and is a is a registered charity. The Auckland branch is located in Mangere and is open seven days a week. They provide a safe haven for lost and abandoned animals, as well as a range of other services such as investigating reports of animal cruelty and environmental enrichment programs for animals in their care. The SPCA also runs a low-cost spay/neuter clinic out of their Mangere facility.
2. Saving Hope Foundation
The Saving Hope dog rescue center is based in Auckland, New Zealand. They are one of New Zealand's biggest rescue centers, thanks to an army of dog-loving volunteers, and will pick up pooches from all over the country. As well as providing adoption services, this organisation also offers fostering, which is a great way to find out if you are a good fit for a dog.
3. Auckland Puppy Rescue
Located in Auckland, Auckland Puppy Rescue rehomes newborn to 12 month old puppies by relying on foster carers to help the pups experience real family life before moving on to their new homes. By buying your new puppy love, you will ensure that organisations like this can continue their good work. All pups are also desexed, vaccinated, microchipped, and registered with the council for the first year.
Final Words:
Rescue dogs make great pets. They are often extremely loyal and grateful, and they bond quickly with their new families. They may have some baggage from their previous lives, but with a little patience and love, they will soon become a treasured member of the family. Lost dogs often end up in shelters as well. These poor souls have been through a lot, and they are just looking for someone to love them and give them a permanent home.
Adopting a dog from a shelter is not only a great way to find a new companion, but it is also a way of saving a life. Every year, millions of dogs are euthanized in animal shelters because there are simply not enough homes for them all.
By adopting a dog from a shelter, you are giving that dog a second chance at life and making room for another dog who desperately needs it. So if you are thinking about getting a new pet, be sure to check out your local animal shelter first. You just might find your new best friend – and save a life in the process.
---
You may also be intrested in: